Exploring the Useful Applications of Antennas Benefiting Various Industries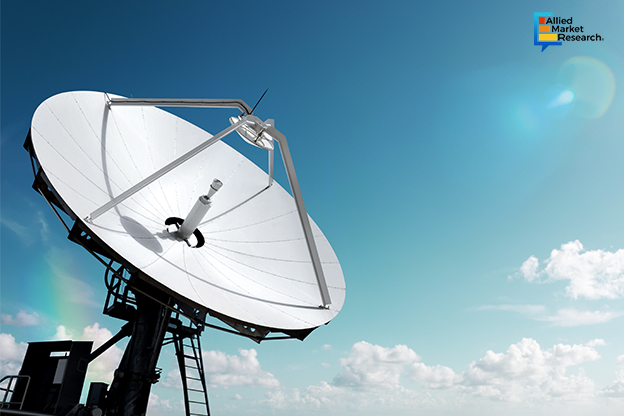 10 Nov
2023
Though every individual has come across antennas at some point, few understand their importance and functionalities. Antennas were primarily designed to transmit and receive radio waves. However, with the continuous evolution of science and technology, they have played a pivotal role in various technological expansions, from wireless communication to space exploration. This article delves deep into the promising applications in this tech-driven world and the contribution of leading players shaping the global antenna market. 
Diverse applications of antennas:
In this highly interconnected world, antennas come out as a backbone of wireless communication systems. Furthermore, the rise of 5G technology has triggered the demand for high-performance, compact, and efficient antennas. Modern antenna designs such as phased array antennas and MIMO (multiple-input, multiple-output) systems have gained the spotlight in the market to enhance data rates and offer low latency.
On the other hand, the surge of satellite internet services, including those provided by companies such as Starlink of SpaceX, has increased the reliance on advanced phased array antennas. These antennas are electronically steerable and can maintain a connection with low Earth orbit (LEO) satellites, providing high-speed internet access to remote areas. Such scalable applications of modern antennas have brought numerous growth opportunities for the market in the coming years.
Moreover, the rising emphasis on building smart cities by the governments of many developing nations has leveraged the use of antennas to connect many IoT (Internet of Things) devices and share data. In smart cities, antennas can possess a wide range of applications such as traffic monitoring, regulating environmental sensors, and smart meters, contributing to more efficient urban planning.  
Antennas have also found applications in the medical and healthcare sectors. For instance, wireless healthcare monitoring systems use antennas to transmit patient data to healthcare providers, ensuring real-time monitoring and timely intervention. Furthermore, in the field of space exploration, antennas play a crucial role by enabling communication with spacecraft and rovers on distant planets. A remarkable example in this context is the innovation of the Deep Space Network that has allowed scientists to lead missions to Mars and beyond.
Product launches:
Owing to the growing demand for enhanced satellite communications applications, several leading players in the antenna market have come up with innovative product launches. A notable example is the launch of a new Phased Array Antenna Control and Calibration solution by Keysight Technologies Inc., a leading American company producing electronics test and measurement equipment and software. This solution will allow satellite designers to use active phased array antenna systems effectively and improve overall reliability. 
Another instance is the launch of the Maxwell Platform and X2 Antenna by Huawei, a Chinese multinational technology corporation for enabling the efficient deployment of 5G technology and enhancing antenna integration and configuration capabilities. 
To sum up, the global antenna market is witnessing promising growth owing to the increasing implementation of chip antennas in consumer electronics. In addition, the rapid integration of 5G technology in the communication sector may bring extensive growth opportunities for the market in the approaching era.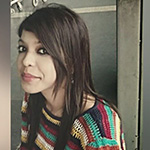 Koyel Ghosh
Author's Bio- Koyel Ghosh is a blogger with a strong passion and enjoys writing in miscellaneous domains, as she believes it lets her explore a wide variety of niches. She has an innate interest in creativity and enjoys experimenting with different writing styles. A writer who never stops imagining, she has been serving the corporate industry for the last five years.
PREVIOUS POST
"What's in STORE for Real Time Locating Systems?"
NEXT POST
Exploring the Role of Image Sensors in Different Sectors
Avenue: Entire Library membership of Allied Market Research Reports at your disposal
Avenue is an innovative subscription-based online report database.
Avail an online access to the entire library of syndicated reports on more than 2,000 niche industries and company profiles on more than 12,000 firms across 11 domains.
A cost-effective model tailored for entrepreneurs, investors, and students & researchers at universities.
Request customizations, suggest new reports, and avail analyst support as per your requirements.
Get an access to the library of reports at any time from any device and anywhere.
Related Post