Future Of Electric Buses To Become Brighter: Launch Of Novel Vehicles Pave The Way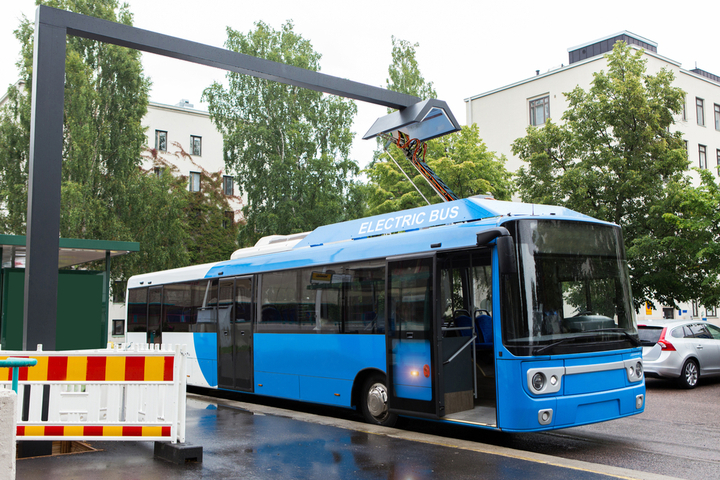 25 Jun
2020
No more pollution! These three words hold the entire business of electric vehicles. It is observed that transportation is responsible for around a quarter of the global emission and it is growing faster than the other sectors; electronic buses are a major part of it.
Once plugged, e-buses are much better for Mother Nature, compared to other conventional counterparts. What's more, they are much nicer to use because of less noise, fewer vibrations, and–rather more importantly–no exhaust. Plus, electronic buses have lower operating costs and are easier to maintain. No wonder the global electric bus market has skyrocketed over the last few years. Even the developing countries such as India have successfully brought e-buses on the road.
Last year, Neuron EV, the U.S. automotive company, announced its novel, modular e-bus. Being modular, one can adjust the length of the vehicle and can serve as a transit bus, mini-bus, or articulated bus. Moreover, it is developed to be compatible with high-speed railways and–as per the company–it can be converted into a fast metro train. The advent of Neuron's electric bus opened new doors of opportunities as it successfully demonstrated how e-buses can be an integral part of smart cities.
However, similar to every other new, disruptive technology in the world, electric buses have several challenges in their way. The prime challenge is the trepidation about the electric vehicle. In fact, major market players are still figuring out how to bring e-buses on the roads and struggling with its circumstances-based testing. Currently, buses cover around 225 miles every charge, which is greatly dependent on topography and weather conditions. This suggests that e-buses have to recharge once a day, even if they have to cover a short route in a metro city. This short life of the battery is still the biggest challenge yet to overcome.  
However, rapid advancements in technology and partnerships between companies enabled various companies to launch their e-buses and even successfully bring them on the roads. For instance, Stolichen Avtotransport, a Bulgarian public transit provider has opened a new tender that aims to supply 52 new e-buses along with the required charging infrastructure. The tender is worth around 14.1 million euros and divided into two lots: one for 30 smaller e-buses with around 5.5–7.5 meter in length and the second lot includes 22 e-buses of the length 7.6–9.6 meter.
On the other hand, local areas in Britain can now apply to become all-electric bus towns and help the country set standards in eco-friendly public transport. According to the announcement, the winning area would receive up to £50 million to pay for the novel fleet of e-buses and further contribute to reduce emission and clear the air pollution in their area. Moreover, a town consisting of around 200 e-buses could save around 7,400 tons of CO2 emission per year, which is almost equivalent to taking 3,700 diesel cars off the road.
A few years back, launching e-buses was an unanswered question. However, as per the project published by Bloomberg, nearly 60% of the total fleet of buses will turn electric by 2040. This means, the ongoing electrification of the buses is just a start and with time and incorporation of new technology, the future of e-buses would be brighter than ever.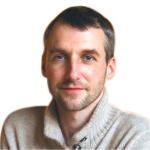 Alex Hillsberg
Chief editor of review team at FinancesOnline
Chief editor of review team at FinancesOnline Alex Hillsberg is an expert in the area of B2B and SaaS related products. He has worked for several B2B startups in the past and gathered a lot of first hand knowledge about the industry during that time.
PREVIOUS POST
Connected Car garnering popularity globally
NEXT POST
What holds the future for electric vehicle chargers?
Avenue: Entire Library membership of Allied Market Research Reports at your disposal
Avenue is an innovative subscription-based online report database.
Avail an online access to the entire library of syndicated reports on more than 2,000 niche industries and company profiles on more than 12,000 firms across 11 domains.
A cost-effective model tailored for entrepreneurs, investors, and students & researchers at universities.
Request customizations, suggest new reports, and avail analyst support as per your requirements.
Get an access to the library of reports at any time from any device and anywhere.
Related Post