Fourth-Party Logistics: The Next Step In Supply Chain Management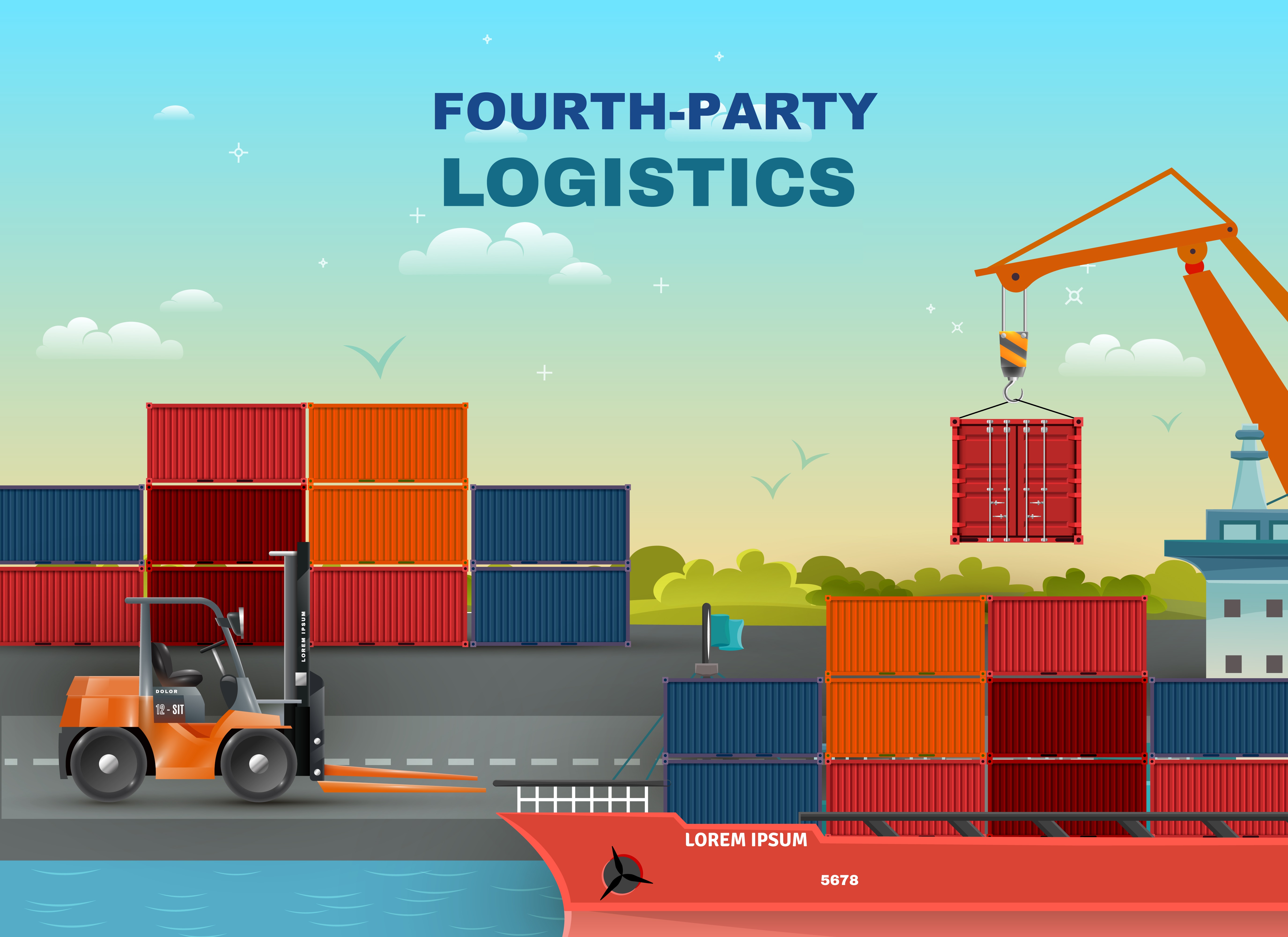 27 Sep
2022
A fourth-party logistics partner is a type of third-party logistics that are allowed to subcontract out a part of its responsibilities. In short, when a 3PL outsources any portion of its duties to a separate party, it becomes a 4PL.
There is a significant difference between 3PL and 4PL. With fourth-party logistics, an indirect subcontractor conducts some parts of the logistical services. More precisely, when you trust the primary contractor to manage other companies to deliver the service, your control and oversight are limited. However, there is an extra level of trust while dealing with fourth-party logistics as you are trusting the contractor to manage services on your behalf. The use of fourth-party logistics offers new options for manufacturers while addressing their logistical needs such as warehousing, transportation, distribution, customer service, and even sales. You can contact such services specialists to carry out tasks that can both save money and also offer a higher level of precision in service. Moreover, hiring fourth-party logistics frees up internal resources, which allows you to focus on core competencies. According to Allied Market Research, the global fourth-party logistics market is expected to reach $111.7 billion by 2031, growing at a CAGR of 6.7% from 2022 to 2031.
Perks of fourth-party logistics:
It manages complexity: Businesses nowadays are about producing diverse products. With the advent of next-day delivery promises and e-commerce, customers expect a high level of delivery services, which can be overwhelming for business owners to handle. All this increased a huge amount of complexity to supply chain management for manufacturers. While major companies can afford to have in-house teams to offer the best logistics and manage their process, most businesses don't share the same luxury and outlook toward conducting business operations. On the other hand, fourth-party logistics can manage the entire supply chain and execution of logistics activity.
More responsibilities and expertise: Manufacturers outsource their operations to reduce the stress of responsibility as fourth-party logistics have more experience in this area. Otherwise, they would have to invest in hiring an in-house team that manages logistics operations, which is expensive and time-consuming. On the other hand, outsourcing to fourth-party logistics means that the fourth-party logistics partner takes a lot more responsibility and delivers the client better results and performance.
Offers global visibility: The modern supply chain process demands businesses to oversee a lot of issues. Companies that offer global delivery services usually work with three dozen delivery partners that work in different geographic areas. Coordinating with each delivery partner becomes so overwhelming as they speak a different language, and use different tracking tools. It becomes a highly disconnected process and a true nightmare for businesses. On the other hand, fourth-party logistics act as an intermediary that coordinates, readies, and manages all partners in the supply chain. What's more, it makes sure that partners work well together and offer a constant update on delivery status. Thus, fourth-party logistics can empower business and offers global visibility, especially when you have decided to reach a global audience.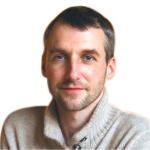 Alex Hillsberg
Chief editor of review team at FinancesOnline
Chief editor of review team at FinancesOnline Alex Hillsberg is an expert in the area of B2B and SaaS related products. He has worked for several B2B startups in the past and gathered a lot of first hand knowledge about the industry during that time.
PREVIOUS POST
Connected Car garnering popularity globally
NEXT POST
Explore the Opportunities for the Rise of Next-Generation Third-Party Logistics (3PL) Services
Avenue: Entire Library membership of Allied Market Research Reports at your disposal
Avenue is an innovative subscription-based online report database.
Avail an online access to the entire library of syndicated reports on more than 2,000 niche industries and company profiles on more than 12,000 firms across 11 domains.
A cost-effective model tailored for entrepreneurs, investors, and students & researchers at universities.
Request customizations, suggest new reports, and avail analyst support as per your requirements.
Get an access to the library of reports at any time from any device and anywhere.
Related Post