Italy Popcorn Witnesses Boost in Popularity Owing to its Health Benefits and Growing Commercial Spaces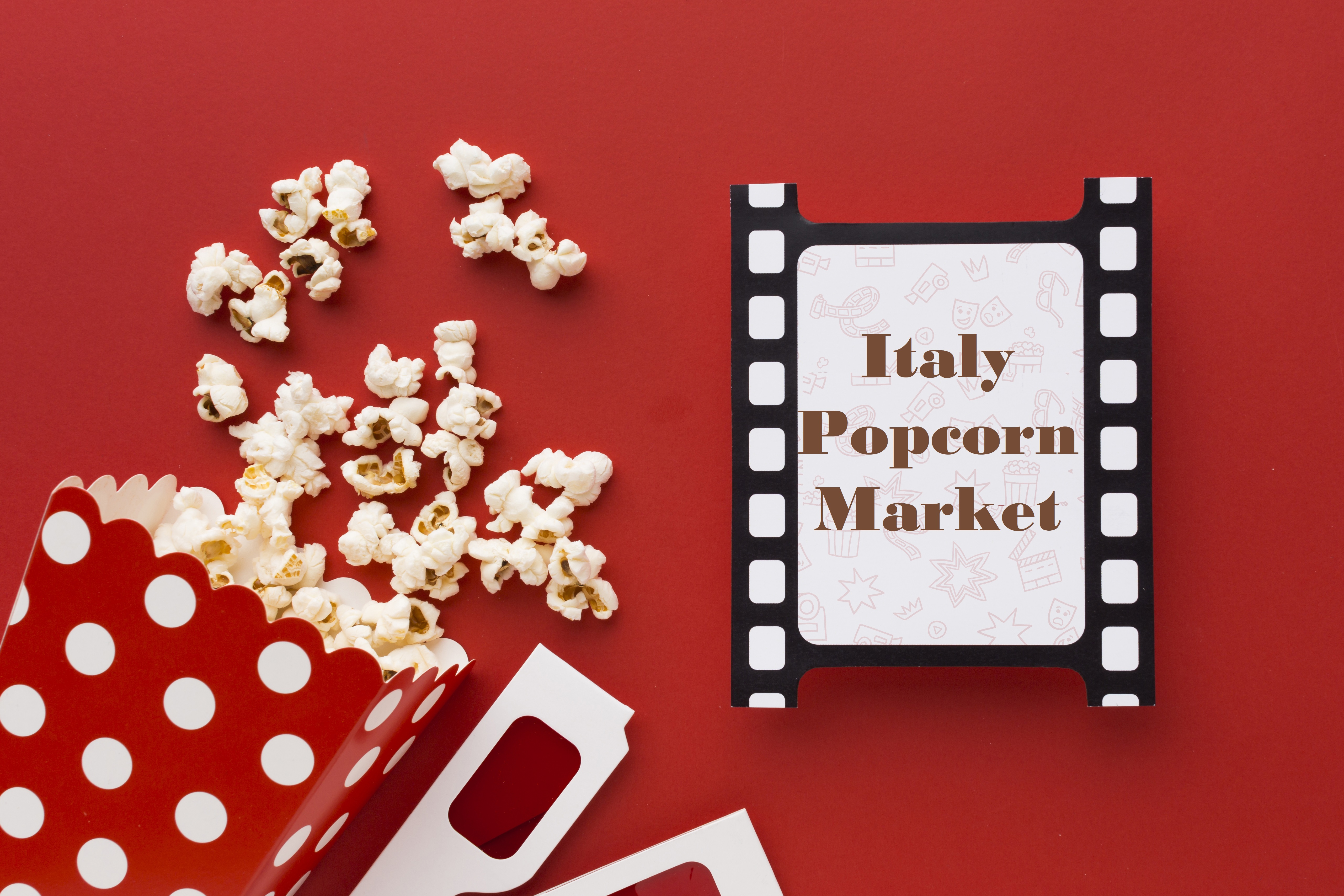 26 Sep
2022
The snack foods industry, especially popcorn, progressed rapidly over the past few years. Earlier, popcorns used to be merely consumed as any general snack item, but now they are gaining popularity as a healthy snack item all over the world because of the health benefits that these low-calorie snack items offer.
Popcorns are loaded with nutrients such as proteins, antioxidants, fibers, polyphenolic compounds and vitamin B complex, which includes vitamins B3, B6, folate and pantothenic acid. The high fiber content in popcorn help with swift digestion and promote healthy gut bacteria that are essential for digestion as well as for a healthy immune system.
The rich vitamin content in popcorn has been shown to help in metabolism and provides energy. Studies have found that popcorns can help in weight reduction due to their high fiber content, low-calorie count and low energy density. Popcorns may also help improve blood circulation and gut health and alleviate the risks of cardiac diseases and diabetes. Yellow popcorns which contain carotenoid antioxidants help prevent eye health and may prevent macular degeneration. Popcorns have been found to have anti-depressant effects owing to the presence of vitamin B3 or niacin in them, which makes them great comfort food. Popcorns are also rich in phosphorus and manganese which helps support bone growth and the function of various types of cells in the body. Dietary fibers present in popcorn help regulate blood sugar and insulin levels in the body. Besides these, popcorn also helps relieve constipation and reduce cholesterol levels.
The growing awareness regarding the health benefits of consuming popcorn has been identified as a key growth factor for the global popcorn market. In addition, the busy lifestyles of consumers make them opt for convenient food solutions such as ready-to-eat (RTE) foods. Popcorn is now popular as a healthy alternative for breakfast and meals worldwide. The RTE popcorn category witnesses phenomenal growth at present and is predicted to be at the forefront of the overall popcorn category in the coming years. Further, the growing number of commercial spaces such as movie theatres, multiplexes, carnivals and stadiums around the world contributes to the growth of the market. Other factors driving the growth are the rise in disposable incomes of consumers, the desire to live standard life and change in lifestyles and increasing reliance on microwaves for reduced preparation time.
Europe is a leading market for popcorn as some major popcorn companies are based in the region. Also, the region has many several multiplex theatres which produce high demand for popcorn. Italy is one of the fastest growing markets for ready-to-eat popcorn in Europe, owing to the increasing number of multiplex theatres in the region. Moreover, the growing trend of healthy snacking and the emergence of new flavors fuel the growth of the market in Italy. This category has seen many innovations with respect to new and unique flavors such as rosemary and olive oil, sea-salted caramel and so on, and meeting consumer demands regarding healthy, all-natural and clean label ingredients. Besides this, the availability of popcorn via online and offline mediums in Italy is offering growth opportunities to investors. A recent report by Allied Market Research predicts that the Italy popcorn market is expected to grow at a significant pace during the forecast period, 2020-2031.
Due to the implementation of lockdown and stringent regulations during the outbreak of the COVID-19 pandemic, commercial and public spaces such as movie theatres in Italy remained inoperative. This negatively impacted the growth of the RTE popcorn industry in the region. Nevertheless, the microwave popcorn category saw an increasing demand during the pandemic. Lockdowns and home-centered lifestyles backed the growth of the microwave popcorn market as consumers watched television, used digital devices and often snacked at home.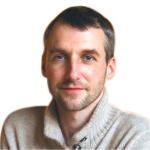 Alex Hillsberg
Chief editor of review team at FinancesOnline
Chief editor of review team at FinancesOnline Alex Hillsberg is an expert in the area of B2B and SaaS related products. He has worked for several B2B startups in the past and gathered a lot of first hand knowledge about the industry during that time.
Avenue: Entire Library membership of Allied Market Research Reports at your disposal
Avenue is an innovative subscription-based online report database.
Avail an online access to the entire library of syndicated reports on more than 2,000 niche industries and company profiles on more than 12,000 firms across 11 domains.
A cost-effective model tailored for entrepreneurs, investors, and students & researchers at universities.
Request customizations, suggest new reports, and avail analyst support as per your requirements.
Get an access to the library of reports at any time from any device and anywhere.
Related Post