Identity Analytics- An Innovative Tech to Automate Complicated Identity Based Controls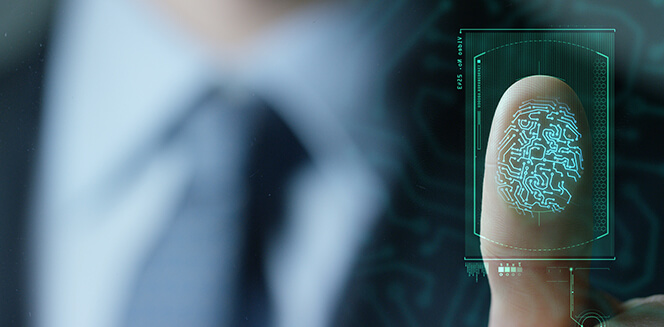 7 Mar
2019
With top-end technological advancements on board, lagging behind even on a single aspect may lead a business venture lose the battle. Especially, in a scenario, when every emergent as well as established company is hell bent on proving their excellence in their respective domains, lacking even in a single facet can prove to be fatal for their repute. Identity analytics is one of such technologies that is dominating the market currently.
Now, the question arises, what is identity analytics meant for? Identity analytics provides business ventures with the capability to delineate several roles and automate complicated identity based controls. After the roles are delimited and allocated to the concerned persons, the software takes recourse to advanced technology to deliver accessible as well as viable identity governance and analytical solutions.
When it retains a unified identity heightened for complex logical, replication and governance needs, it also provides persona-centric acquiescence displaying in compliance dashboards and proclaims to the business users, IT managers and compliance officials. At the same time, machine learning functionalities also happen to play an important role in increasing the adeptness of IAM (Identity and Access Management). Presetting the exposure of dormant & orphan accounts, access outliers, high privileged access accounts (HPA) and access risks, identity analytics also brings down the attack surface for identities. Moreover, this high-end tech makes the best use of machine-learning-based intelligent roles and replaces the loops with the required mantles. Offering constant indication that the access is acquiescent to established duty policies, it makes sure that the business venture is away from the threats of cybercrime.
Also, role-based access tend to stir up new conflicts in tacking transactions. This is where Identity analytics peeps in yet again, automatically reviewing current roles and titles across systems and detects inter- and intra-application SoD threats. And, once the threats are acknowledged, the access gets denied temporarily, and the business owner is informed as well. Then, the owner is given a choice to accept the threat and permit access or rebuff the same. In both the situations, identity analytics props up configurations to refer updated information to the owner and to the system taking control of identity management. This is how it makes sure a central audit log is kept pretty perfectly.
According to Allied Market Research, the global market for Identity Analytics is proliferating with a rapid pace. Increase in its adoption rate by different enterprises, rising demand for improvement of the users' identity as well as access management system, escalating need to confirm pliable access certification by different ventures and mounting awareness about regulation and compliance management have rocketed the growth of global identity analytics. On the other hand, rising complications in IT infrastructure and sluggish adoption of top-end analytics solutions in the underdeveloped regions have happened to restrict the growth to some extent. Nevertheless, adoption of machine learning techniques in identity analytics solutions, rising identity theft and increasing demand for mobility solutions have made space for a number of opportunities in the segment.
To conclude, we can state that identity analytics has opened a new door for the world of technology and the market for the segment is also expected to maintain its dominance in the years to come.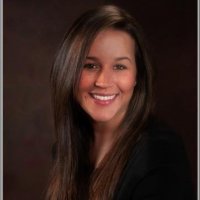 Jessica Hamelburg
PR & Marketing Professional at EquipNet, Inc.
Jessica Hamelburg is a content marketing coordinator and social media manager for a global industrial asset management company, EquipNet, Inc. Jessica holds a Bachelor's Degree in Communications and Public Relations from Suffolk University and offers many years of experience in various forms of writing. Some of her favorite hobbies include exploring new music, creative writing and spending time with her dogs.
PREVIOUS POST
Mobile Wallet Market- A Cashless facility making Big Cash!
NEXT POST
Facial Recognition System - The Ultimate Security Standard

Related Post