Implementation of new technologies for surgical equipment to improve effectiveness of surgeons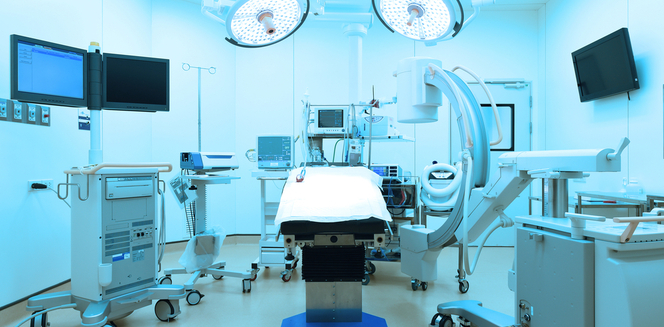 28 Oct
2019
Technology has been progressed significantly and the medical field is no exception. The penetration of technologically advanced surgical systems has made the life of surgeons and patients easier than before. Hospitals have begun implementation of such systems and reaping benefits. Healthcare facilities have identified the need to provide efficient and effective surgical equipment with preference for minimally invasive procedures by patients. From better image viewing to tools that improve efficiency of procedures, advanced surgical equipment provides numerous benefits. The usage across the world has been increased significantly. According to the report by research firm Allied Market Research, the global surgical equipment market is expected to reach $15.73 billion by 2023. Innovative systems have been developed and widely implemented.
Implementation of new systems equipped with advanced technologies improves capabilities of surgeons and enables them to perform surgeries with accuracy. Smith+Nephew, one of the leading medical technology players, launched its LENS 4K Surgical Imaging System. This is a state-of-the-art visualization platform that has capability to offer an end-to-end 4K imaging. The recent 4K 3CMOS Ultra HD technology is combined with Smith+Nephew's own image and light processing for combination of development of image clarity, enhanced color reproduction, and depth of field. The LENS 4K System is designed to reduce the complexity in management of equipment along with optimize OR workflows for enhancing effectiveness and efficiency. It is equipped with an autoclavable camera head that offers comfort and balance to surgeon's hand.
There are programmable buttons on the camera head enabling surgeons to change common functions and setting can be changed from outside when used with the LENS iPad Application. It contains setting options including transferring an electronic medical record (EMR), capturing of image and video, picture archiving and communication systems (PACS), and creation of reports for patient communication. Scott Schaffner, Senior Vice President of Smith+Nephew Sports Medicine Marketing, outlined that the LENS 4K offers an extraordinary image quality and when integration technology is used for distribution of surgical images and content, it will make the entire surgical workflow environment efficient.
As offering assistance to surgeons through robotic-assisted surgical technology is possible, Prisma Health Tuomey Hospital employed the technology. The daVinci Xi 3D surgical system has been implemented to enable surgeons perform procedures with great dexterity and see beyond the capability of a human eye. Moreover, the system has an advanced set of instruments that allows swift hand movements for surgeons to bend and rotate instruments during the procedure. Dr. Adam Przybyla, M.D., a general surgeon at Sumter Surgical, highlighted that this technology is one of the best in the field of minimally invasive surgery. This system is an extension to the surgeon's hand, and offers great visualization capabilities with three-dimensional and high-definition camera. The advanced technology is capable of magnifying the tissue planes and anatomy. Patients opting for minimally invasive surgeries including small bowel and colon surgeries, hernia repair, gallbladder removal, and urology procedures undergo surgeries with better outcomes with smaller incisions, rapid recovery, and reduced pain.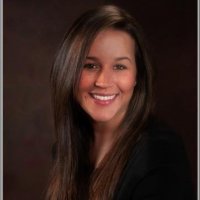 Jessica Hamelburg
PR & Marketing Professional at EquipNet, Inc.
Jessica Hamelburg is a content marketing coordinator and social media manager for a global industrial asset management company, EquipNet, Inc. Jessica holds a Bachelor's Degree in Communications and Public Relations from Suffolk University and offers many years of experience in various forms of writing. Some of her favorite hobbies include exploring new music, creative writing and spending time with her dogs.
PREVIOUS POST
Developments in Biomarkers Market Answer Diagnosis Concerns
NEXT POST
Research and development activities to bring vigor in antidepressant drugs market
Related Post