Important video surveillance technology trends to look for in 2021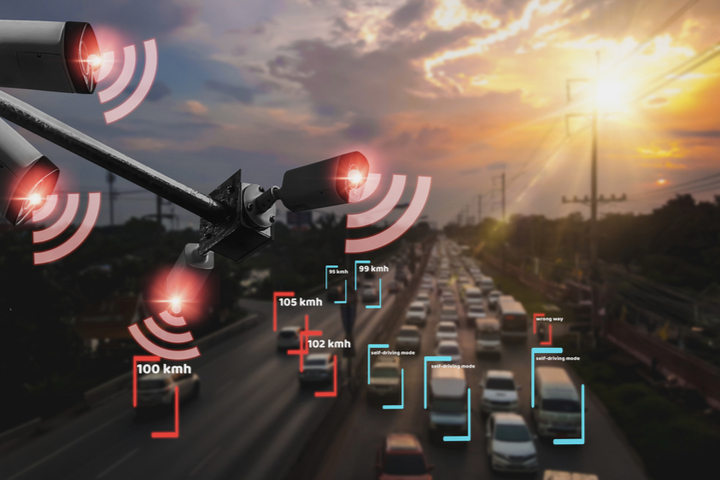 7 Sep
2021
It has been almost two years that COVID-19 is looming over our heads. This has affected many industries, their market size, and influenced the trends driving industries. The use of video surveillance technology is one such trend.
The market has transitioned from analogue systems to network-based digital video surveillance technologies. This transition is improving the organization's capacity to share video and related data and to detect security breaches. An advanced video surveillance technology might come with recording devices, object recognition devices, and others.
Trends such as video analytics are helping users to detect security threats. Video surveillance technology is on its way to becoming an integrated security management solution. Talking about video surveillance technology, developments in intelligent video surveillance, cloud storage, and analytics would be key influencers.
Customers understand the increased need for advanced video surveillance systems that can stand the test of the post-Covid world. A known market research company, Allied Market Research estimates that the global video analytics market size to reach $21,778.0 million by 2027.
Below is a list of the most influencing trends in video surveillance technology:
AI boosted by deep learning and business intelligence
One of the important video analytics trends is artificial intelligence (AI). When it is equipped with machine learning and deep learning, its impact is undeniable. This trend has been driving innovation by providing business intelligence and improved data. The video analytics market has experienced significant developments in diversifying metadata, boosting accuracy, and improving the granularity of the surveillance systems in order to facilitate credible security.
https://www.alliedmarketresearch.com/request-sample/3615?utm_source=website&utm_medium=blog&utm_campaign=Gajala-Ubale
Leveraging video analytics trends involving real-time location systems (RTLS) can offer accurate data or location.
Experts such as Tom Edlund, the CTO of Briefcam, believe that 2021 is about deep learning and computer vision. These components are expected to make video surveillance more accurate than before and that too at an affordable cost. These AI components are capable of driving progress in many sectors (beyond security) including robotics and medical imaging.
Beyond edge-based solutions
The past few years have witnessed increased attention for an edge-based solution that offers mitigated processing time, and is also resource-efficient. However, most of the manufacturers tend to leverage each solution, be it edge-based, cloud-based, or server-based. They seem to do it in order to seek maximum benefits from each platform. Needless to say, the market is split into many groups when it comes to choosing the best platform.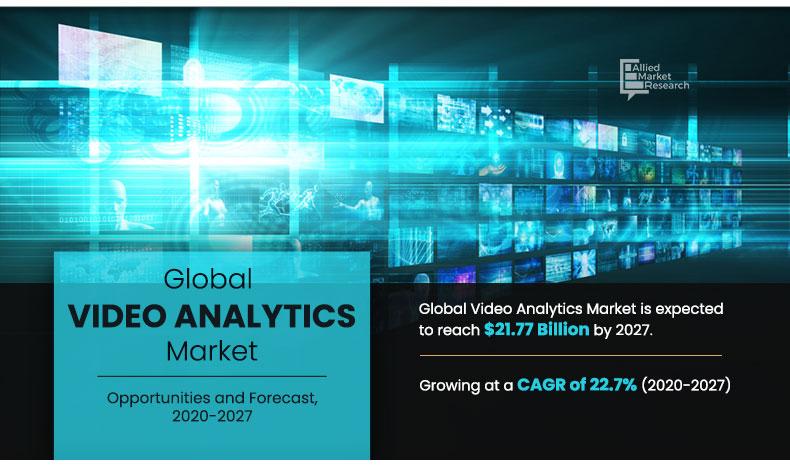 Contact-less or low-contact solutions
Coronavirus outbreak across the world has prompted the use of contact-less solutions and features such as facial recognition access control. When it comes to video surveillance, solutions including license plate recognition and remote monitoring can become popular in the coming year.
Cloud technology
Cloud storage, though not a new technology to the security sector, will be gaining significance in video surveillance technology. Storing videos and other data in the cloud would be trending.
Some more trends that are impacting video surveillance technology and adding to its market size are:
Micro expression analysis.
Cybersecurity.
Acceptance of video surveillance technology in privacy laws accordingly.
Demand for an integrated and open system, and others.
These are a few of the video surveillance trends that indicate an extensive usage of artificial intelligence and smart technologies in the coming years. AI video analytics is already in an improving stage. Staying updated about the video surveillance trends and their market size would help get a near-accurate insight into the future.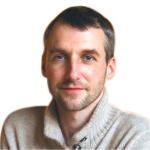 Alex Hillsberg
Chief editor of review team at FinancesOnline
Chief editor of review team at FinancesOnline Alex Hillsberg is an expert in the area of B2B and SaaS related products. He has worked for several B2B startups in the past and gathered a lot of first hand knowledge about the industry during that time.
Avenue: Entire Library membership of Allied Market Research Reports at your disposal
Avenue is an innovative subscription-based online report database.
Avail an online access to the entire library of syndicated reports on more than 2,000 niche industries and company profiles on more than 12,000 firms across 11 domains.
A cost-effective model tailored for entrepreneurs, investors, and students & researchers at universities.
Request customizations, suggest new reports, and avail analyst support as per your requirements.
Get an access to the library of reports at any time from any device and anywhere.
Related Post