Launch of New Technologies to Empower Machine Vision Systems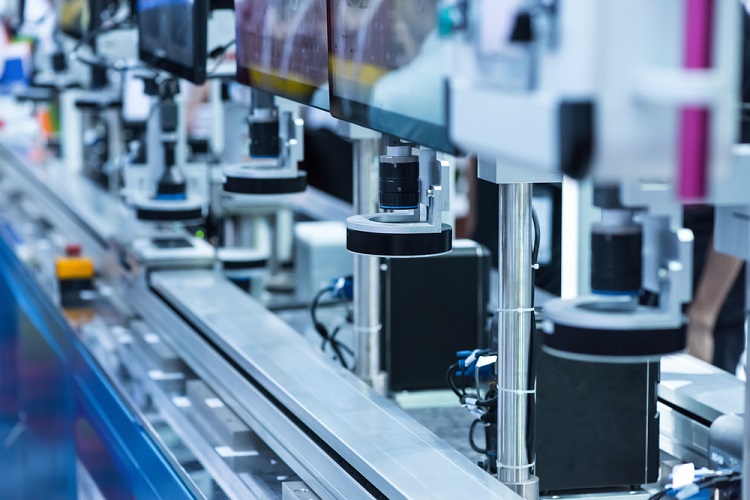 2 Sep
2022
Machine vision systems play a crucial part in industrial automation, robotic systems, and logistics systems. They accelerate operations and improve the overall efficiency of the processes. Tech companies launched new technologies that would improve the impact of machine vision systems and enable manufacturers and industrial players to accelerate the time to market for their products. These advanced technologies and software will train the machine vision systems in a more efficient manner. The demand for such innovative and advanced machine vision systems will increase in the coming years for various applications in robotics, automation, and others.
According to the report published by Allied Market Research, the global machine vision system market is estimated to reach $74.9 billion by 2027. Following are some of the activities taking place across the world.
Market players are launching new products as the importance of machine vision grows in the field of industrial automation. They are advancing their products to train machine vision systems in a more efficient manner. Siemens Digital Industries Software launched its SynthAI service that utilizes AI and machine learning for training machine vision systems. Through this service Siemens aims to train the systems using synthetic data and accelerate the process of analysis. In the traditional approach, human experts programmed software that will take many images of an object and analyze the data from those images.
However, the newly-launched service enables 3D computer aided design (CAD) data for training the machine vision systems. The service will take nearly thousands of synthetic images and carry out annotation within few minutes with the requirement of specialized expertise. It can be utilized for machine visions systems that are implemented for various industrial applications such as quality inspections, robotic picking & sorting, flexible robotic assembly, and others.
The trend of launching new technologies for machine vision systems continues as leading technology companies are bringing their innovative products in the market. Analog Devices, Inc. highlighted that it will launch high-resolution and indirect Time-of-Flight (iToF) module for carrying out applications for 3D depth sensing and machine vision systems. The newly launched module is known as ADTF3175, which provides highly accurate iToF technology for various machine vision systems utilized in application such as logistics, industrial automation, and others. It has cameras and sensors that see images in 3D space and eliminates the need for specialized optics.
The challenges related to electrochemical integration will be eliminated with the implementation of this new technology. It will speed up the time to market through simplification of process of sensor designing. The technology is capable of operating under variety of light conditions, which, in turn, makes it a viable option for machine vision systems in intelligent building, robotics, and others.
Machine vision systems are required to take the next steps by determining the smaller and more subtle objects in a rapid manner in industrial environments. These harsh environments include conditions such as multiple stimuli and varying lights. With the implementation of this technology in machine vision systems, the deployment of next generation automation solutions can be accelerated.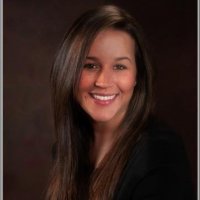 Jessica Hamelburg
PR & Marketing Professional at EquipNet, Inc.
Jessica Hamelburg is a content marketing coordinator and social media manager for a global industrial asset management company, EquipNet, Inc. Jessica holds a Bachelor's Degree in Communications and Public Relations from Suffolk University and offers many years of experience in various forms of writing. Some of her favorite hobbies include exploring new music, creative writing and spending time with her dogs.
PREVIOUS POST
"What's in STORE for Real Time Locating Systems?"
NEXT POST
Acquisitions and Strategic Partnerships to Expedite Millimeter Wave Technology Applications in Various Industries
Avenue: Entire Library membership of Allied Market Research Reports at your disposal
Avenue is an innovative subscription-based online report database.
Avail an online access to the entire library of syndicated reports on more than 2,000 niche industries and company profiles on more than 12,000 firms across 11 domains.
A cost-effective model tailored for entrepreneurs, investors, and students & researchers at universities.
Request customizations, suggest new reports, and avail analyst support as per your requirements.
Get an access to the library of reports at any time from any device and anywhere.
Related Post