Launch of Novel Sensors Offers New Ways of Biometric Authentication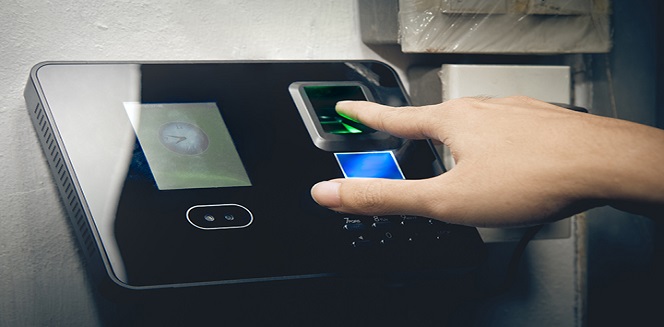 8 Aug
2019
Once, the sci-fi movies that portrayed unlocking doors by retina scan and starting superfast automobiles with fingerprint seemed like a fantasy. However, today, biometric sensors are mainstream. In fact, technologies such as fingerprint scanners and facial recognition are part of daily lives.
Today, the need for finding car keys–that are always missing from their places–is diminished due to the introduction of fingerprint identification for cars. Moreover, several companies and startups are investing a huge amount of money to incorporate facial recognition to unlock vehicles. According to Allied Market Research, the global biometric sensor market is projected to garner $1.93 billion by 2025, registering a CAGR of 12.6% from 2017 to 2025. Rise in identity threat and the advent of touchless fingerprint technology would be the major drivers. Thus, major market players such as Infineon Technologies, 3M Cogent, Crossmatch Technologies Inc., and Safran have launched novel technologies to improve user experience.
Apple to integrate in-display fingerprint sensor in next iPhone
Apple has announced to reintroduce TouchID with an in-display fingerprint sensor in its 2021 iPhone. According to analysts, the technology would be alongside Apple's Face ID and would hit the market within the next two years. The two technologies are expected to complement each other to provide a better user experience.
For Android users, the in-display fingerprint scanner is nothing new. Apple has been working on the technology since 2017 and had filed a patent for in-display finger sensor. However, the company failed to launch the technology into their phones. Apparently, the in-display fingerprint sensor has its own limitations such as high power consumption, thick sensing modules, and small sensing area size.
PYCSEL project introduces novel active thermal biometric fingerprint
The EU Horizon 2020-funded project, The PYCSEL project, introduced a new kind of thermal fingerprint sensor that would be presented to the biometrics community at the EAB Research Projects Conference. PYCSEL has developed a small area sensor that was part of a competition at the LOPEC conference and trade fair. The novel sensor is said to combine IGZO-TFT active matrix and printed pyroelectric PVDF-based layers together on flexible plastic foil. PYCSEL sensor is active with ridges that touch the pixels and pumps heat to create a temperature difference with valleys that do not touch the sensor. The sensor leverages thin, organic and large area electronics (TOLAE) technology. The new sensor is not bulky and offers high resolution at a low cost, which makes it a perfect candidate for automobile biometrics and smart cards. Currently, the PYCSEL consortium experts are testing the sensor's performance.
Apart from this, as everything from accounting to entertainment is going mobile, the need for security with biometric authentication has increased drastically. The biometric authentication can be achieved on mobile with in-built biometric sensors or portable biometric sensing hardware that can be connected through USB. Thus, the advent of novel sensors and their incorporation in the day-to-day lives has become a necessity and its demand is bound to increase in the near future.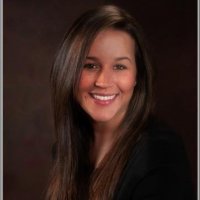 Jessica Hamelburg
PR & Marketing Professional at EquipNet, Inc.
Jessica Hamelburg is a content marketing coordinator and social media manager for a global industrial asset management company, EquipNet, Inc. Jessica holds a Bachelor's Degree in Communications and Public Relations from Suffolk University and offers many years of experience in various forms of writing. Some of her favorite hobbies include exploring new music, creative writing and spending time with her dogs.
PREVIOUS POST
"What's in STORE for Real Time Locating Systems?"
NEXT POST
4G equipment demand on rise, backup & collaborations to become effective strategies
Related Post