Many ways to perk up pet's wellbeing with supplements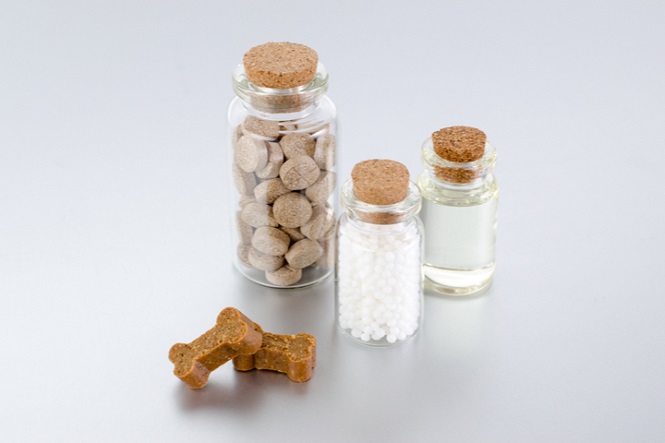 23 Apr
2021
Supplements are essential for everyone, let it be two-legged or four-legged. Food might not alone fulfill the complete requirement of our furry companions. And, therefore, for balanced health, supplements are known to complete the deficiencies in the pet's regular diet. However, supplements have a huge variety and therefore it is required to be altered based on the pet's needs at every stage of their life.
Supplements aid the pets with proper growth and maintenance, along with suitably providing energy. Pet supplements are also proven to be effective for various other reasons. Moreover, this article presents a number of benefits associated with pet supplements.
Essential Nutrients
Various food brands claim to provide the best available food for pets. Even home-prepared food is best for them. However, all these processes sometimes lead to a decrease or leach certain vitamins during the heating or cooking process. Providing supplements to a pet completes the requirement of vital ingredients as well as the missed out nutrients. A proper proportion of pet supplements leads to boost the efficiency of the pet.
Improves Immune System
Supplements ensure the improvement of a pet's immune system along with strengthening its ability to stay alert. A balanced diet, regular exercise, and high-quality required supplements can boost the pet's ability to fight the illness and stay healthy.
Rejuvenates Skin and Coat
Skin irritation and hair loss are some common problems for most pets. The cause can be both internal and external problems. However, along with pet-specific shampoos and oils, there are a variety of coat-specific supplements available nowadays that are consists of fish oil, amino acids, and biotin that can help the pet to rejuvenate the skin and coat.
Healthy Digestion
Probiotics are one of the most common supplements suggested for healthy digestion. In addition, probiotics combined with soluble fiber often considered as 'Äúsynbiotic'ÄĚ show more effective results against upset stomach, diarrhea, and growth of bad bacteria. However, consulting before implementation would provide a better result.
Age Gracefully
Alike humans, pets also have different needs in different stages of life. For this, there are supplements specially designed for different age groups. In addition, these age-specific formulas ensure the major requirement during the stage, for instance, formulas for young ones are effective for cognitive development. Similarly, the one for older ones offers good body restoration abilities, helps with joint health, and releases inflammation.
The craze for the adoption of pets has increased in the past few years. Most of the veterans suggest providing supplements to the pets. However, the traditional ways of feeding pet animals restrain the implementation of pet supplements. In addition, the lack of awareness and regulations based on pet food also leads to certain challenges.
Despite that, the market has witnessed a higher growth in the retail sectors. According to a report published by Allied Market Research, the global pet supplement market is expected to reach $822.6 million by 2027. Moreover, the market players are focusing on innovating the products and bring more organic products to strengthen pet's health in great ways. This initiative, in turn, would not only add up numerous prospects for the industry but also lead to standing up for our pet's well-being.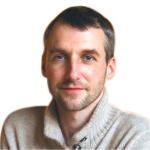 Alex Hillsberg
Chief editor of review team at FinancesOnline
Chief editor of review team at FinancesOnline Alex Hillsberg is an expert in the area of B2B and SaaS related products. He has worked for several B2B startups in the past and gathered a lot of first hand knowledge about the industry during that time.
PREVIOUS POST
Asia-Pacific becoming pillars for the growth of Global Baby Diapers Market
NEXT POST
Agritourism: A Sustainable Way Of Tourism And Maintain Socio-Economical Balance
Avenue: Entire Library membership of Allied Market Research Reports at your disposal
Avenue is an innovative subscription-based online report database.
Avail an online access to the entire library of syndicated reports on more than 2,000 niche industries and company profiles on more than 12,000 firms across 11 domains.
A cost-effective model tailored for entrepreneurs, investors, and students & researchers at universities.
Request customizations, suggest new reports, and avail analyst support as per your requirements.
Get an access to the library of reports at any time from any device and anywhere.
Related Post