Agritourism: A Sustainable Way Of Tourism And Maintain Socio-Economical Balance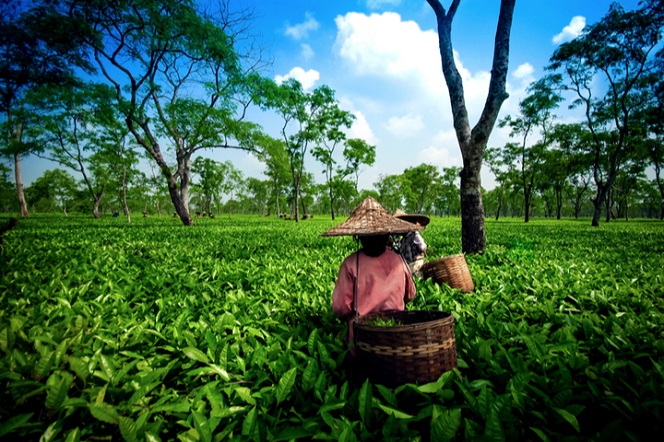 23 Apr
2021
A few years ago, agritourism was a completely unfamiliar concept. Today, it has become an innovative way to use farms for recreational activities and increase the involvement of society in the agricultural economy.
According to Allied Market Research, the global agriculture market is estimated to reach $62.98 billion by 2027, growing at a CAGR of 13.4% from 2021 to 2027. The surge in travel and tourism and rise in government inclination toward agritourism are the prime reason behind the market growth.
The farms that offer educational enterprise components or recreational activities come under the agritourism umbrella. It includes picking your own fruits, learning about plants and animals, and actively participating in several agricultural processes.
Role of agritourism in socio-economy
Agritourism is regarded as a sustainable way of tourism development as it benefits both urban and rural communities. Agritourism is a unique combination that holds the potential to diversify commercial activities and help to solve issues such as shortage of yearly production for farmers via several commercial forms. In addition, agritourism could open lucrative job opportunities in rural areas and stimulate local business, minimizing the migration of people from rural to urban areas.
Agritourism has gained popularity across the globe, especially in the U.S. as it has offered farmers an additional source of income. Agritourism can pay well even during periods that are not suitable for harvest and depressed prices.
Apart from this, agritourism is vital for socio-cultural benefits. This is a new way for the urban population to understand the rural lifestyle and the importance of maintaining it as well. Agritourism offers a new way to learn and preserve traditional farming practices.
Future of agritourism: Virtual tour of farms
Agritourism grabbed the spotlight as several governments' initiatives supported the concept. As agritourism helps farmers boost revenue, more and more farmers with small and medium-sized farms are encouraged to adopt such recreational activities. In the future, the popularity of agriculture would increase in emerging countries such as India.
The ecotourism trend has been gaining attention from the corporate world and travelers, which shows the brighter future of agritourism. What's more, travelers want to explore unique experiences and learn as well as participate in farm trips, conservational activities and aim to do more than relaxation. Thus, farmers must focus on eco-friendly destinations and sustainable activities to lure tourists who seek recreational activities in the rural region.
Furthermore, governments, especially in Asian countries would encourage agritourism. The agritourism industry has already dominated the U.S market. For instance, Congressman David Rouzer recently announced to relaunch of the bipartisan Congressional Agritourism Caucus to encourage the agritourism industry and increase the importance among local communities.
In the future, virtual tourism would become a major trend and virtual events would hold importance. Due to the Covid-19 pandemic, people have been restricted to their houses for a long time. Thus, people are expected to book farm holiday post-pandemic, and offering them a virtual farm tour would help them warm up to pay a physical visit.  
In the future, agritourism will not be restricted to having another source of income but would be a vital component of farmland investments.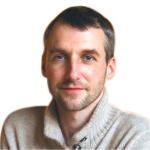 Alex Hillsberg
Chief editor of review team at FinancesOnline
Chief editor of review team at FinancesOnline Alex Hillsberg is an expert in the area of B2B and SaaS related products. He has worked for several B2B startups in the past and gathered a lot of first hand knowledge about the industry during that time.
PREVIOUS POST
Asia-Pacific becoming pillars for the growth of Global Baby Diapers Market
NEXT POST
Reasons Why the Concept of Ecotourism Has Now Taken a Leap
Avenue: Entire Library membership of Allied Market Research Reports at your disposal
Avenue is an innovative subscription-based online report database.
Avail an online access to the entire library of syndicated reports on more than 2,000 niche industries and company profiles on more than 12,000 firms across 11 domains.
A cost-effective model tailored for entrepreneurs, investors, and students & researchers at universities.
Request customizations, suggest new reports, and avail analyst support as per your requirements.
Get an access to the library of reports at any time from any device and anywhere.
Related Post