Most Promising Technologies In The Solar Power Equipment And Solar Power Energy Generation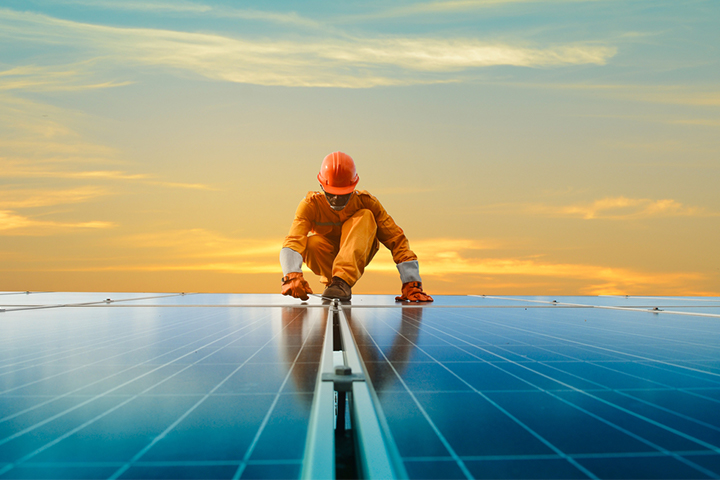 13 Jun
2022
With the growing concerns over depleting fossil fuel resources and the ever-increasing demand for energy, solar power offers an undying hope for us. Solar power is evolving constantly, with innovations in solar power technology and solar power equipment. Over the last few years, the market has witnessed tremendous innovation in wearable solar tech, solar energy storage, solar design technology, and solar efficiency. 
According to Allied Market Research, the global solar power equipment market is expected to reach $310.4 billion by 2030, growing at a CAGR of 11.3% from 2021 to 2030. Favorable government policies and incentives, lowering prices of solar power equipment, and increase in demand for clean energy have boosted the growth of the market. Solar panel technologies have improved a lot and offer a promising alternative to traditional sources of energy. These technologies are bound to revolutionize the way we think about solar and energy production.
No longer do we need large fields of land for solar farms, these innovations have changed the solar power industry as we know it.
1. Floating solar farms:
Silicon panels have become more efficient and cheaper. Today, researchers believe that if photovoltaic panels are positioned on reservoirs, they can provide greater efficiency and benefits. Floating solar farms or floatovoltaic are solar power plants created on dams, reservoirs, or other water bodies.
These solar farms can produce tremendous amounts of power without using land or real estate. Moreover, the cost of installation of these farms is far less than traditional land-based photovoltaic panels. Furthermore, according to research, due to the cooling effect of the water, the power produced by these solar panels is far greater than the traditional solar panels. Apart from energy generation, floating solar farms aid in water management as they reduce water loss to evaporation. Moreover, these farms restrict algae production and reduce water treatment costs.
2. Solar skins
A novel PV technology, solar skins has gained traction. The technology integrates custom designs into solar panel systems. While researchers are testing its efficiency throughout the year, it is said to exhibit high efficiency owing to its selective light filtration. Solar skins panels are the perfect fit for government offices or businesses as these panels can be customized and can display business logos, match grass lawns or rooftops, and be embedded into solar panels.    
3. Solar fabric
Over the years, researchers have been developing solar fabrics with the aim of integrating solar power in every kind of fiber. Furthermore, these solar filaments could be a part of apparel, winter coats, and rather any clothing to keep the user warm and powerful smartphone and offer energy on the go. The technology is still in its initial phase, but it would soon hit the market, revolutionizing the way we generate energy and power our electronics.
Decades ago, solar power was generated by rooftop panels and ground-mounted panels. Today, the dynamics are changed. Solar panels have become efficient, much lighter, and more flexible. While there are lots of innovations upcoming, the above-mentioned technologies are the most promising.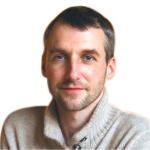 Alex Hillsberg
Chief editor of review team at FinancesOnline
Chief editor of review team at FinancesOnline Alex Hillsberg is an expert in the area of B2B and SaaS related products. He has worked for several B2B startups in the past and gathered a lot of first hand knowledge about the industry during that time.
PREVIOUS POST
Automation has a new meaning with Industrial Robotics
NEXT POST
Acquisitions and Technological Breakthroughs to Expedite Autonomous Tractor Demand
Avenue: Entire Library membership of Allied Market Research Reports at your disposal
Avenue is an innovative subscription-based online report database.
Avail an online access to the entire library of syndicated reports on more than 2,000 niche industries and company profiles on more than 12,000 firms across 11 domains.
A cost-effective model tailored for entrepreneurs, investors, and students & researchers at universities.
Request customizations, suggest new reports, and avail analyst support as per your requirements.
Get an access to the library of reports at any time from any device and anywhere.
Related Post