New gluten-free products to ensure safety & cater to needs of health-conscious people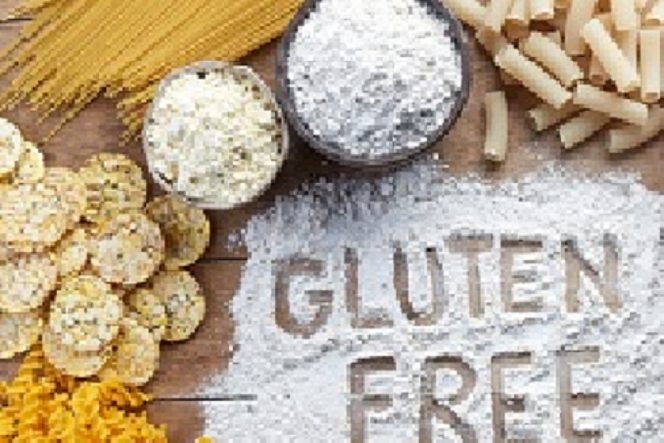 11 Nov
2019
There has been considerable increase in health-consciousness among people across the world and the preference for gluten-free products has been growing as a result. Food governing bodies have been taking necessary measure to ensure the safety of people using the products. Food governing bodies have taken few steps to make sure gluten-free products are not contaminated. The Food Safety and Standards Authority of India (FSSAI) planned on offering labeling norms for gluten-free claims on products. Moreover, these norms will be applicable for preventing the issue of cross-contamination with gluten-containing products during production. FSSAI outlined that it is under the process of addition of labelling provisions to address the issues related to cross contamination. 
Trend in the gluten-free products industry is about the launch of new products. Leading companies have been utilizing materials that are environment friendly and can be used for preparing various food items. Sophisticated techniques have been utilized for production of different food items. The industry for gluten-free products has been booming with new products. According to the report published by Allied Market Research, the global gluten-free products market is expected to generate $5.27 billion by 2022. Following are some of the activities taking place in the industry. 
Launching new products based on the rising need of consumers is one of the crucial strategies adopted by market players. JFOODO (The Japan Food Product Overseas Promotion Center) launched its gluten-free Japanese rice flour breads. This rice flour has been made by utilizing Japanese craftsmanship and has uniformly-sized particles. It is a gluten-free product and does not contain any additives. This presents a good option for making healthy breads. Moreover, the craftsmanship with which the flour is made leads to breads and pastries that are crispy from outside and soft from inside. It gives a slightly sweet aroma and melts in mouth. Moreover, the sophisticated technique enables the rice flour to be easy to knead, lump-free, and workable. The company collaborated with ambassador chefs to develop recipes for breads that are derived from Japanese rice flour and a fit for health-conscious people in the U.S. Targeting the specific audience has been proved to be beneficial for the company. 
Riding on the trend of new product launches, the Italian firm Oba launched pasta made from gluten-free materials. The ancient grain known as Fonio has been used for this pasta. The gluten-free product has been launched following the approval from the European Commission in 2018 to utilize and market Fonio. According to BakeryandSnacks, Gabriele Fortunato, the CEO and Founder of Oba commented that the decorticated grains in which the bran is eliminated have never been tested in a laboratory. This implies that Fonio has not been genetically modified and is an environment-friendly. Fortunato added that this grain has been cultivated by rural communities in sub-Saharan area. This has not been achieved by intense agricultural practices that results in high-yield, so it is not related to causing negative environmental impact. Moreover, this past is bronze-drawn and dried slowly for preserving nutrients. Bronze-drawn refers to the shape of the pasta that is made by inserting dough into a bronze die. It holds sauce in a better manner and offers roughness. The product is manufactured to cater to the needs of European markets.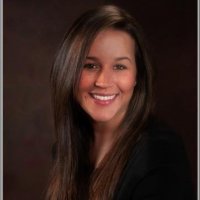 Jessica Hamelburg
PR & Marketing Professional at EquipNet, Inc.
Jessica Hamelburg is a content marketing coordinator and social media manager for a global industrial asset management company, EquipNet, Inc. Jessica holds a Bachelor's Degree in Communications and Public Relations from Suffolk University and offers many years of experience in various forms of writing. Some of her favorite hobbies include exploring new music, creative writing and spending time with her dogs.
PREVIOUS POST
Food Traceability Technology Market Shows Positive Signs for Investors
NEXT POST
How Oatmeal can be an Incredible Every Day Breakfast
Related Post