New Product Launches to Raise Business Opportunities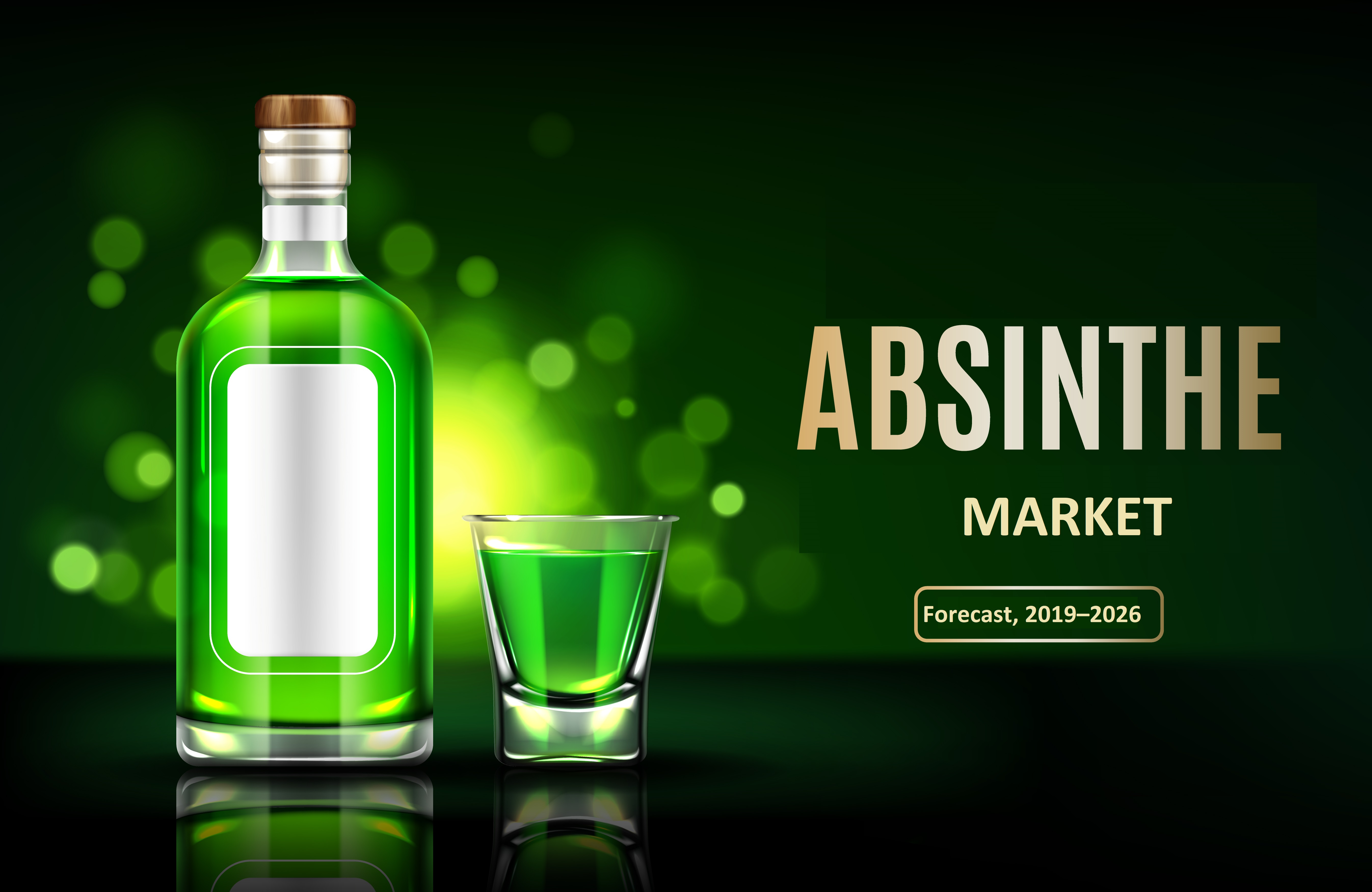 25 Apr
2022
Absinthe has been gaining immense traction among people over the last few years, owing to the availability of extensive varieties of absinthe, significant surge in the number of alcohol drinkers in North America and Europe, and rise in disposable income among the consumers across the globe. The global food and beverage industry is expeditiously booming at the moment as it did even during unprecedented situations such as the pandemic. More and more people across the globe were stuck at home with irregular lockdowns and stringent social-distancing restrictions were imposed by the government during the pandemic. This enabled people to stock up all sorts of their supplies including essentials, snacks, cold drinks, and even alcoholic drinks.
The demand for alcohol subsequently surged during the pandemic due to the increase in the number of frequent drinkers across the globe. Thus, even the drinkers stocked up different kinds of alcohol including absinthe, depending upon their preferences. The demand for absinthe among hardcore drinkers is predicted to surge exponentially due to the of high alcohol content present in it, and also the availability of impressively delectable taste of the absinthe drinks. The consumption of absinthe is widely popular among painters, artists, guitarists and other musicians. These factors are expected to drive the demand for absinthe in the upcoming years.
In addition, increase in the standard of living among people across the globe has enabled people to increase their expenditure on different types of alcohols, not only for quick consumption but also to keep it as an extension of range of alcohol in bar settings at home. This factor is expected to surge the demand for absinthe in the forthcoming years. Moreover, persistent flavor enhancements and launches of new types of absinthe flavored drinks such as Verte absinthe, Hausgemacht, Blanche absinthe, Absenta, Bohemian-style absinthe, and others are expected to create tremendous opportunities for the growth of the global absinthe market in the coming years. According to the report published by Allied Market Research, the global absinthe market is expected to reach $44.3 billion by 2026, registering a CAGR of 3.4% from 2019 to 2026.
Numerous players of the market across the globe are introducing new absinthe products to diversify their range of products and add more flavors under the category. This is aimed at catering the needs and demands of the consumers. For instance, Absinthia's Bottled Spirits, a California-based woman-owned artisan beverage company, launched a spirit called Absinthia Barrel Aged Absinthe. It is essentially an aged version of their popular Absinthia Blanche.
Absinthia Barrel Aged Absinthe is distilled two times in California. First time in a small batch copper pot still, and the second time with organic botanicals such as star anise, coriander seed, fennel seed, and fresh wormwood from Oregon. This pristine product is aged for nearly about six months in an American Oak Heavy Charred 30-gallon barrels that previously accommodated distilled neutral spirit for one year. Absinthia Vermut, the founder and creator of Absinthia's Bottled Spirits, mentions that this pristine absinthe is set to offer a unique experience to the consumers, giving a distinctive addition to modern mixology.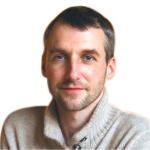 Alex Hillsberg
Chief editor of review team at FinancesOnline
Chief editor of review team at FinancesOnline Alex Hillsberg is an expert in the area of B2B and SaaS related products. He has worked for several B2B startups in the past and gathered a lot of first hand knowledge about the industry during that time.
Avenue: Entire Library membership of Allied Market Research Reports at your disposal
Avenue is an innovative subscription-based online report database.
Avail an online access to the entire library of syndicated reports on more than 2,000 niche industries and company profiles on more than 12,000 firms across 11 domains.
A cost-effective model tailored for entrepreneurs, investors, and students & researchers at universities.
Request customizations, suggest new reports, and avail analyst support as per your requirements.
Get an access to the library of reports at any time from any device and anywhere.
Related Post