A Quick Overview of the Applications of Linear Polymers and Innovative Products in the Market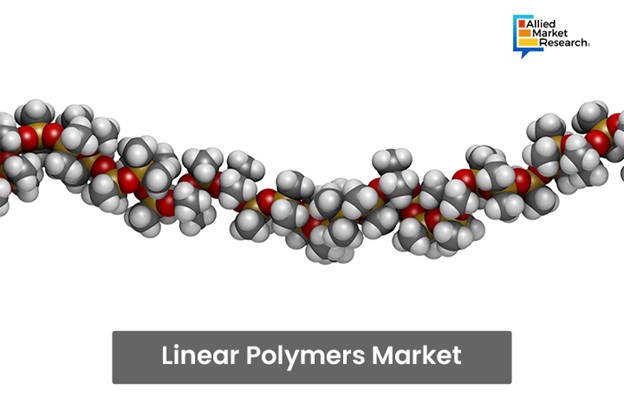 14 Sep
2023
Linear polymers have a single long chain of carbon-carbon bonds, and each carbon atom is attached to a hydrogen atom. Unlike branched polymers, linear polymers do not have any branches and are tightly packed which gives them immense strength. Polyethylene, polyvinyl chloride, and polyesters are some of the most commonly used linear polymers.
Different applications of linear polymers
Ever since the invention by John Hyatt in 1869, polymers have been commonly used, with their role in day-to-day life becoming almost irreplaceable. Among all the polymers, linear polymers have become especially popular owing to the widespread use in several end-use industries. For example, polypropene is a common raw material for manufacturing of different plastic stationery items, kids' toys, and aircraft components.
Polyvinyl chloride or PVC is one of the most commonly used polymers in the manufacturing sector. Right from manufacturing of medical devices for the healthcare industry to industrial sewage pipes, PVC is the go-to plastic material. PVC is primarily known for its versatility, affordability, and durability. Furthermore, development of recyclable PVC has further increased the demand for this linear polymer.
Another commonly used linear polymer is Teflon. It is mainly used in manufacturing waterproof and stain-resistant fabrics. Also, it is commonly used in cookware and kitchenware products due to its high heat resistance and low friction coefficient. In the past few years, with advancements in the healthcare sector, Teflon has been used in the production of artificial body parts and organs like limbs.
Factors influencing the market
A market research report published by Allied Market Research has stated that the global linear polymer market is projected to garner a huge revenue of $401.2 billion by 2032. The growing demand for linear polymers from various end-use industries due to their performance, cost-effectiveness, and durability is one of the major reasons influencing the growth of this market. Furthermore, the growing population along with rising disposable incomes of people across the world are predicted to play a major role in the growth of this market.
Recent technological developments in polymers are aimed at increasing their environmental sustainability and making these polymers biodegradable or recyclable. Scientists working on polymers have met with success on both these fronts which has led to polymer manufacturers to go for branding and sale of such eco-friendly polymers. This has further widened the scope of the market significantly.
Innovative products launched by leading players of the industry
Heavy investments by leading companies operating in the polymers market have led to substantial advancements in developing new-age polymers which are sustainable in nature. One such product launch was announced in June 2022 by Palsgaard, a polymer additive company. Palsgaard announced that it was developing a plant-based polymer additive which would reduce the carbon footprint of the industry comprehensively. At the same time, Hindustan Petroleum Corporation Limited, a Government of India enterprise, announced in December 2022 that it was entering the polymer market with launch of linear low-density polyethylene.
Such research and development activities, innovative product launches by major companies, and increasing demand for linear polymers from end-use industries are expected to influence the market massively in the coming period.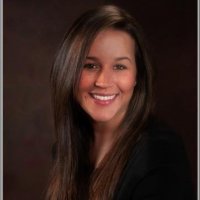 Jessica Hamelburg
PR & Marketing Professional at EquipNet, Inc.
Jessica Hamelburg is a content marketing coordinator and social media manager for a global industrial asset management company, EquipNet, Inc. Jessica holds a Bachelor's Degree in Communications and Public Relations from Suffolk University and offers many years of experience in various forms of writing. Some of her favorite hobbies include exploring new music, creative writing and spending time with her dogs.
PREVIOUS POST
Bio Succinic Acid: Unleasing Growth for Future
NEXT POST
Tracing the Crucial Role of Lithium Compounds in the Fight Against Climate Change
Avenue: Entire Library membership of Allied Market Research Reports at your disposal
Avenue is an innovative subscription-based online report database.
Avail an online access to the entire library of syndicated reports on more than 2,000 niche industries and company profiles on more than 12,000 firms across 11 domains.
A cost-effective model tailored for entrepreneurs, investors, and students & researchers at universities.
Request customizations, suggest new reports, and avail analyst support as per your requirements.
Get an access to the library of reports at any time from any device and anywhere.
Related Post