Tracing the Crucial Role of Lithium Compounds in the Fight Against Climate Change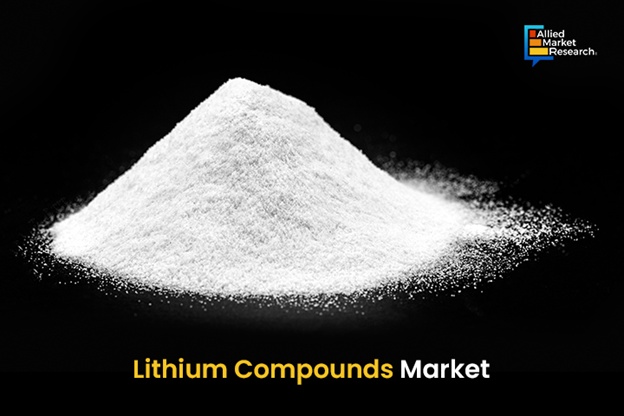 17 Sep
2023
Lithium, the third element in Mendeleev's periodic table, is an alkali metal with high reactivity. Naturally, it cannot stay stable in elemental state and forms compounds with other elements like carbon, oxygen, chlorine, hydrogen, etc., to give compounds like lithium carbonate, lithium hydroxide, etc.
Lithium compounds and the fight against climate change
In the past few decades or so, lithium compounds have seen a massive surge in demand. Climate change, which is one of the most pressing issues faced today by humanity, is one important reason behind this surge. The fight against climate change is being fought on various fronts with different lithium compounds contributing to tackling global warming.
The nationally determined contributions (NDCs) declared by almost all countries have reduction in vehicular emissions as the main point. Hence, increasing the adoption of electric vehicles becomes absolutely necessary. Certain compounds of lithium such as lithium carbonate and lithium hydroxide naturally become very important. This is because these compounds are regularly used in lithium-ion batteries which are the main component of electric vehicles. Thus, lithium compounds indirectly reduce pollution, thereby slowing down the pace of climate change.
Important factors driving the market
The global lithium compounds market, just like any other industry, is influenced by different market forces and stakeholder decisions. One of the major growth drivers is the increasing applicability of lithium compounds in various end-use industries. The growth in demand for lithium in electronics components manufacturing is anticipated to push the market ahead.
Additionally, growing environmental awareness across the globe has led to a rise in adoption of electric vehicles which use lithium-ion batteries. Also, lithium-ion batteries have emerged as a reliable energy storage option which has further helped in the growth of the market. Along with this, increasing demand for lithium-ion batteries for laptops, smartphones, and tablets can push the demand for different compounds of lithium.
Strategic acquisitions and mergers
The growing expanse of the lithium compounds industry has compelled companies of this market to look for ways to capitalize on the opportunities provided by the market. In these efforts, several companies have entered into strategic alliances like acquisitions, mergers, and partnerships. For instance, one of the biggest partnership agreements was signed recently between Alkem and Livent in May 2023. The combined enterprise, which is expected to have a valuation of around US$10.6 billion, will help both the companies to pool their resources and cater to the demands of the market comprehensively.
In a similar move, Ganfeng Lithium Co., China's largest lithium compounds manufacturing company, in July 2022, had announced that it was acquiring Lithea Inc, an Argentina-based lithium company, for $962 million. The company said the acquisition was done in mind keeping the high demand for lithium-ion batteries from the electric vehicles industry.
In summary, the lithium compounds industry has seen a sudden rise in demand owing to its vital role in tackling climate change. A growth in the global consumer electronics industry is also a huge booster for the market's growth. Along with this, strategic alliances among leading players further create a sense of competition amongst the industry players, thus creating growth opportunities for the market.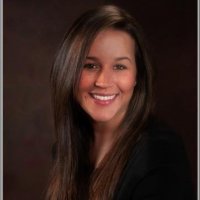 Jessica Hamelburg
PR & Marketing Professional at EquipNet, Inc.
Jessica Hamelburg is a content marketing coordinator and social media manager for a global industrial asset management company, EquipNet, Inc. Jessica holds a Bachelor's Degree in Communications and Public Relations from Suffolk University and offers many years of experience in various forms of writing. Some of her favorite hobbies include exploring new music, creative writing and spending time with her dogs.
PREVIOUS POST
Bio Succinic Acid: Unleasing Growth for Future
NEXT POST
Perspectives Describing the Facets Propelling the Liquid Hydrogen Market
Avenue: Entire Library membership of Allied Market Research Reports at your disposal
Avenue is an innovative subscription-based online report database.
Avail an online access to the entire library of syndicated reports on more than 2,000 niche industries and company profiles on more than 12,000 firms across 11 domains.
A cost-effective model tailored for entrepreneurs, investors, and students & researchers at universities.
Request customizations, suggest new reports, and avail analyst support as per your requirements.
Get an access to the library of reports at any time from any device and anywhere.
Related Post