Rugged ICs To Remain At the Core Of Next-Generation Technologies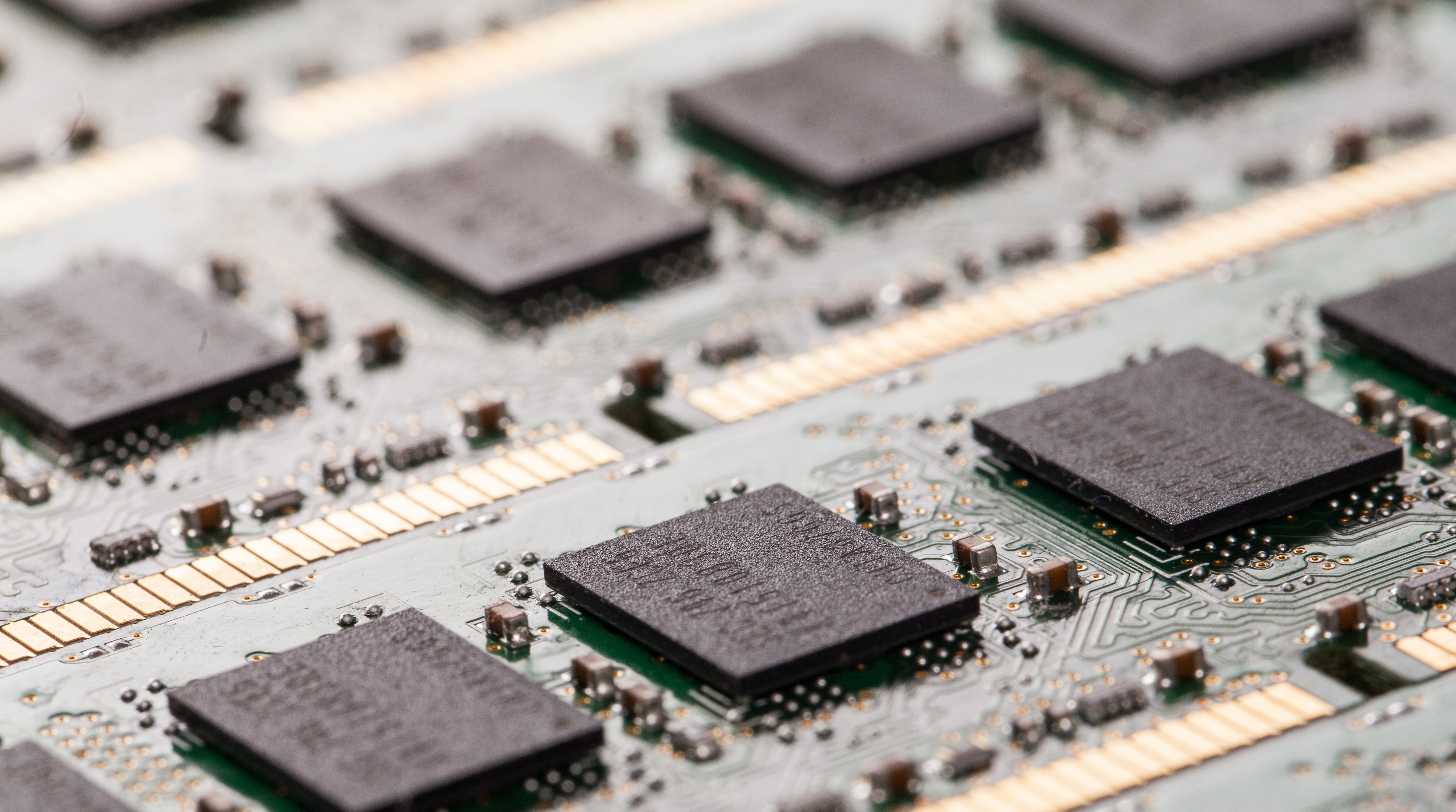 28 Oct
2022
Rugged ICs have gained importance over the last few years due to their ability to withstand high voltage and high thermal conductivity. They are created by using silicon carbide as semiconducting material and are proven to be far superior compared to usual ICs with respect to design and built quality. Moreover, rugged ICs enhance of the analog and digital circuits and can be used in several applications including power generation, electronics, automobile, and aerospace.
According to Allied Market Research, the global rugged IC market is expected to reach $1.55 billion by 2030, growing at a CAGR of 6.9% from 2021 to 2030. The rapid growth in development of smart cities, surge in adoption of ruggedized computers, and growth in rugged IoT have boosted the growth of the market.
The demand for electronics has skyrocketed thanks to surge in use of IoT devices and smart wearables. All of the devices use microcontrollers that offer consistent performance even at higher temperatures. ICs must survive faster corrosion rate and higher stresses. Thus, the latest rugged ICs feature high-voltage integrated circuits (HVIC) and latch immune CMOS technologies.
Rugged IC and Industry 4.0
The fourth industrial revolution is upon us. The digitalization of several industries includes transformation of processes and equipment to develop an entirely different ecosystem that uses the advantages of edge computing and industrial Internet of Things (IIoT). This transformation uses edge computing which moves data, services, and power to the source of data generation to gain insightful information as soon as possible. At the core of edge computing lies these rugged edge and rugged ICs.  
This rugged edge computing solutions are developed to work in harsh environments such as industrial mining where high level of durability is essential. From external enclosures to integrated circuits, every component should be robust and purpose-built through combination of mechanical and thermal engineering to withstand strong vibrations, wet or dusty situations, and extreme temperatures.
Growth of ruggedized computers
The concept of ruggedized computers is exactly what it means. These are specially-designed computers that can withstand extreme conditions without compromising reliability. Their robust structure is due to cable-less, fan-less, and one-piece design with the use of rugged ICs. This is a major reason why companies have been more inclined to use ruggedized computers for variety of applications such as in data centers, oil & gas industries, logistics & transport, defense, aerospace, and manufacturing.
Among these applications, industries including mining, defense, and oil & gas demand sturdy and reliable technologies for tasks related to GIS mapping, surveillance, and equipment maintenance, among others. These ruggedized computers withstand the most challenging environments such as airborne dust, mineral particles, hard surfaces, vibrating vehicles, and hard surfaces. In addition, these computers help in minimizing equipment downtime and enhance safety and productivity.  
The ruggedized computers are capable of withstanding several computing tasks including machine learning, artificial intelligence, and deep learning, which is essential in data centers and smart manufacturing facilities.
Such applications have boosted the need for rugged ICs, which are at the core of the next-generation technologies.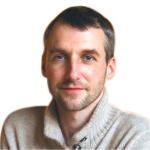 Alex Hillsberg
Chief editor of review team at FinancesOnline
Chief editor of review team at FinancesOnline Alex Hillsberg is an expert in the area of B2B and SaaS related products. He has worked for several B2B startups in the past and gathered a lot of first hand knowledge about the industry during that time.
PREVIOUS POST
"What's in STORE for Real Time Locating Systems?"
NEXT POST
New technology and product launches To Increase penetration of Power Electronics in the Electric vehicles Industry
Avenue: Entire Library membership of Allied Market Research Reports at your disposal
Avenue is an innovative subscription-based online report database.
Avail an online access to the entire library of syndicated reports on more than 2,000 niche industries and company profiles on more than 12,000 firms across 11 domains.
A cost-effective model tailored for entrepreneurs, investors, and students & researchers at universities.
Request customizations, suggest new reports, and avail analyst support as per your requirements.
Get an access to the library of reports at any time from any device and anywhere.
Related Post