The demand for cresols to increase with its widespread usage and emerging applications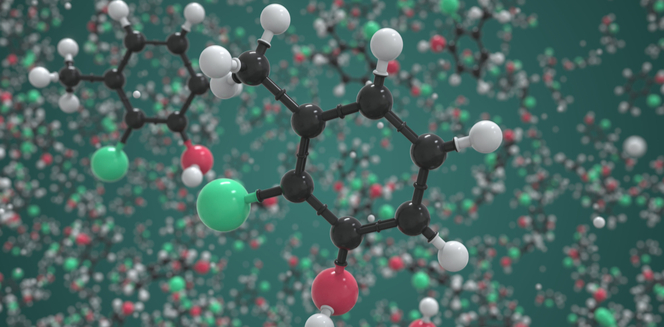 4 Jan
2022
The demand for cresols increased from various sectors such as agricultural engineering, paints and coatings, and pharmaceuticals. Its chemical structure made it one of the most demanded compounds in production of disinfectants, different pharmaceuticals, and other substances. There has been a rapid expansion of the chemical industry across developing nations, which in turn, led to increase in cresols utilization. It can also be utilized in production of spirits, sanitizers, and other products. It is used in cough syrups. As it contains high antioxidant properties, it can be used in household remedies for various conditions. Its widespread usage led to the growth of the global market for cresols. According to the report published by Allied Market Research, the global cresols market is expected to reach $476.7 million by 2030, witnessing a CAGR of 3.6% from 2021 to 2030. The increase in usage in different end uses will lead to sustainable growth of the market.
One of the major applications of cresols found by scientists and researchers is dispersion of carbon nanotubes (CNTs). As CNTs can be produced in a large scale, there is a need to further process these CNTs for usage in different applications. Researchers conducted extensive research and development activities to develop solvents that can disperse these nanotubes. Researchers from the Northwestern University found that m-cresols and its isomers can carry out this task of dispersion. This solvent can disperse the powders of CNTs at high concentrations and make them usable immediately.
These cresols can interact with CNTs through the function of charge transfer. They take help of the phenolic hydroxyl proton to carry out the interaction. Furthermore, they can be eliminated through processing such as evaporation or washing. The surface of carbon nanotubes is not altered during the course. Cresol solvents are able to maintain the polymer-like viscoelastic properties for CNTs. Moreover, CNTs retain their processing ability. Researchers also demonstrated that cresol solvents have an ability to make the CNTs usable through a broad range of material-processing techniques. Moreover, they enable CNTs in development of desirable structures and form factors. Cresols can be used for making the polymer composites of CNTs. The innovative applications of cresols will continue to be found in the coming years and the market will continue to grow.
The cresols market has been impacted by the Covid-19 pandemic. The demand for cresols increased during pandemic for manufacturing of disinfectants, sanitizers, and other products. However, there were some restrictions on production activities due to lockdown measures, limitations on the transportation activities, and ban on import-export activities during the initial phases of pandemic. However, the market recovered steadily post-lockdown. The demand for cresols increased with surge in production activities of the products used to minimize the spread of the coronavirus. The pharmaceutical industry raised the demand for cresols with the sudden increase in utilization in different products. The paints and coatings sector also raised the demand for cresols during the pandemic as its application in public places played a crucial role in preventing cross-contamination. The usage of cresols will increase in the coming years.   
Request Report Sample: https://www.alliedmarketresearch.com/request-sample/14906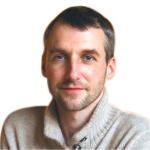 Alex Hillsberg
Chief editor of review team at FinancesOnline
Chief editor of review team at FinancesOnline Alex Hillsberg is an expert in the area of B2B and SaaS related products. He has worked for several B2B startups in the past and gathered a lot of first hand knowledge about the industry during that time.
PREVIOUS POST
Bio Succinic Acid: Unleasing Growth for Future
NEXT POST
Explore Varieties of Equipment Used in Water Desalination Processes
Avenue: Entire Library membership of Allied Market Research Reports at your disposal
Avenue is an innovative subscription-based online report database.
Avail an online access to the entire library of syndicated reports on more than 2,000 niche industries and company profiles on more than 12,000 firms across 11 domains.
A cost-effective model tailored for entrepreneurs, investors, and students & researchers at universities.
Request customizations, suggest new reports, and avail analyst support as per your requirements.
Get an access to the library of reports at any time from any device and anywhere.
Related Post