Use of High Purity Alumina Has Highly Increased in Several Domains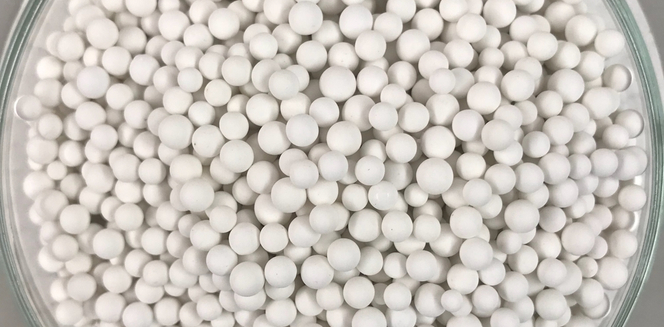 30 Oct
2020
HPA or High Purity Alumina is the finest non-metallurgical alumina product featured by its purity level. As per its level of purity, the market value, tender, and performance of HPA tend to vary extensively. High purity alumina is generally preferred due to its higher properties and characteristics like oxidization and scratch resistance ability, high vividness and clarity, and its capacity to bear up with extreme temperatures. It is cast off as a base substance in the manufacture of simulated sapphire glasses that have got their wide application in TV screens and mobile phones, LED bulbs, artificial gemstones, medical device, and many more.
Most of the companies intend to make use of the cost-effective, less adulterated, and top quality aluminous clay, obtained from the Cadoux kaolin deposit as the feedstock in a HCI course.  This is considered as one of the most effective formulas in the production of HPA. When this guarantees safe supply, it also creates space for exclusive control over product quality and features such as transparency, concentration, size, and crystal structure that may be specifically contrived for certain applications and markets.
High-end technological development and rise in adoption of LED bulbs over the conventional ones propel the growth of the global market for high purity alumina. In the developing countries such as India and China, the demand for light-emitting diode bulbs is considerably high. Government bodies in these provinces have encouraged people to embrace energy-efficient lights as well as economical solutions to bring down the level of redundant energy consumption. To cite an example, two years back, the Indian government, had reportedly distributed around two hundred 10 million LED bulbs in almost all the states, and allotted quotes on LED streetlights retrofit projects. At the same time, international bidders are also enfolding joint collaborations with local lighting ventures to cater to bid requirements related to profits, returns, production volume, and manufacturing ability.
According to Allied Market Research, the global high purity alumina market is anticipated to portray a significant CAGR from 2020 to 2026. Rise in demand for the component from different industrial verticals around the world has led to huge adoption of LEDs which, in turn, has augmented the market growth in more than one way. Moreover, in the last few years, use of 4N high purity alumina in manufacturing of Li-ion batteries has also skyrocketed, providing the market a strong boost. At the same time, several environmental rules and protocols levied by the government of developed nations, to lessen environmental pollution and attenuate dependency on standard fuel sources, have led automobile manufacturers toward manufacturing of EVs (electric vehicles). This has augmented the demand for Li-ion batteries to be utilized in electric vehicles. Likewise, the demand for HPAs has also increased.
The outbreak of Covid-19, however, disrupted the supply chain and caused shortage of raw materials which, in turn, happened to impact the global market negatively. But, government bodies in several countries are now coming up with relaxations on the existing dictums. With this drift on, the market is projected to recoup its stance very soon.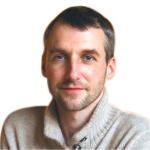 Alex Hillsberg
Chief editor of review team at FinancesOnline
Chief editor of review team at FinancesOnline Alex Hillsberg is an expert in the area of B2B and SaaS related products. He has worked for several B2B startups in the past and gathered a lot of first hand knowledge about the industry during that time.
PREVIOUS POST
Bio Succinic Acid: Unleasing Growth for Future
NEXT POST
Reasons Why Use of Antimicrobial Textiles Has Reached the Peak
Avenue: Entire Library membership of Allied Market Research Reports at your disposal
Avenue is an innovative subscription-based online report database.
Avail an online access to the entire library of syndicated reports on more than 2,000 niche industries and company profiles on more than 12,000 firms across 11 domains.
A cost-effective model tailored for entrepreneurs, investors, and students & researchers at universities.
Request customizations, suggest new reports, and avail analyst support as per your requirements.
Get an access to the library of reports at any time from any device and anywhere.
Related Post