Advantages of Involving Interactive Displays in Your Business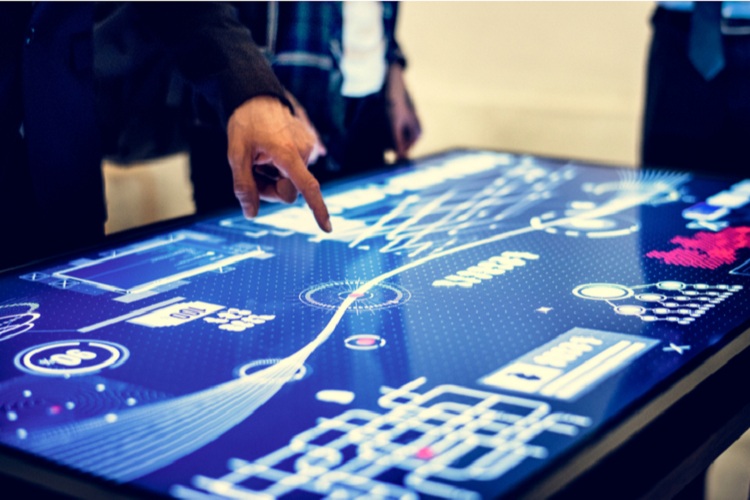 3 Dec
2019
The world has really come a long way since it witnessed the advent of computers. With the running stride of time, the machines have become much simpler. And, this is where interactive displays come up.
Interactive touch screen displays would allow you to save a significant amount of time. The fact that they respond to commands faster would help you get the results shortly. As for an instance, in case, you own an eatery and would like your customers to place orders, a touch screen will certainly bring down the amount of time required to do the same. This way, the customers can be served faster. Also, touch screen displays would be pretty much helpful in saving up space. Interactive displays deplete less space than that of standard monitors that are bound to have a keyboard and a mouse on the board too. So, if you have a small venture, this would certainly help save space.
At the same time, touch screen displays tend to be durable too. The hard glass used in the making of the screen is resilient enough to resist a lot of force, while you also don't need to take a hell lot of effort to clean them up; all you need to do is just wipe them once or twice a day. Since cleaning and maintaining them is really easy, these displays have become popular in areas such as hospitals, schools and restaurants, where use of computers is mandatory. Last but not the least; be it a computer or a phone, it's very easy to navigate the device. And, in case, you have new employees coming in, you don't have to give them a lot of training.
According to Allied Market Research, the global interactive display market is expected to reach $29.19 billion by 2026 at a CAGR of 8.80% from 2019 to 2026. Rise in use of interactive whiteboards in education sector, increasing trend of touch-based devices, surge in implementation of interactive display in retail application are the major factors driving the growth of the global interactive display market. On the other hand, high price of new display technologies is expected to curb the growth to some extent. Nevertheless, growing focus toward adoption of new advance technology has almost modulated the factor and created several opportunities for the key players in the industry.
Briefly, interactive display can be stated as including screens that reckon information such as texts, videos, and images. Mostly used in consumer electronic devices like tablets and laptops, these visual display units bring a number of technologies into play. We can cite the example of OLED, LED and LCD in this context. Be it the corporate sector or the educational realm, use of touch screen displays has now become a trend. With flexible display technologies gaining popularity at a swift pace, the global interactive display market has started growing quite rapidly and it's projected to boom yet more in the next few years.
Reference: https://en.wikipedia.org/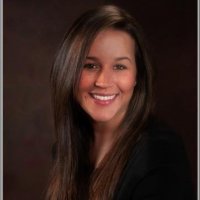 Jessica Hamelburg
PR & Marketing Professional at EquipNet, Inc.
Jessica Hamelburg is a content marketing coordinator and social media manager for a global industrial asset management company, EquipNet, Inc. Jessica holds a Bachelor's Degree in Communications and Public Relations from Suffolk University and offers many years of experience in various forms of writing. Some of her favorite hobbies include exploring new music, creative writing and spending time with her dogs.
PREVIOUS POST
"What's in STORE for Real Time Locating Systems?"
NEXT POST
Optical Fiber and Plastic Conduits to Rule Telecommunication: Researchers to Discover Further Advancements
Related Post