Optical Fiber and Plastic Conduits to Rule Telecommunication: Researchers to Discover Further Advancements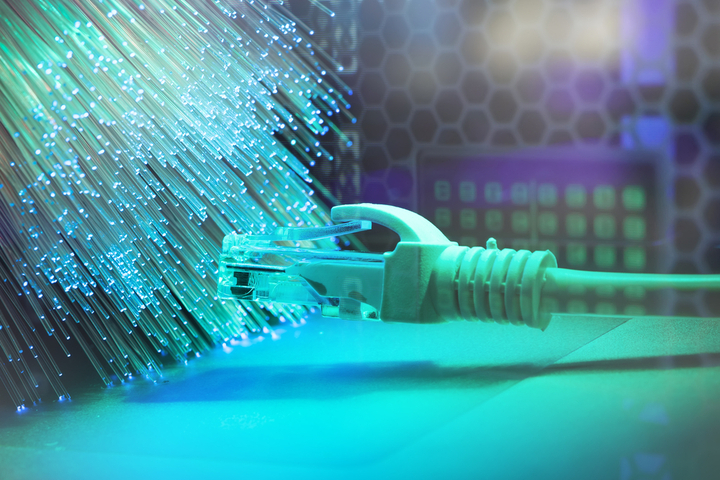 3 Dec
2019
In recent years, telecommunication sector has transformed by replacing metal wire networks with optical fibers. Along with light, even signals can now get easily transferred across the globe using optical fiber. Optical fiber is a medium that transmits data and transfers information over incredibly long distances at remarkable speeds.
Optical fiber offers numerous advantages that lead to increase integration such as decreased size and weight, electromagnetic interference immunity, data security, electrical isolation, and increased bandwidth. On the other hand, optical fiber is cost-efficient, more flexible, thin, and has greater carrying capacity as compared to traditional metal wiring. Moreover, plastic conduits are mostly used to route and protect these wirings when it comes to safety. The increasing use of optical fiber has fueled the use of plastic conduits as well. It has powered both the domestic and commercial wirings in the IT and telecom sectors. According to a report published by Allied Market Research, the global optical fiber and plastic conduit market is estimated to reach $11.77 billion by 2026. The demand for a highly safe and secure wiring system, widespread implementation of 5G network, and the rising trend of the Internet of Things (IoT) are some of the factors fueling the growth of optical fiber and plastic conduits industry. Moreover, researchers are trying to strengthen the telecommunication network and broaden its applications. Recently, researchers at two different Australian Universities made glass optical fiber preform using 3D printing technology.
Advent of new innovations:
A new method has been discovered by the researchers. The researchers at two Australian Universities have collaborated to form a 3D printed preform for new applications in telecommunication networks. Allies at the University of Technology Sydney and the University of New South Wales have used 3D printing to create a preform that can be drawn into silica glass optical fibers. Other than simplifying the production of these fibers, the new method will empower new designs and applications. Furthermore, compared to the conventional process, this new process can be helpful to improve other varieties of optical components. Moreover, the procedure will be of great help for decreasing fabrication and material costs and lowering labor costs.
Such new procedures and researches are expected to broaden the applications of optical fiber and fortify the telecommunication network. However, when optical fibers are used during the construction of buildings and offices, conduits are used to guard them. These fibers are sometimes required to be stapled into exposed locations such as underground or under walls. Conduits guard optical fibers in  such conditions and avoids accidents in case of fire. Since plastic conduits offer protection against moisture and corrosion and reduce electromagnetic fields, it is widely preferred over metal conduits.
Optic fiber and plastic conduits have benefitted aerospace, military, medical, and automotive industries. People are switching toward optic fiber to get the advantage of fast and reliable sources of telecommunication. The increasing trend of hi-speed networking Internet has fueled the priority of optic cables as well. On the other hand, the experiments to develop different ways of broadening the optical fiber and improving telecommunication networks are playing a major role to advance the technology. No doubt that development in network requirements and advanced speeds will lead the industry toward a bright future.
Ref Link: https://phys.org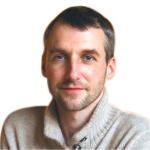 Alex Hillsberg
Chief editor of review team at FinancesOnline
Chief editor of review team at FinancesOnline Alex Hillsberg is an expert in the area of B2B and SaaS related products. He has worked for several B2B startups in the past and gathered a lot of first hand knowledge about the industry during that time.
PREVIOUS POST
"What's in STORE for Real Time Locating Systems?"
NEXT POST
How Beacon Can Rejuvenate Your Shopping Experience in Offline Stores
Related Post