An Overview of the Automotive Smart Window Industry: Trends and Key Developments By the Frontrunners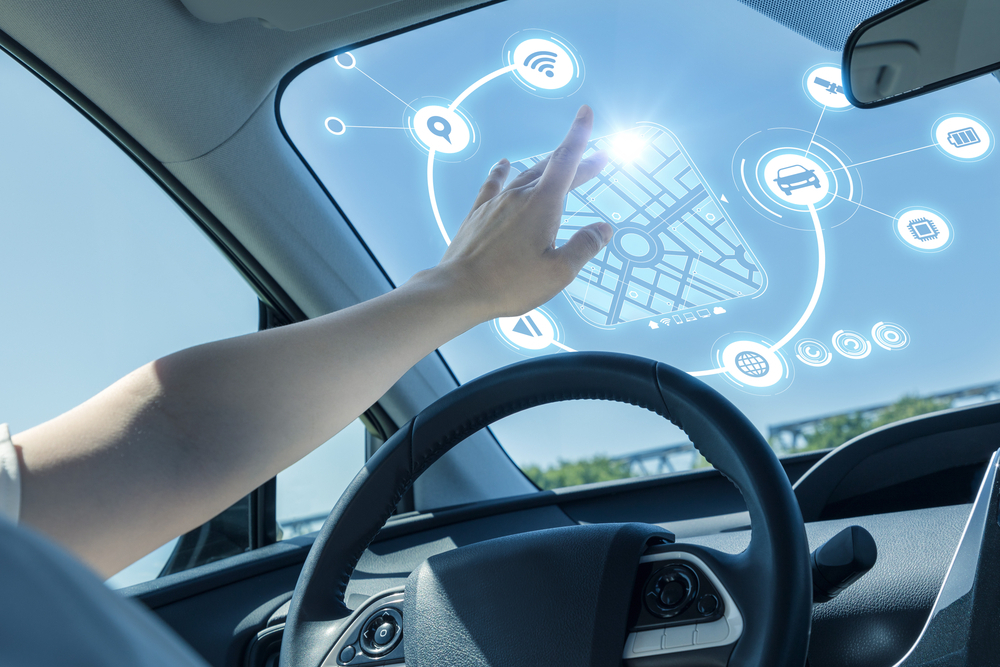 15 May
2023
In the last few years, the market for automotive smart windows has developed advanced technology that provides the consumer with various advantages. A glass panel that can be smartly turned on and off is known as a "smart automotive window." Automobiles can be made more energy-efficient by using smart automotive windows, which dynamically adjust their solar transmission and luminosity in response to shifting climatic conditions. Thus, the automotive smart windows industry is increasing rapidly.  
According to a recent study by Allied Market Research, the global automotive smart windows market is anticipated to portray a noteworthy CAGR from 2022 to 2031. The surge in demand for smart windows from the transportation sector is one factor that is expected to propel the growth of the global automotive smart window market. Moreover, smart windows are crucial in reducing the price of heating, cooling, and lighting, which fuel its market.   
Furthermore, the popularity of smart windows has increased recently in the automotive sector. The use of advanced technology in these windows improves the driving experience for car owners. Here are a few automotive smart window trends.   
1. Switchable Privacy Glass
Switchable privacy glass is a standard feature in vehicles made by numerous car manufacturers. With the push of a button, this glass can electronically be changed from clear to opaque, providing passengers with more privacy and lowering solar glare.   
2. Transparent OLED Displays
Automotive smart windows are using a relatively new technology called transparent OLED displays. These displays can be used to show essential information without obstructing the driver's view, such as navigation instructions or vehicle diagnostics.   
3. Solar-Powered Windows
Solar-powered windows are becoming more and more prevalent in hybrid and electric vehicles. Sunlight is converted into electricity by photovoltaic cells in these windows, which can then be used to recharge the battery or power the car's electronics.   
4. Voice-Activated Windows
Drivers who have voice-activated windows can use voice commands to operate their windows. Drivers who must always keep their hands on the wheel will find this technology to be especially helpful.   
Key Developments:
Some major players, like Corning Incorporated, Saint Gobin, RavenWindow, and Gentex Corporation are incorporating new tactics, several significant acquisitions, and partnerships with a focus on innovation to compete in the marketplace.      
One of the key players, Gauzy, an Israeli smart glass technology company, announced a new acquisition in February 2022 to develop automatic safety gates with on-demand privacy for public transport operators that reduce visual obstructions on roads like glare and use high-contrast switchable transparent displays to convey safety messages.  
On the other hand, Audi stated in April 2022 that it has collaborated on a pilot project with Saint-Gobain Glass, Reiling Glass Recycling, and Saint-Gobain Security. As a result, ordinary window glass would become smart windows.   
AGC, Inc. declared in May 2022 that it had created a light-control panoramic roof with low e-coating. This will help to maintain a comforting cabin temperature while also facilitating an open cabin environment. Due to the high solar control and improved heat insulation performance that Low-E coatings can achieve in automobiles.  
In conclusion, the automotive industry is developing exciting new technologies like automotive smart windows and is expected to see more innovative features in upcoming years.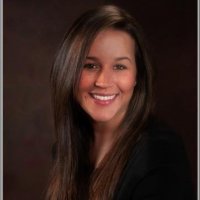 Jessica Hamelburg
PR & Marketing Professional at EquipNet, Inc.
Jessica Hamelburg is a content marketing coordinator and social media manager for a global industrial asset management company, EquipNet, Inc. Jessica holds a Bachelor's Degree in Communications and Public Relations from Suffolk University and offers many years of experience in various forms of writing. Some of her favorite hobbies include exploring new music, creative writing and spending time with her dogs.
PREVIOUS POST
"What's in STORE for Real Time Locating Systems?"
NEXT POST
Technological Advancements in Vehicle Batteries to Promote the Power Electronics for Electric Vehicle Industry
Avenue: Entire Library membership of Allied Market Research Reports at your disposal
Avenue is an innovative subscription-based online report database.
Avail an online access to the entire library of syndicated reports on more than 2,000 niche industries and company profiles on more than 12,000 firms across 11 domains.
A cost-effective model tailored for entrepreneurs, investors, and students & researchers at universities.
Request customizations, suggest new reports, and avail analyst support as per your requirements.
Get an access to the library of reports at any time from any device and anywhere.
Related Post