Better safety on the cards: Innovation & technology to transform sports protective equipment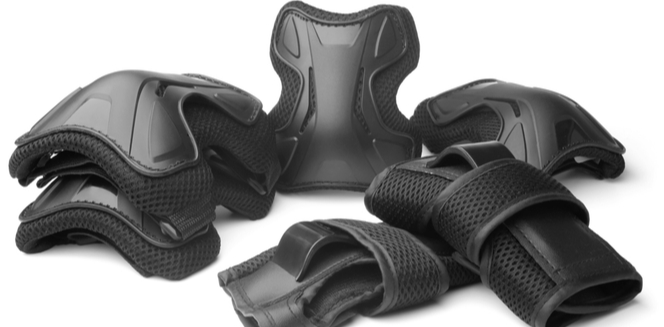 13 Feb
2020
Injuries in sports may be evident and an inevitable part, however, the loss of lives due to serious injuries is tragic. There have been tragic incidents such as death of Phillip Hughes after being stuck by ball on neck where the helmet does not provide protection during a test cricket match. These incidents shatter the sports fans and the world. There have been innovations by researchers and scientists to improve protection of sportsmen and sportswomen. From finding innovative materials that can be used in helmets and crash barriers to developing high tech helmets for NFL, the protective equipment in sports have been undergoing significant improvements. The industry for sports protective equipment is experiencing a significant growth. According to the report published by Allied Market Research, the global sports protective equipment market is expected to reach $10.17 billion by 2026. Following are some of the activities taking place recently.
Among many research and development activities taking place across the world, researchers at the Sheffield Hallam University have been developing an impact protection equipment. These materials contain "auxetic" property that can be utilized in helmets, gloves, pads, and barriers. In general, materials become thinner when stretched, however, the materials with the auxetic property makes the material fatter. When this type of material is compressed, it becomes thinner. The inspiration for auxetic materials came from the seashell. The inner layer of the two-tier protection system in seashell enables strength, toughness, and stiffness. There are number of factors that can play a crucial role in providing a better protection.
Conventional materials take a "saddle" shape, however, the auxetic material adopts a "dome" structure, which is similar to that of seashell. This dome-shaped double curvature is suitable for sports protective equipment including shoulder pads, helmets, and others to ensure optimum safety, comfort, and performance. The characteristic of auxetic material to contract through width upon compression enables dense localized area. This leads to improved resistance in response to impact. As these materials offer improved toughness and energy absorption along with possessing acceleration management properties, it can also be utilized for crash barriers.
Considering the safety concerns, NFL developed an engineering road map for helmets. The purpose was to gather and analyze data for tracking and mapping impacts of helmets along with sharing this information with manufacturers. This data helped helmet manufacturers to determine the areas of helmets that caused repeated impacts and improve the design. One of the leading manufacturer Riddell developed 3D mapping capabilities that enable interior of the helmet to be customized based on head of each player. In addition, VICIS and Schutt also brought customization options for improving the fit. Though there are many developments that have not seen the light of the day, the time will come when the helmets at professional level will be customized and optimized for each player. The next step will be development of position specific helmets that merge the data from collected from technology with the positions at maximum hits are taking place on the basis of player positions. This will lead manufacturers to provide more protective layers in the areas that have been hit maximum times.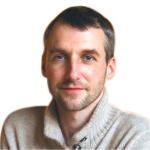 Alex Hillsberg
Chief editor of review team at FinancesOnline
Chief editor of review team at FinancesOnline Alex Hillsberg is an expert in the area of B2B and SaaS related products. He has worked for several B2B startups in the past and gathered a lot of first hand knowledge about the industry during that time.
PREVIOUS POST
Asia-Pacific becoming pillars for the growth of Global Baby Diapers Market
NEXT POST
Online Dating Services have transformed the Game of Dating
Related Post