Online Dating Services have transformed the Game of Dating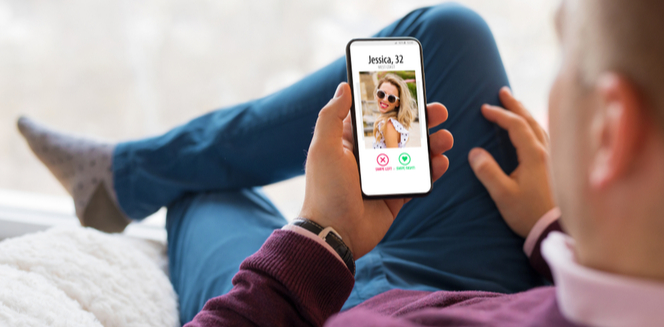 17 Feb
2020
Love is eternal and undoubtedly, we all have realized it, too later or sooner. However, the change in ethics, traditions, and lifestyles, have changed the ways of finding as well as falling in love. Gone are those days, when arranging a date used to be one of the most difficult tasks. However, today it can happen in just two or three swipes, and one easy click on a dating application.
Online dating services have transformed the experience of dating and relationships. Thanks to mobile applications that have bloomed the culture of online dating. Though it is not an ultimate way of finding a true relationship partner, yet there is a number of advantages associated with online dating. Not only for searching for a relationship partner, but these dating applications are best for casual meetups that end up giving at least a good experience.
The growing number of online dating applications has changed the game of dating completely. But yes, there is no denying that along with advantages, dating applications have cons as well, however, it completely depends on the way it is used. With proper utilization, these dating apps can offer multiple advantages. So, let's dive in some of these advantages:
Helps you make a quick yet appropriate decision:
Dating applications help you decide faster as the user has to create a profile that requires details regarding personal requirements and preferences. Every profile offers a basic idea of the likes and dislikes of the user. On the basis of this information, it becomes quite easier to decide if you want to go ahead with the date, or leave it there itself.
Helps you organize meeting timings according to your comfort:
One of the major reasons for switching to online dating applications is that there are no timing constraints. One can date according to his preference without any pressure. Here you can swipe yes and no from your house of comfort. There has been an increase in the number of people going ahead with online dating platforms due to its time efficiency.
Helps you with a simpler process:
Online applications have simplified the requirements of its users. In this world, people are categorized under different sections, such as some are looking for short-term arrangements while others want a true companion. These applications allow their users to mention their requirements and aspects of relationships. This makes the complete procedure quite simpler.
The generation has realized the need for relationships. Though finding an appropriate partner is challenging, however, dating applications have made it quite easier. On the other hand, the penetration of internet services across the world has offered online dating services to gain wide traction. According to Allied Market Research, the global dating services market is projected to reach $9.9 billion supported by a CAGR of 5.2% by 2026. These platforms have offered a wide social network, user-friendly interface, and location-based real-time dating for people seeking for dates. Other than this, the proliferation of social media platforms and the growing invasion of smartphones as well have set the dating services industry to gather massive revenue opportunities.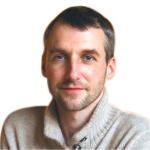 Alex Hillsberg
Chief editor of review team at FinancesOnline
Chief editor of review team at FinancesOnline Alex Hillsberg is an expert in the area of B2B and SaaS related products. He has worked for several B2B startups in the past and gathered a lot of first hand knowledge about the industry during that time.
PREVIOUS POST
Asia-Pacific becoming pillars for the growth of Global Baby Diapers Market
NEXT POST
Booking a Travel Accommodation has Become an Online Tap on the App
Related Post