Deal extensions and sustainable kits become recent trends for football sportswear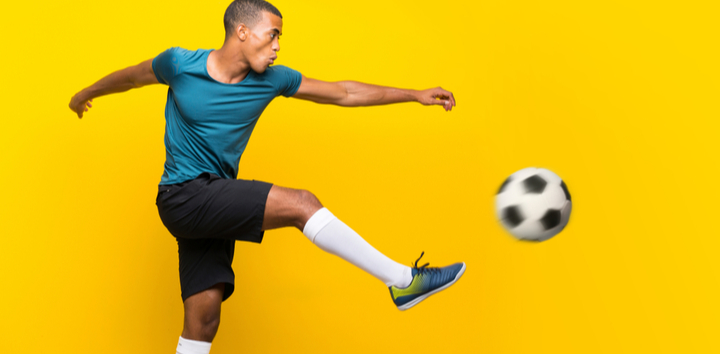 26 Apr
2021
Football is the most popular sport in the world. Market players have been reaping benefits of the popularity of the sport in widening their presence and establish themselves as international brands. They have been sponsoring football sportswear for national and club teams. They have been extending their current deals to maintain their presence in particular region and reach more and more football fans. National football federations of Belgium and Ethiopia extended their deals with their sponsors.
As football clubs and national teams change the design of their jerseys almost every year, sustainability presents a huge problem when it comes to football sportswear. Considering the issues, one of the football clubs in Germany decided to produce its own kit in line with sustainability. Various initiatives have been taken by market players and clubs, and new initiatives will continue in the next few years. According to the report published by Allied Market Research, the global football sportswear market is expected to reach $114.41 billion by 2027. Following are some of the activities taking place across the globe.
Market players have been extending partnerships with national football associations and continue its market presence in various regions. Adidas, one of the global leading sportswear companies, extended the partnership with the Royal Belgian Football Association (RBFA) to supply national kits. The newly signed deal states that the German sportswear brand would supply football sportswear for teams of men and women till 2026. The previous deal was signed in 2014 and lasted till the end of 2020. The financial terms of extended deal have not been disclosed. Günter Weigl, the Senior Vice President of Global Sports Marketing and Brand Relations at Adidas, commented that the company looks forward to with one of the strongest partners RBFA. The association has attractive plans to professionalize football in the country.
The trend of extending deals for providing football sportswear to national teams continues as another sports giant inks a deal to continue its presence in African region. Umbro and the Ethiopian Football Federation (EFF) inked a deal to extend the partnership to provide kits for the country's national teams. The newly signed deal is for four years. Under the deal, Umbro will provide match kits for men's, women's and developmental teams along with training wear and off-field apparel. Isayas Jira, the EFF President outlined that the federation has been exploring various avenues to collaborate with Umbro and provide kits and sportswear for fans at home and abroad. David Ricketts, the Chief Executive at Umbro South Africa, outlined that this partnership with EFF is significant as the company plans to expand its presence across Africa and international stages. 
Taking environmental concerns into consideration, a football club from Germany decided to design and develop sustainable kits for its team. St. Pauli, one of the football clubs based in Hamburg, took a decision to produce its own kits as it concluded that football sportswear manufacturers have not taken enough efforts to tackle the issue of sustainability. Though there are major market players such as Nike and Adidas that began producing jerseys of recycled materials, the club did not find them suitable to sponsor their kits. When it comes to sustainability, Forest Green Rovers, one of the football clubs from the U.K., is regarded widely for producing its kits from bamboo. The trend of sustainability has arrived and major market players have been working on producing environmentally sustainable kits.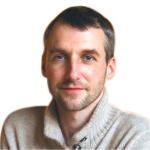 Alex Hillsberg
Chief editor of review team at FinancesOnline
Chief editor of review team at FinancesOnline Alex Hillsberg is an expert in the area of B2B and SaaS related products. He has worked for several B2B startups in the past and gathered a lot of first hand knowledge about the industry during that time.
PREVIOUS POST
Asia-Pacific becoming pillars for the growth of Global Baby Diapers Market
NEXT POST
5 Major trends in white goods that are on the way
Avenue: Entire Library membership of Allied Market Research Reports at your disposal
Avenue is an innovative subscription-based online report database.
Avail an online access to the entire library of syndicated reports on more than 2,000 niche industries and company profiles on more than 12,000 firms across 11 domains.
A cost-effective model tailored for entrepreneurs, investors, and students & researchers at universities.
Request customizations, suggest new reports, and avail analyst support as per your requirements.
Get an access to the library of reports at any time from any device and anywhere.
Related Post