Digital Textile Printing Process Open New Opportunities To Personalization And Customized Home Décor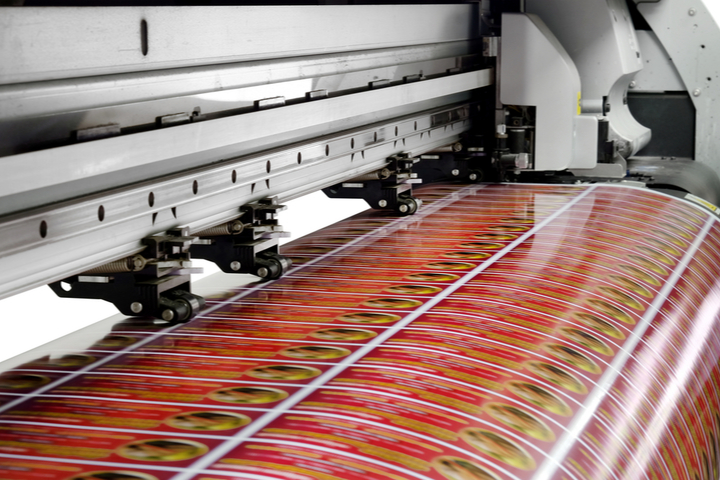 24 Dec
2021
The advent of digital textile printing has offered several advantages over the traditional way of printing clothes. The technological advancements in printers enabled manufacturers to feed rolls of fabric, minimizing manufacturing time and making printing processes hassle-free.
The traditional dye sublimation process was limited to poly or blend fabrics and polyester. However, digital textile printers eject small droplets of ink onto both synthetic and natural textiles. For apparel manufacturers, digital textile printing is a promising way to minimize the use of water, dye, and other printing materials. Moreover, it helps minimize water pollution and helps in reducing electric use by up to 30%.
According to Allied Market Research, the Europe digital textile printing market is expected to reach $2.95 billion by 2030, growing at a CAGR of 14.8% from 2021 to 2030. Rise in demand for 3D printing technologies and changes in fashion trends have boosted the market growth. During the Covid-19 pandemic, the digital textile printing industry was negatively affected not only in European countries but across the world. However, the world is slowly recovering from the pandemic, the textile industry is once again demanding automation over traditional printing processes.
Rise in demand for customization and custom curtains
This is the age of print-on-demand. Today's consumers crave personalization and they believe that their clothes should represent their personality. This requirement and the advent of embedded production data have encouraged companies to opt for digital textile printing.
On the other hand, while designing the interior of the house, consumers are not looking for slow fashions that can last years; but opt for fast fashion and exclusive products that are personalized and customized based on their interior designs. Moreover, they are willing to pay an extra penny to meet their décor requirements due to the rise in purchasing power of Generation X who are the prime consumers and inclined toward online shopping.  
Inclination toward printed furniture materials
Apart from curtains, the market has witnessed high demand for printed furniture materials. Although some consumers are paying huge amounts of money to hand-stitched furniture materials from well-established brands, there is a prime market for printed furniture materials such as textile for chairs, sofas, bed headrests, and others. People who look for platforms that offer custom designs and aim to create a space in their house to display their vision are the prime customers.
High demand for commercial décor products
Digital textile printers enable to create custom stitched décor products that are ideal for commercial spaces. The well-established brands are leveraging the potential of digital textile printers to their benefit and developing a brand-centric décor for their corporate spaces. Moreover, brants can create specific apparel that is brand-centric which can help communicate with their customers.
The textile printing industry has witnessed some new, out-of-the-box trends over the years. However, the digital textile printers have offered a whole new level of ease in process and flexibility in customization. Customers' awareness about home décor and surge in preference to personalized apparel is shaping today's textile industry and there is no better tool available than digital textile printers.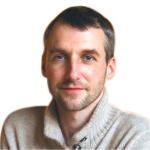 Alex Hillsberg
Chief editor of review team at FinancesOnline
Chief editor of review team at FinancesOnline Alex Hillsberg is an expert in the area of B2B and SaaS related products. He has worked for several B2B startups in the past and gathered a lot of first hand knowledge about the industry during that time.
PREVIOUS POST
Bio Succinic Acid: Unleasing Growth for Future
NEXT POST
Innovative medical composites to make their way, researchers develop new materials
Avenue: Entire Library membership of Allied Market Research Reports at your disposal
Avenue is an innovative subscription-based online report database.
Avail an online access to the entire library of syndicated reports on more than 2,000 niche industries and company profiles on more than 12,000 firms across 11 domains.
A cost-effective model tailored for entrepreneurs, investors, and students & researchers at universities.
Request customizations, suggest new reports, and avail analyst support as per your requirements.
Get an access to the library of reports at any time from any device and anywhere.
Related Post