Innovative medical composites to make their way, researchers develop new materials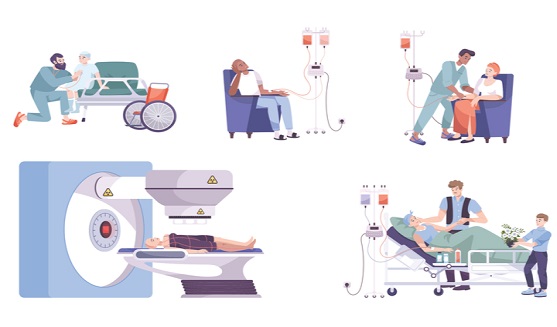 10 Jan
2022
The existing materials used in medical applications for fractures and bandaging have been replaced with innovative composite materials as researchers focus on research and development activities. Various experiments have been conducted to introduce new composite materials that can replace the existing ones and offer remarkable properties in medical applications. Novel combination of nonwoven fabric and cotton is utilized for development of a material that is more water absorbent, stretchable, and breathable as compared to existing bandage materials. Moreover, composite materials that can be utilized for complex and unstable fractures are developed. These innovative plates offer better recovery paths as compared to the currently used materials. The demand for medical composites is expected to increase in the coming years. According to the report published by Allied Market Research, the global medical composite market is expected to reach $2.1 billion by 2030. Following are some of the activities taking place across the world.
Researchers from various universities have been developing innovative materials that have potential in medical applications. University of Georgia researchers developed a composite material that can be used in masks and bandages in medical applications. Moreover, the material is environmentally friendlier as compared to available materials. Nonwoven fabrics are used for development of materials that are breathable, stretchable, and absorbent. These characteristics are favorable for medical applications. Moreover, cotton is utilized in this material, which in turn, makes it comfortable for skin. The material is easier to compost. So, it offers environmentally friendly properties. 
Researchers tried different combinations of nonwoven fabrics with cotton to determine properties such as water absorbency, stretchability, and breathability. Moreover, they tested original nonwoven fabrics. They found that the composite materials were better functioning as compared to original materials. They were more water absorbent, stretchable, and breathable in comparison to traditional nonwoven fabrics. In addition, the composite material was able to withstand the repeated usage. The production of composite nonwoven composite materials involved usage of low-quality cotton or used T-shirts and bed sheets. This is favorable for environment as well. Researchers highlighted that the new material can be utilized for biomedical applications.
The trend of development of composite material for replacement of existing materials continues with Swedish researchers developing non-toxic materials. Researchers from the KTH Royal Institute of Technology at Stockholm developed a biocompatible medical composite material to replace metal plates that are used for treatment of unstable and difficult fractures. One of the leading researchers in the development team reported that the innovative materials and method, known as AdhFix, will offer customized plating solutions for fixing fractures. Moreover, it will enable comfortable and less complicated journey of recovery. The researcher highlighted that the newly developed material can be utilized for rib and collarbone fractures, as these fractures are unstable in nature. He noted that the innovative method combines screws with the polymer/hydroxyapatite composites. These composites can be shaped in situ before they can be cured on demand through the advanced coupling chemistry. They can also be applied for veterinary care as well.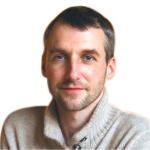 Alex Hillsberg
Chief editor of review team at FinancesOnline
Chief editor of review team at FinancesOnline Alex Hillsberg is an expert in the area of B2B and SaaS related products. He has worked for several B2B startups in the past and gathered a lot of first hand knowledge about the industry during that time.
PREVIOUS POST
Bio Succinic Acid: Unleasing Growth for Future
NEXT POST
Innovative optical ceramics emerge, R&D activities across the world in full swing
Avenue: Entire Library membership of Allied Market Research Reports at your disposal
Avenue is an innovative subscription-based online report database.
Avail an online access to the entire library of syndicated reports on more than 2,000 niche industries and company profiles on more than 12,000 firms across 11 domains.
A cost-effective model tailored for entrepreneurs, investors, and students & researchers at universities.
Request customizations, suggest new reports, and avail analyst support as per your requirements.
Get an access to the library of reports at any time from any device and anywhere.
Related Post