Explore the Perks of Visiting a Theme Park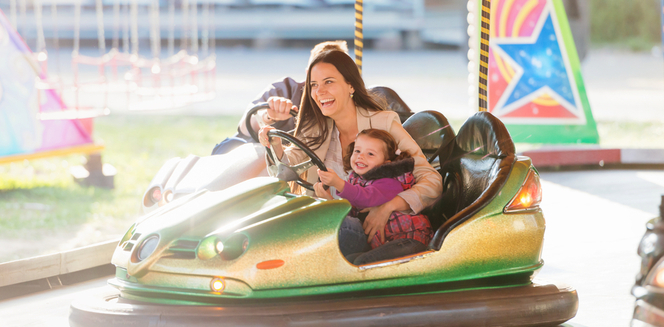 12 Dec
2019
In today's ultra-busy schedule, when it's really hard to find some 'we' time with our loved ones, theme parks appear as a savior that can help us socialize and perk up our mood to a great extent. At the same time, you will be able to lead a healthy life as well. Yes, you heart it right! Your visit to such amusement parks would not only rejuvenate your mind, but would also help you stay physically fit in more than one way. Providing you with that adrenaline rush, it would make your body unleash endorphins and adrenaline. This way, you would be naturally high just like the way any strenuous physical exercise would kindle or stimulate you.
Have you ever fantasized about drifting to another world? When theme parks would let you leave your daily routine behind, it would also scoot you to a place of unlimited fun and imagination! Gone are those days when reading stories or watching movies were the only way you could quench your thirst of wandering around fairies, astronauts, clowns and many more! And, today, theme parks are there to help you become an easy explorer to the world full of wonders. Surrounded by utter delight and pleasure, you can plunge yourself in the fantasy for as long as you are there.
No matter how stressful and hectic your real life is, when you are at a theme park, you would just simply forget about your project deadline at work or the daily chores you have to deal with back at home. A theme park would enable you to relish the time and live in the moment. Spending quality time with your friends and family is an excellent way to reinforce the bond, and how better can it be done than shelling out time in a theme park?
According to Allied Market Research, the global theme park vacation market is expected to grow at a significant CAGR from 2019–2026. Rise in consumer demand from product to real-time experience, and surge in tourism are the major factors propelling the growth of the market. On the other hand, certain government rules & regulations, and increase in accidents impede the growth to some extent. However, incorporation of new ideas and rise in destination planning have almost toned down the restraining factors and paved the way for an array of opportunities in the industry.
In a nutshell, one can consider theme park as an outdoor inducement pull comprising riding hurls, entertainment shows, eateries, retail shops, costumed personnel, enchanting landscape and many more. Highly developed and capital-intensive projects, as they are, theme parks can be best defined as user-oriented amusing environments. Generally, such parks are fabricated involving a set of themes or a central theme, and charges a pay-one-price entrance fee from a visitor. To conclude, it can be stated that the global theme park vacation market is thriving quite copiously and in the next few years to come, it's going to prosper yet more.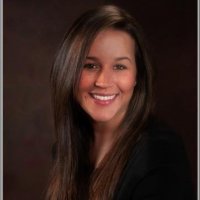 Jessica Hamelburg
PR & Marketing Professional at EquipNet, Inc.
Jessica Hamelburg is a content marketing coordinator and social media manager for a global industrial asset management company, EquipNet, Inc. Jessica holds a Bachelor's Degree in Communications and Public Relations from Suffolk University and offers many years of experience in various forms of writing. Some of her favorite hobbies include exploring new music, creative writing and spending time with her dogs.
PREVIOUS POST
Asia-Pacific becoming pillars for the growth of Global Baby Diapers Market
NEXT POST
Hospitality Industry Gets Touch Of Smart Technology: Major Trends Shaping Smart Hotels
Related Post