Hospitality Industry Gets Touch Of Smart Technology: Major Trends Shaping Smart Hotels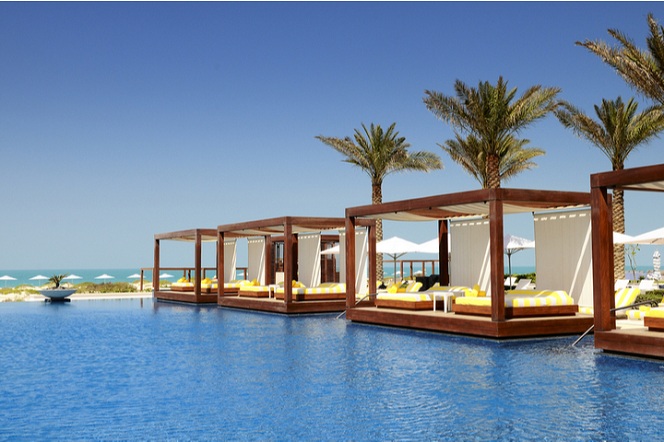 31 Dec
2019
The future seems bright with promise for the hospitality industry. Ten years from now, a stay at a hotel will be a completely different tale. Imagine this: when you enter a hotel, some art illusion of LED lights greets you, you skip the check-in at the counter and move toward your room that unlocks using your mobile, and your mobile is all you need to regulate the room temperature.
Major companies in the hospitality industry are undergoing a major shift in terms of technology. Most importantly, beach hotels are more inclined to adopt novel technology as growth in the travel & tourism industry and demand for a tech-savvy approach from beach hotels. According to Allied Market Research, the global beach hotel market is expected to reach $201.36 billion by 2023, registering a CAGR of 3.2% from 2017 to 2023. The advancements in technology are the prime reasons behind such growth. Here are the 5 major trends in the hospitality industry that are bound to come in the coming years.
Sustainability is a priority
Gen Z demands to go green approach. Moreover, millennials are interested more than just the bottom line, they want to know the impact on society. Till 2023, Millennials would fully employable and the hospitality industry cannot afford to ignore their requirements. And if they demand sustainable accommodation, the hotel owners must take that under consideration.
Hyper-personalized service
In the future, hotel guests would be able to check-in prior to arrival if they prefer. Unlike the conventional greetings that guests get after arrival in the hotel lobby, they would be provided with personalized services and attendants would help them customize their rooms and experience. For instance, guests could control aroma features, room temperature, and ambient light using smart windows. In addition, the guests could control room music with voice-activated controls such as Sir and Alexa.
Artificial intelligence to learn from guests
The hotels of the future would be driven by artificial intelligence. Picture this: when you hit the pool bar, the bartender greets you by name and offers you your drink just the way you like it. And when you go to a disco, the DJ plays the favorite songs of you and your friends. This is possible after combining real-time data and a database that contains your preference.
Curated adventure and experience
Luxury travelers often want unique experiences and crave for once-in-a-lifetime activities. Thus, several resorts brand their adventure concierges and offer signature experiences for guests. Four Seasons and Ritz-Carlton are legendary when it comes to curing personalized experiences. They know about their guest's wishes, hobbies, tastes, and desires and curate their stay accordingly. Following their footsteps, many resorts are getting into curated services. They have focused on developing brand loyalty.
Keeping these trends in mind, one objective that underlines everything is that resorts now want to build customer's trust and to offer something that differentiates from others.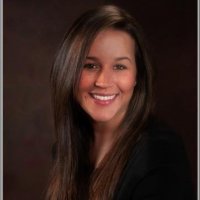 Jessica Hamelburg
PR & Marketing Professional at EquipNet, Inc.
Jessica Hamelburg is a content marketing coordinator and social media manager for a global industrial asset management company, EquipNet, Inc. Jessica holds a Bachelor's Degree in Communications and Public Relations from Suffolk University and offers many years of experience in various forms of writing. Some of her favorite hobbies include exploring new music, creative writing and spending time with her dogs.
PREVIOUS POST
Asia-Pacific becoming pillars for the growth of Global Baby Diapers Market
NEXT POST
Technological Advancements to Amplify the Perks of Home Entertainment Devices
Avenue: Entire Library membership of Allied Market Research Reports at your disposal
Avenue is an innovative subscription-based online report database.
Avail an online access to the entire library of syndicated reports on more than 2,000 niche industries and company profiles on more than 12,000 firms across 11 domains.
A cost-effective model tailored for entrepreneurs, investors, and students & researchers at universities.
Request customizations, suggest new reports, and avail analyst support as per your requirements.
Get an access to the library of reports at any time from any device and anywhere.
Related Post