Explore the Recent Advancements in Gene Editing Technologies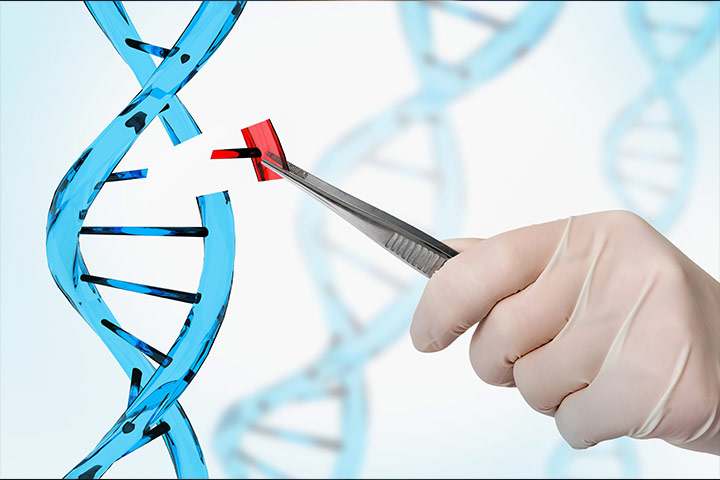 6 Jun
2023
With the rapid rise in the global population, the cultivation of sufficient food has become a major challenge. Genome editing or gene editing, is a collection of technologies that offer huge potential for the development of crops with an aim to meet the challenges of providing sufficient food across the world.
In the recent few years, latest progress in developing programmable nucleases like transcription activator-like effector nucleases (TALENs), zinc-finger nucleases (ZFNs), and clustered regularly interspaced short palindromic repeat (CRISPR)–Cas-associated nucleases has accelerated the progress of gene editing from concept to clinical practice to a great extent. With the development of CRISPR-Cas9 and CRISPR-associated protein9, investigators are able to rapidly and economically bring in sequence specific modifications into the genomes of a wide array of cell types and organisms. The fact that the CRISPR-Cas9 system is quicker, affordable, and more efficient than other existing genome editing methods, a lot of excitement has been created through this in the scientific community. The adoption of CRISPR-Cas9 has soared with more than $1.0 billion currently being spent annually by federal governments on CRISPR-based research
Furthermore, prime editing technologies have revolutionized current gene editing practices. Prime editing is different from CRISPR/Cas9 systems. It is a versatile gene editing method that "writes" new genetic information into precise DNA locations. It has the potential to change the gene editing space and attain improvements in biomedical treatment. It employs a catalytically impaired Cas9 endonuclease combined to a altered transcriptase that is organized via prime editing guide RNA. Liposomes are likely to be the most promising nanomedicine candidates for prime editing delivery.
According to a report published by Allied Market Research, the global gene editing market size is projected to reach $7.4 billion with a significant CAGR from 2022 to 2031. North America is currently dominating the market with the highest market share, attributed to surge in use of genetically modified crops, the availability of research grants and funding, and development of gene therapy in the U.S. The Asia-Pacific region, at the same time, is expected to witness the fastest growth rate during the forecasted period.  This is owing to technological advancements in gene-editing tools and the increasing prevalence of infectious diseases and cancer in major populated countries like China, India, and others. LAMEA region is equally expected to provide lucrative opportunities for market growth in the upcoming years.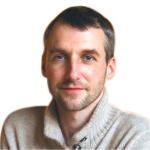 Alex Hillsberg
Chief editor of review team at FinancesOnline
Chief editor of review team at FinancesOnline Alex Hillsberg is an expert in the area of B2B and SaaS related products. He has worked for several B2B startups in the past and gathered a lot of first hand knowledge about the industry during that time.
PREVIOUS POST
Developments in Biomarkers Market Answer Diagnosis Concerns
NEXT POST
Revolutionizing Healthcare Delivery: The Power of Telemedicine 2.0 for Businesses
Avenue: Entire Library membership of Allied Market Research Reports at your disposal
Avenue is an innovative subscription-based online report database.
Avail an online access to the entire library of syndicated reports on more than 2,000 niche industries and company profiles on more than 12,000 firms across 11 domains.
A cost-effective model tailored for entrepreneurs, investors, and students & researchers at universities.
Request customizations, suggest new reports, and avail analyst support as per your requirements.
Get an access to the library of reports at any time from any device and anywhere.
Related Post