Extruded Plastics Impressive Applications of Extruded Plastics in Various Industries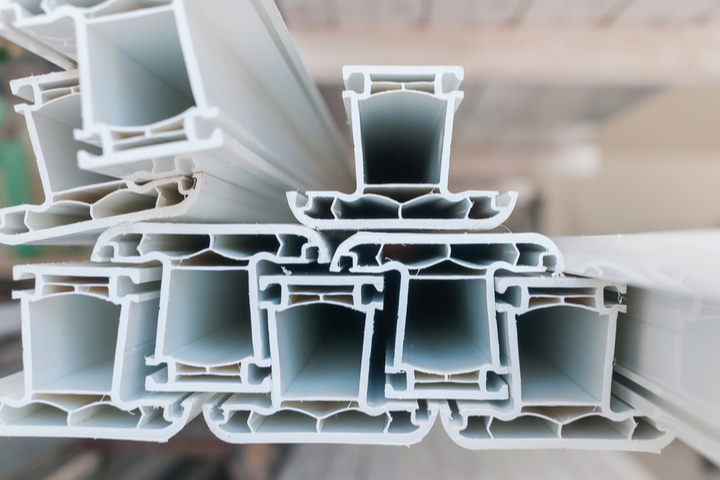 11 Apr
2022
Extruded plastics are gaining huge momentum across the globe, owing to its applications in building & construction, lighting sector, medical industry, retail sector, sports and leisure, and others. Extruded plastics are materials that are derived or manufactured by melting a raw plastic to form a high-volume polymeric material in a constant process with the help of a high-volume manufacturing process. These plastics are extensively used to produce a diverse range of products, parts, and forms such as wraps, deck railings, plastic films and sheeting, thermoplastic coatings, fencing, wire insulation, weatherstripping, pipes and tubing, and others.
There has a significant growth in the demand for extruded plastics in the last few years, and its demand is further expected to surge exponentially in the coming years, owing to the increase in population and rise in demand for numerous consumer goods across the globe. The packaging industry has experienced considerable growth during unprecedented situations, and hence the demand for extruded plastics is expected to witness an expeditious growth. There has been an immense demand for numerous commercial spaces across the globe, leading to the construction of new offices, malls, industrial corridors, hotels, restaurants, resorts, and others. Thus, the building & construction sector is experiencing remarkable acceleration not only in the developed countries, but also in the developing countries. In addition, the limitless capabilities of extruded plastics in design attained through molding and bending, apart from extrusion is further expected to increase its demand.
Moreover, availability of feedstock at minimized prices coupled with the advent of new local players enabled manufacturers to provide high-quality, utterly exclusive extruded plastics at affordable rates. This factor is expected to create tremendous opportunities for the growth of the global extruded plastics market. According to the report published by Allied Market Research, the global extruded plastics market is expected to reach $1.05 trillion by 2024, growing at a CAGR of 2.8% from 2021-2030.
Extruded plastics are low conductors of electricity and heat, making them essentially apt to be used as insulating materials, high-quality, superior pipes and cladding panels in malls, offices, construction sites, and residential facilities across the globe. Numerous developed and developing economies across the globe are incessantly taking pertinent initiatives to increase investments in building infrastructure. For instance, Invest India has mentioned in their report that the Indian Government raised its investment budget in infrastructure to $1.4 trillion, from which 16% of the amount bestowed toward the urban infrastructural development.
The remarkable applications of extruded plastics continue to persist in diverse sectors. They are extensively chosen as an alternative over metals for the manufacturing of colossal tubes and pipes that are used for irrigation purposes in agriculture. In addition, extruded plastics are also used in the manufacturing of fishing rods for various sports and leisure activities. Furthermore, consumers these days are more inclined towards purchasing extruded plastics-based products due to its high resistivity to corrosion. They also have magnificent thermal stability and electrical insulation, further making them appropriate for cable insulation, extruded wire, and jacketing.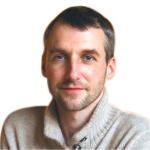 Alex Hillsberg
Chief editor of review team at FinancesOnline
Chief editor of review team at FinancesOnline Alex Hillsberg is an expert in the area of B2B and SaaS related products. He has worked for several B2B startups in the past and gathered a lot of first hand knowledge about the industry during that time.
PREVIOUS POST
Bio Succinic Acid: Unleasing Growth for Future
NEXT POST
Significant Role of Digital Textile Printing in the Fashion Industry
Avenue: Entire Library membership of Allied Market Research Reports at your disposal
Avenue is an innovative subscription-based online report database.
Avail an online access to the entire library of syndicated reports on more than 2,000 niche industries and company profiles on more than 12,000 firms across 11 domains.
A cost-effective model tailored for entrepreneurs, investors, and students & researchers at universities.
Request customizations, suggest new reports, and avail analyst support as per your requirements.
Get an access to the library of reports at any time from any device and anywhere.
Related Post