Four bicycle innovations that would change riding experience in the coming years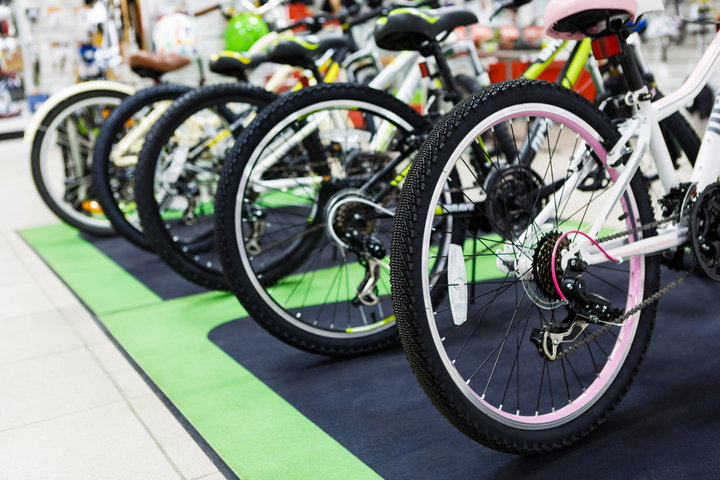 7 Sep
2021
Bicycle has transformed significantly over the past two decades with various technological and design innovations coming in light. The bicycle riding experience has been changed with the advent of lightweight, smooth, and attractive models. Innovations in terms of body material, lever, pedals, and tyres have been influential in changing the overall riding experience. Whether it is for rides or races, there has been a vast difference in a bicycle that people used to ride in the last decade and the current one. There will be innovations and the world will experience the difference in bicycles that are ridden during the current decade and the next decade. The market trends have been shifted over the years as innovations are coming into light regarding different parts of the bicycle. According to the report published by Allied Market Research, the global bicycle market size is estimated to reach $28.66 billion by 2027. Following are some of the innovations that would change the overall riding experience in the coming years. 
Pedals without clips
Pedals are the vital components when it comes to delivering power to the entire bicycle. A cleat on the shoe of the rider can be inserted into the back of pedal and the clipless pedal system came into picture. Known as PP65, the technology has been used in ski binding. Now, it has become an industry standard in bicycles. Over the past couple of decades, the materials used for producing such pedals have been changed. The new, lightweight materials will be introduced in the coming years.
Carbon fiber body material
The weight of the entire bicycle is dependent upon the material used. When aluminum frames were used, it proved to be the first weight-saving material. However, the carbon fiber technology has arrived and it led to further reduction in weight. For long distances, competition, and prevention of injuries, the weight of bicycle is a significant factor. Modern bicycles have been produced in single-piece molds of carbon fiber and weights have been reduced further. The usage of carbon fiber in terms of reinforced polymers for frame, wheels, pedals, and other parts led to reduced weight of an entire body. Further advancements in coming years would introduce featherweight bicycles.
https://www.alliedmarketresearch.com/request-sample/8140?utm_source=website&utm_medium=blog&utm_campaign=Gajala-Ubale
Modern tyres
Tyres improve speed and overall comfort for the rider. From using different materials and improving puncture resistance, manufacturers have been reinventing the tyres. Many riders have been choosing tubeless tyres nowadays. The switch has been at moderate speed, and the professional teams are not exceptions. They have been choosing the tubeless settings for the races and competitions. However, there is a lack of standardization for tubeless tyres, and once the standardization takes place, the modern tyres will become tubeless.
Levers
The Shimano Total Integration (STI) lever system has been a ground-breaking technology for bicycles used in races. The integrated breaking and gear shifting technology changed the way people ride bicycles, let alone be racing. People do not need to move their hands from handle to shift gears and take them back to apply breaks. This integrated system offers a comfortable experience for long-distance riding. The functioning of lever improved over the past decades and the weight of the system reduced with usage of new lightweight materials.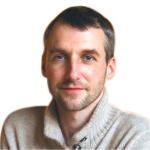 Alex Hillsberg
Chief editor of review team at FinancesOnline
Chief editor of review team at FinancesOnline Alex Hillsberg is an expert in the area of B2B and SaaS related products. He has worked for several B2B startups in the past and gathered a lot of first hand knowledge about the industry during that time.
PREVIOUS POST
Asia-Pacific becoming pillars for the growth of Global Baby Diapers Market
NEXT POST
Use of Fitness Equipment Has Increased Like Never Before- Explore the Scenario
Avenue: Entire Library membership of Allied Market Research Reports at your disposal
Avenue is an innovative subscription-based online report database.
Avail an online access to the entire library of syndicated reports on more than 2,000 niche industries and company profiles on more than 12,000 firms across 11 domains.
A cost-effective model tailored for entrepreneurs, investors, and students & researchers at universities.
Request customizations, suggest new reports, and avail analyst support as per your requirements.
Get an access to the library of reports at any time from any device and anywhere.
Related Post