From wearables to imaging technologies: Smart Sensors to change the future of healthcare industry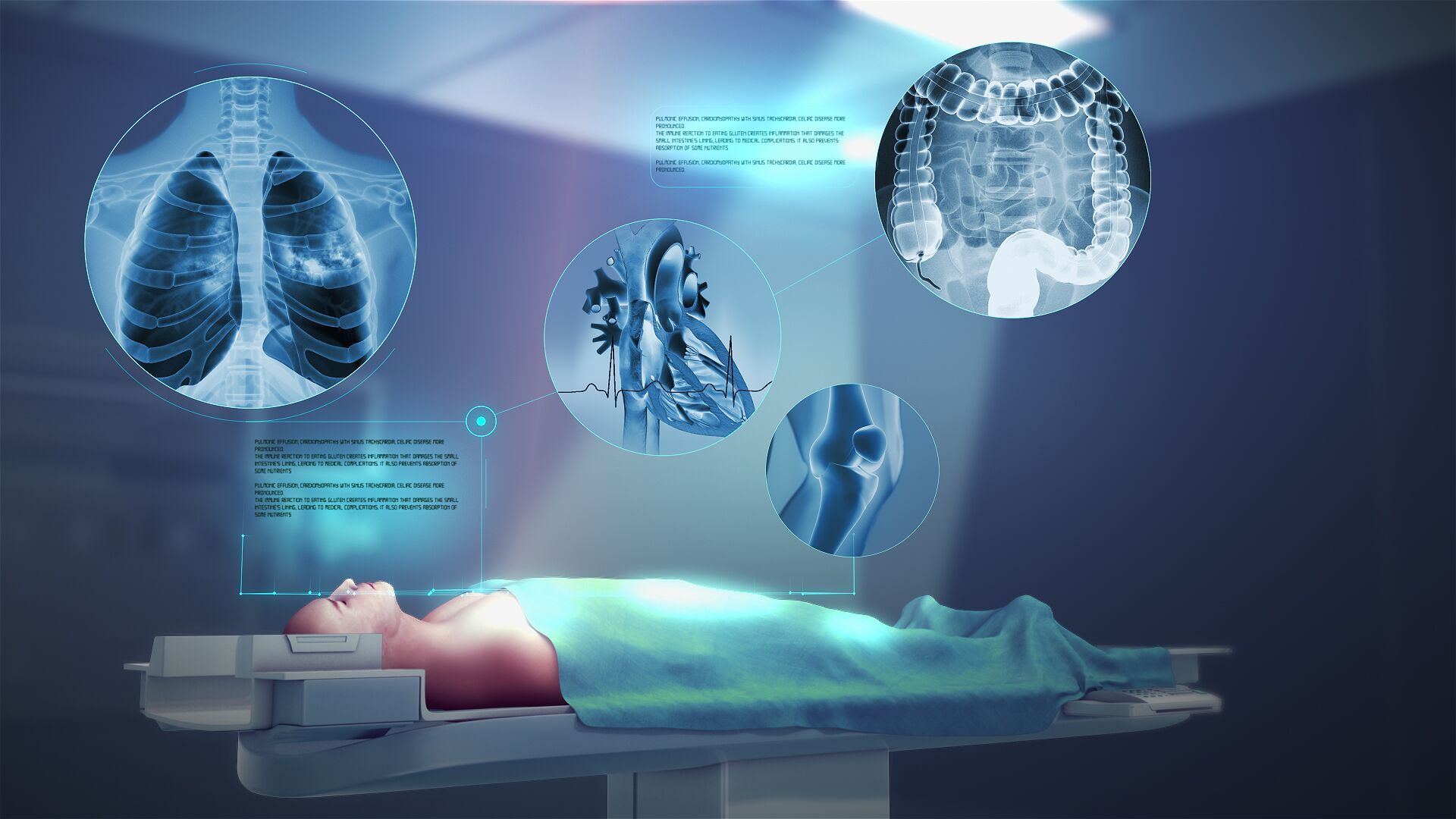 19 Aug
2021
We are surrounded by sensors. From fingerprint scanners in smartphones to navigational systems in automotive, sensors are an irreplaceable part of our lives. After the advent of the Internet of Things (IoT), the role of sensors became more prominent. What's more, smart grid sensors, motion sensors, and temperature sensors have already become vital in various medical applications.
As per Allied Market Research, the global smart sensor market would garner $143.65 billion by 2027, registering a CAGR of 18.6% from 2020 to 2027. The increase in innovations in the biomedical industry and the surge in popularity of IoT are the prime reasons behind the growth of the smart sensors market. Moreover, the emergence of wearables in the healthcare sector further supplements the market growth.
Application of smart sensors in health care
Smartwatches that could track heartbeats gained the attention of every tech-savvy person across the globe. However, researchers have found ingenious ways to utilize wearable technology to improve diagnostics and patient health care. For instance, scientists developed smart sensors that could fit in a small pill to get images from the digestive tract of the patient's body. Apart from this, integration of such diagnostic imaging with wireless health monitoring unlocked new opportunities as patient's caretakers can remotely monitor their health. Moreover, caretakers will be informed immediately if the patient fails to take a compulsory pill.
Smart sensors have helped doctors to monitor their patients easily with advanced imaging methods and helped them in the diagnosis of a patient's illness. As Israelian Company has developed a smart imaging sensor that could fit in a minuscule pill to offer a clear picture of a patient's intestinal tract and detect clots and cancer.
According to experts, a patient's sleep pattern and quality of sleep inform plenty about the patient's health. Currently, several smartwatches including Fitbit and Apple Watch offer sleep monitoring. What's more, Fitbit has announced the ability of its wearables to track deep, light, and REM sleep stages with a reasonable degree of accuracy. Such wearables would track much more than the sleep cycle in the coming years.
There are several technologies that still need approval from Food and Drug Administration (FDA) but are set to revolutionize the way patients are treated in hospitals. For instance, researchers have developed a new sensor that detects atrial fibrillation in patients suffering from cardiovascular diseases. The wearables such as smart watches would eventually integrate biomarkers for afib detection.
Smart sensors are a way to detect health issues before a patient is admitted to hospitals, especially when it comes to a diabetic patient as their health could compromise in a very short duration. The pharmaceutical companies have realized the potential of smart sensors and there are an array of studies and innovations in the pipeline that would need FDA approval. In the future, the widespread adoption of wearables and other sensor-based technologies would help healthcare professionals to shift toward a reactive approach than a preventive approach.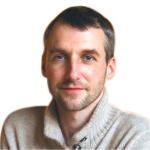 Alex Hillsberg
Chief editor of review team at FinancesOnline
Chief editor of review team at FinancesOnline Alex Hillsberg is an expert in the area of B2B and SaaS related products. He has worked for several B2B startups in the past and gathered a lot of first hand knowledge about the industry during that time.
PREVIOUS POST
"What's in STORE for Real Time Locating Systems?"
NEXT POST
New product launches to give streaming devices a new definition
Avenue: Entire Library membership of Allied Market Research Reports at your disposal
Avenue is an innovative subscription-based online report database.
Avail an online access to the entire library of syndicated reports on more than 2,000 niche industries and company profiles on more than 12,000 firms across 11 domains.
A cost-effective model tailored for entrepreneurs, investors, and students & researchers at universities.
Request customizations, suggest new reports, and avail analyst support as per your requirements.
Get an access to the library of reports at any time from any device and anywhere.
Related Post