New product launches to give streaming devices a new definition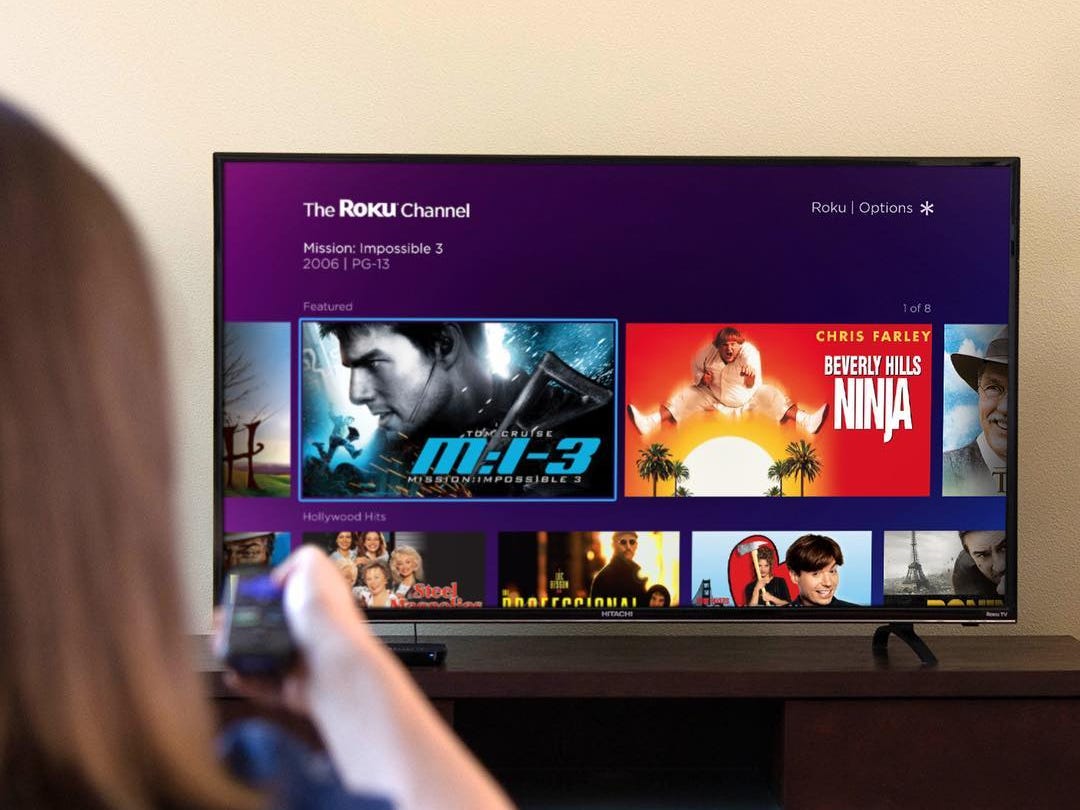 19 Aug
2021
The paradigm shift in fulfilling entertainment needs led tech firms to rethink their business strategies when it comes to the streaming devices market. These devices have a capability to turn a normal TV with an HDMI port into a smart TV. The world is flooded with innovative streaming devices for TV, media streaming devices, and others. There seems no end to new offerings. Market players have been ramping up their efforts to earn major market share by launching innovative streaming devices and offer various services. They have been offering different streaming channels and apps with their devices at no cost. The expansion into new geographies with the launch of new products is another strategy adopted by them.  These efforts are in line with their strategies to consolidate their position in the market and gain major share in the coming years.
Market players have been endeavoring to raise their stakes and build a customer base by expanding its services to new streaming devices. This improves the accessibility for customers and helps companies in building dedicated customer base. Staying competitive and acquiring an edge in a fiercely competitive market is the major agenda of market players. The market is expected to experience a considerable growth over the next few years. According to the report published by Allied Market Research, the global streaming devices market is expected to generate $18.97 billion by 2027. Following are some of the activities going on across the world.
Market players have been launching their new products to attract customers and gain more market share than before. Altice, a New-York based telecommunication operator, launched a new streaming device to offer a range of free streaming channels and many apps to its broadband-only customers. The company launched Stream for its Suddenlink and Optimum broadband-only customers. Hakim Boubazine, the President of Telecommunications and Chief Operating Officer at Altice, highlighted that the firm aims to offer free, live, and subscription-based streaming at fingertips of customers. In addition to cater to needs of customers and changing preferences, the firm aims to strengthen its position in the market with its competitors such as Comcast offering streaming devices to its customers.
Through Stream, the company offers various apps and streaming channels such as Netflix, HBO Max, Disney+, Prime Video, Discovery+, and others. Moreover, customers will be able to stream live TV, download apps from Google Play, and stream 4K HDR content. Market players have been offering such devices without charging any cost to customers to gain a competitive edge and take stride toward gaining more market share than its competitors.  
Detailed market study:
https://www.alliedmarketresearch.com/streaming-devices-market-A06816?utm_source=website&utm_medium=blog&utm_campaign=Gayatri_Gadhave
Determining the preferences of customers toward streaming devices, tech giants have stepped up with their own devices. Global tech giant such as Microsoft announced that it will launch its own device for game streaming. The company aims to offer Xbox experience to TVs, PCs, and laptops with plans of incorporating cloud gaming. The PC Xbox app is expected to be launched by the end of 2021. The company has been working with TV manufacturers for making this vision a reality. It plans to dominate the cloud gaming sector through the launch of new device. It had launched Xbox Game Pass Ultimate to enable users play more than 100 console games.
In an attempt to carry out expansion of its Xbox ecosystem, the launch of new streaming device will be launched. Microsoft plans to eliminate the usage of consoles and offer games on TVs and laptops. Tech pundits estimate that the device would be a Chromecast-style dongle. The company would integrate cloud gaming into the Xbox app and link it with console for letting people try the games before downloading them. Among various strategies adopted by market players to capture the market share and gain advantage in the competition, this strategy of launching game streaming device is one of the innovative ones. In the coming year, there will be more details and reports on how it will work.
Market players have been expanding into new regions and launching their devices to gain international market share. Motorola launched its 4K Android TV Stick in India. The company plans to offer a smart connectivity to 4K HDR TVs through the launch of its affordable streaming device. The device is equipped with Android TV 9 Pie along with leading streaming apps and services such as Netflix, YouTube, Prime Video, and others. The streaming of Ultra-HD video content is possible along with various HDR formats. The device has a built-in Google Assistant that can be accessed through remote and contains Chromecast. It offers an access to the Google Play Store for Android TV for downloading apps and games. With the launch in the Indian market, the company faces the strong competition from the Amazon Fire TV Stick 4K and Mi Box 4K. Moreover, the Full-HD sticks offered by brands including Nokia and MarQ.
The rise in demand for streaming devices led market players to roll out updated software platform on more devices than before to widen its reach and improve customer base. Amazon announced that it would launch the Fire TV Experience update to new devices such as the second-gen Fire TV smart TVs, Fire TV Stick, and Fire TV Soundbars. The company already provided this update for Fire TV Cube and Fire TV Stick 4K in early 2021. Along with rolling out the update for new devices, the company simplified the operation of the platform.  There will be new user profiles, feature to pin favorite apps, and quick access to frequently watched shows. Along with Fire TV experience update, the company integrates Amazon Kids to second-generation Fire TV Stick. This would help users in accessing the service on the old devices instead of buying an updated one.
New devices, services, and innovations would never cease to end as technology progresses. With growing competition, market players have been trying to attract people to their devices through various offerings. Moreover, they have been expanding in new regions to stake their market share. It would be interesting to see what the future beholds for the people who wish to get entertained in new ways.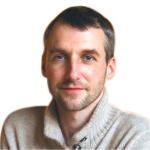 Alex Hillsberg
Chief editor of review team at FinancesOnline
Chief editor of review team at FinancesOnline Alex Hillsberg is an expert in the area of B2B and SaaS related products. He has worked for several B2B startups in the past and gathered a lot of first hand knowledge about the industry during that time.
Avenue: Entire Library membership of Allied Market Research Reports at your disposal
Avenue is an innovative subscription-based online report database.
Avail an online access to the entire library of syndicated reports on more than 2,000 niche industries and company profiles on more than 12,000 firms across 11 domains.
A cost-effective model tailored for entrepreneurs, investors, and students & researchers at universities.
Request customizations, suggest new reports, and avail analyst support as per your requirements.
Get an access to the library of reports at any time from any device and anywhere.
Related Post