Glorify Your House with Trendy Windows and uPVC Doors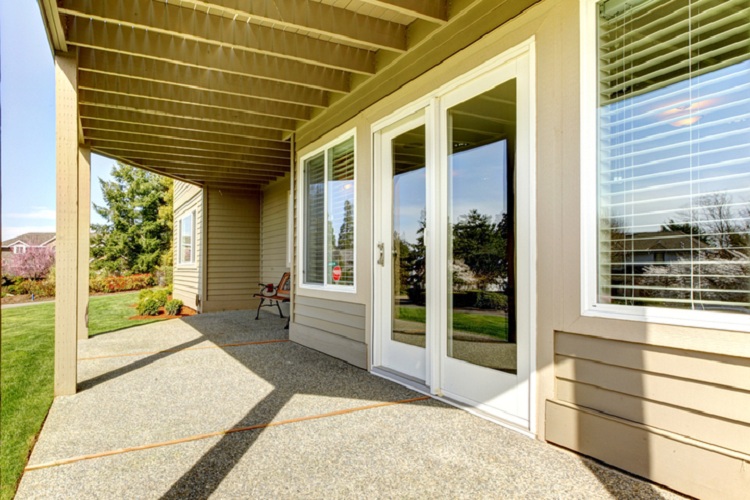 12 Dec
2019
It is said that our personality reflects in our interiors. The patterns, painted walls, and furniture in the house often describe a story about the owner's personality. However, it's a little different from the exterior. The exterior of a house is the first entity that catches our vision. No denial, we do our best to maintain the beauty of our mansion, yet what glorifies it more are its doors and windows.
Tall and narrow windows, crafted and eco-friendly doors, and a variety of such designer windows and doors can be a great addition to the house. A beautiful window enhances both the exterior and interior of the house. On the other hand, selecting the style of windows and doors can brighten your home with natural lighting. The growing trend of home remodeling, rise in residential and non-residential construction, and advancements in doors and windows are some of the factors fueling the growth of the industry. According to a report published by Allied Market Research, the global windows and doors market is estimated to garner $282 billion by 2022, registering a CAGR of 6.3% from 2015 to 2022.
Glass and frame designs are the most essential part while selecting a window or door. Enhancing the beauty of the exterior, it glorifies the interior as well. Furthermore, the advancements and modernism in this industry have brought a variety of choices to prettify homes. The older trends are making comeback with their traditional looks whereas various modern designs thriving as well.
Framing your doors and windows is equally important for exterior décor. Other than renovating, it completely changes the feel of a home. Metal frame with its contemporary look for homes is in fashion nowadays. Traditional wooden frames, on the other hand, beautify home with different looks. Moreover, non-traditional window frames are most trending, as it completely changes the pattern of your house. Furthermore, there have been certain technological advancements in the doors and windows, with inbuilt anti-theft and anti-noise features.
Integrating Technology into Windows and Doors:
The newly introduced windows and doors can save you from extreme weather conditions. Recently, India's leading company for uPVC systems Fenesta had launched its new high-tech uPVC windows and doors.
The doors and windows are especially functioned to tackle extreme weather conditions during winter. On the other hand, the doors have anti-noise features as well. Furthermore, the newly launched door and windows have inbuilt vision control function to maintain privacy without curtain, shades or blinds. The company supported the national campaign against noise and air pollution with the newly launched doors and windows.
When determining patterns and styles for windows and doors, it is important to consider the look and feel of your house to provide a perfect look. Revamping your doors and windows can change the feel and exterior personality. Furthermore, the advancements in doors and windows with anti-theft, anti-noise, and other such features, the crowd is replacing older versions to be more secure. Moreover, the growing trend of renovation of the houses, rise in adoption of designer windows and doors, and in-built technological advancements are expected to glorify the future of the industry.
Reference: https://www.aninews.in/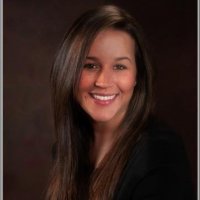 Jessica Hamelburg
PR & Marketing Professional at EquipNet, Inc.
Jessica Hamelburg is a content marketing coordinator and social media manager for a global industrial asset management company, EquipNet, Inc. Jessica holds a Bachelor's Degree in Communications and Public Relations from Suffolk University and offers many years of experience in various forms of writing. Some of her favorite hobbies include exploring new music, creative writing and spending time with her dogs.
PREVIOUS POST
Automation has a new meaning with Industrial Robotics
NEXT POST
Delve into the Benefits of Having Interior Doors in Your Home
Avenue: Entire Library membership of Allied Market Research Reports at your disposal
Avenue is an innovative subscription-based online report database.
Avail an online access to the entire library of syndicated reports on more than 2,000 niche industries and company profiles on more than 12,000 firms across 11 domains.
A cost-effective model tailored for entrepreneurs, investors, and students & researchers at universities.
Request customizations, suggest new reports, and avail analyst support as per your requirements.
Get an access to the library of reports at any time from any device and anywhere.
Related Post