Technological Advancements to Amplify the Perks of Home Entertainment Devices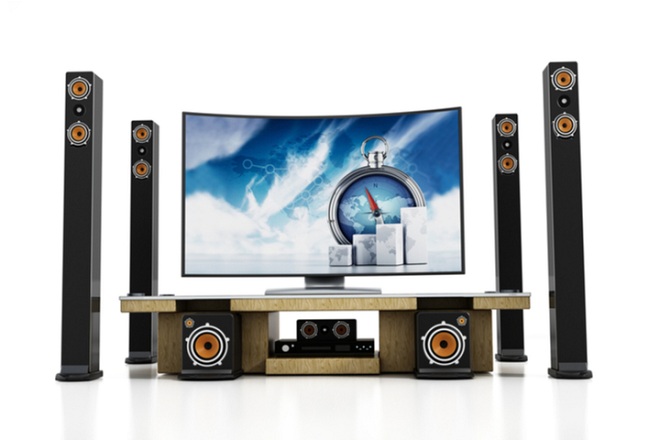 17 Jan
2020
Watching movies, listening to music or even reading a book without moving out of our comfort zone has become easier nowadays. Advanced technology, in recent years, has gifted boundless ways of entertainment. Within a few decades, the technology has followed the journey from the era of black and white television and radio to the smart television, Bluetooth connecting devices, advanced gaming devices, and various other devices for domestic entertainment. Furthermore, the cable, satellite TV and high-speed internet have increased the options for domestic entertainments. Moreover, the arrival of smart technology as well have augmented the trend of home entertainment devices to its next level.
Over the past few years, there has been a significant growth in the customer's investment for home entertainment devices. According to report published by Allied Market Research, the global home entertainment devices market is expected to portray a significant growth, supported by a CAGR of 6.9% by 2022. The growth in disposable income, reducing the process of entertainment products, rise in demand for connected products by the customers, and increase in product building by the retailers are some of the factors, leading the market towards growth. Following the trend of modern technology, several electronics and entertainment devices providers have come with innovative home entertainment products. Some of the recent market activities are as follows:
Recent activities in the market:
New products have been launched in the market. Recently Samsung, a leading tech giant company has uncovered its new 4K rotating TV, the Sero. The TV is like a giant smartphone for your living area, offering an experience of utilizing a smartphone. The Sero can be positioned vertically and horizontally. Furthermore, the company made its announcement during an annual tech conference Consumer Electronics Show (CES), in Las Vegas. Moreover, the 43-inch size TV would rotate automatically according to the Samsung Galaxy device, it is synced with. Though the company is yet to announce the date, when the TV would be launched, however, the company also announced to launch a new TV with an 8k borderless frame, with new screen sizes.
Following the same trend, a UK-based audio equipment provider, Ant Audio has recently launched its new range of rock series party speakers and home entertainment systems. The range of speakers includes Rock 150, Rock 300, and Rock 400 Bluetooth party speakers and home entertainment systems. The Rock 150 is built with a 4' Inch 15 W subwoofer and has a digital screen and wired microphone with control buttons. A microphone has also been included for karaoke. The rock 300 party speaker has a 4-inch subwoofer and 40 hm + 2.5 inches * 2 tweeter speaker setups. Along with remote control, a karaoke with recording function and Echo features have also been provided with it. Furthermore, the Rock 400 speaker has a 5-inch subwoofer and 40 hm + 2.5 inches * 2 tweeter speakers. Additionally, it has 2000mAh capacity and Bluetooth version 5.0, wired mic and remote control, and karaoke with recording function and echo features.
Other than the perks of these entertainment devices, its affordability plays an important role as well. Moreover, its reducing prices with improved features have made it more acceptable among the crowd. The market witnesses an opportunity for growth with the rise in demands for streaming content. In addition, the further technological advancements with integration of more features offers worthwhile opportunities to the industry, in near future.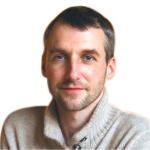 Alex Hillsberg
Chief editor of review team at FinancesOnline
Chief editor of review team at FinancesOnline Alex Hillsberg is an expert in the area of B2B and SaaS related products. He has worked for several B2B startups in the past and gathered a lot of first hand knowledge about the industry during that time.
PREVIOUS POST
Asia-Pacific becoming pillars for the growth of Global Baby Diapers Market
NEXT POST
Better safety on the cards: Innovation & technology to transform sports protective equipment
Related Post