Inclusion of kosher food to meet the demand of diverse population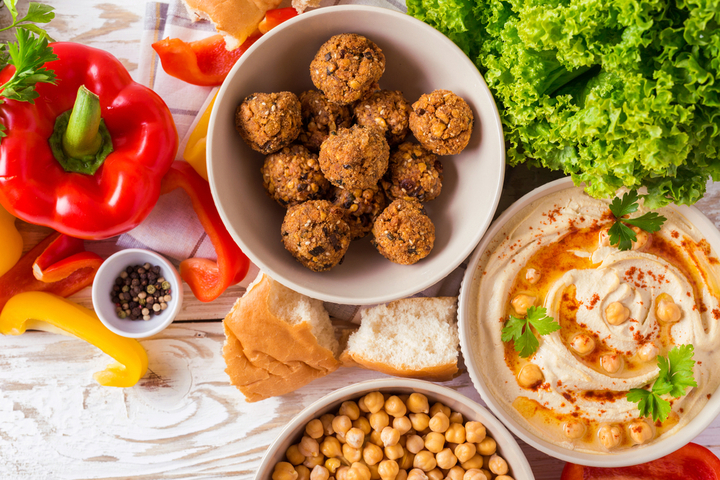 18 Sep
2020
The demand for kosher food is increasing day by day with health consciousness among people and dietary restrictions of Jewish people. Market players have adopted various strategies such as inclusion of kosher food in their offerings to serve the variety of demands. Hospitality groups have joined hands with kosher providers to include it in their menu and serve increasing influx of tourists in the city. Moreover, it has been included in the supermarket to offer convenience in finding variety of food at one stop. Government administrations have begun included kosher food in free meal programs to serve kosher-observant population. The demand would continue to rise in coming years. According to the report published by Allied Market Research, the global kosher food market is expected to reach $25.6 billion by 2026. Following are some of the activities taking place across the globe.
Determining business opportunities and offering products as per the demand can result in growth. With normalization deal taking place between Israel and the United Arab Emirates (UAE), hotels groups in UAE decided to partner with kosher food providers as the demand from Israeli visitors would increase with their visits. The Habtoor Hospitality group joined hands with Elli's Kosher Kitchen to offer kosher food at its different hotels such as Hilton Dubai, V Hotel, Habtoor Palace Dubai, LXR Hotel and Resorts, Habtoor Grand Resort, and others. Following the visit of Israeli journalists and few members of the U.S. delegation to Abu Dhabi, the hospitality group took the decision to partner with the Dubai-based firm.
The Orthodox Union (OU) Kosher will supervise the food served in these hotels. The kosher certification agency outlined that the Jewish community in the UAE has been growing and the influx of tourist would increase in the coming years. So, there is a need for certification and supervision. Saudi Arabia permitted all countries to cross over its airspace to or from UAE. This will reduce the time for Israeli people to visit the UAE and it will result in increased influx of tourists.
Market players have been adopting various strategies to grow their businesses, and expansion is one of the major strategies adopted by them. Giant Food, the supermarket chain, expanded its business by entering a new region. With the help of distributors Kayco and A&L Foods, it would offer kosher food in Baltimore area. Mike Schlicker, the Head of Giant Food's specialty food program, outlined that the company aims to offer wide range of products to its consumers and its stores would become a one-stop solution.
Harold Weiss, an executive at Kayco, highlighted that its orthodox and traditional Jewish consumers look for convenience, quality, and variety. The company possesses a range of favorite food Jewish people grew up with and other brands for healthy lifestyle. With Giant, it can showcase its variety of foods in stores and drive sales.
The government administrations have decided to offer kosher food in Grab-and-Go program that offers free meal. The Department of Education decided to provide kosher food at selected 10 schools in Brooklyn and Queens. The DOE officials confirmed the inclusion of the kosher meal and serving sites following a letter sent to Mayor de Blasio by the Jewish Caucus of the New York City Council to include kosher food in free meals. It was found that kosher diet restrictions were preventing people from gaining free meals. This inclusion would offer food to kosher-observant people.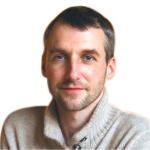 Alex Hillsberg
Chief editor of review team at FinancesOnline
Chief editor of review team at FinancesOnline Alex Hillsberg is an expert in the area of B2B and SaaS related products. He has worked for several B2B startups in the past and gathered a lot of first hand knowledge about the industry during that time.
PREVIOUS POST
Food Traceability Technology Market Shows Positive Signs for Investors
NEXT POST
Researches Involve Potato into Plant-based Protein Group; Novel Potato Protein-based Products to Thrive the Field.
Avenue: Entire Library membership of Allied Market Research Reports at your disposal
Avenue is an innovative subscription-based online report database.
Avail an online access to the entire library of syndicated reports on more than 2,000 niche industries and company profiles on more than 12,000 firms across 11 domains.
A cost-effective model tailored for entrepreneurs, investors, and students & researchers at universities.
Request customizations, suggest new reports, and avail analyst support as per your requirements.
Get an access to the library of reports at any time from any device and anywhere.
Related Post