Innovative Launches and Partnerships to Instill the Assurance for Paramount Smart Packaging Solutions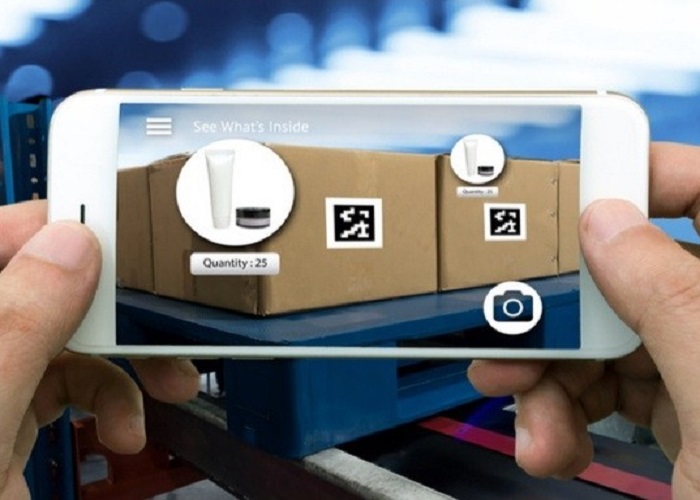 8 Aug
2020
This new digital era is on its verge to transform almost everything into scanning and screening. And, the packaging is no exception. Smart packaging is increasingly becoming popular in almost every end-user sector. From high-end electronics to food & beverages, this innovative technology is being used in every industry to inculcate confidence in customers along with keeping track of products.
Smart packaging has developed a bond between physical and digital world, with its digital bridge function amid the manufacturers, retailers, consumers, and social media platforms. With digital development, the tags and labels, which were often used to protect the product, would also be used as digital technology for other functions.
Smart packaging, regardless of business size, can assist to reap many benefits. This innovative technology can take several different forms. Moreover, owing to the advantages various businesses have incorporated smart technology for product packaging. On the other hand, the smart packaging industry as well is garnering various prospects. The market players are arising with advanced packaging technologies and adopting new market strategies and collaborations for industrial growth. The market field is getting prospered with a number of activities. Let's get to some of the recent happenings.
Innovative product launches are thriving in the market. Recently, a global supplier of innovative packaging, Aptar announced a new active packaging solution along with moisture adsorption and oxygen scavenging technology. The new product builds with concern to the U.S. FDA approval of an HIV prevention medicine. Furthermore, the combination of oxygen scavenging and moisture adsorption capability would be useful for moisture and oxidation sensitive drug products. Moreover, the solution is designed as per the specifications of the drug developer's formulation.
Strategic partnerships are leading the industry to introduce new technologies. Lately Amcor, a high-quality packaging provider announced its partnership with Moda, a North American vacuum packaging system. The partnership aims to gain operational efficiencies and increase total cost savings for recent and future projects.
Smart packaging is still in its infancy but portrays an immense potential. Not only for product security, but smart packaging is also enhancing the relationship between customers and manufacturers, along with increasing sales. Furthermore, smart packaging describes the quality and reliability of the product, changing the perspective of the customer.
The innovation and developments, on the other hand, associated with the packaging including anti-microbial packaging, anti-counterfeit labels, GPS tracker, scan-able QR codes, and more have attracted the manufacturers to invest more. A report published by Allied Market Research reveals that the global smart packaging market is anticipated to reach $37.79 billion by 2022. Factors such as variations in lifestyle due to urbanization and surge in use of beauty and cosmetics products drive the growth of the smart packaging market. On the other hand, the rising demand and specific requirements from pharmaceutical and food and beverage companies further increases the demand for smart packaging. Nevertheless, with further developments, novel solutions, and strategic strides by market players, the industry is projected to grow exponentially.
Reference:
https://packagingeurope.com/aptar-new-active-packaging-solution/
https://www.amcor.com/media/news/amcor-partners-with-moda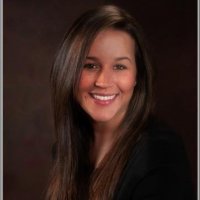 Jessica Hamelburg
PR & Marketing Professional at EquipNet, Inc.
Jessica Hamelburg is a content marketing coordinator and social media manager for a global industrial asset management company, EquipNet, Inc. Jessica holds a Bachelor's Degree in Communications and Public Relations from Suffolk University and offers many years of experience in various forms of writing. Some of her favorite hobbies include exploring new music, creative writing and spending time with her dogs.
PREVIOUS POST
Automation has a new meaning with Industrial Robotics
NEXT POST
Use of Electric Power Tools Has Become Prevalent across Many Industries
Avenue: Entire Library membership of Allied Market Research Reports at your disposal
Avenue is an innovative subscription-based online report database.
Avail an online access to the entire library of syndicated reports on more than 2,000 niche industries and company profiles on more than 12,000 firms across 11 domains.
A cost-effective model tailored for entrepreneurs, investors, and students & researchers at universities.
Request customizations, suggest new reports, and avail analyst support as per your requirements.
Get an access to the library of reports at any time from any device and anywhere.
Related Post