Nanotechnology to Headway Its Rule in the Upcoming Era with Innovative Products and Further Evolutions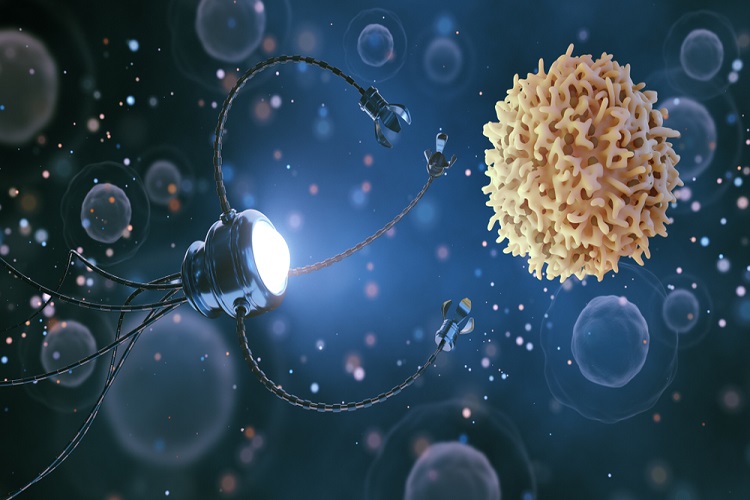 21 Dec
2020
After over years of basic research on nanoscience and focused R&D, the applications of nanotechnology are offering extraordinary ways. These ways are promising to strengthen the existing potential in many fields. Nanotechnology and its microscopic universe have enormous prospects for contemporary science and industry.
After providing faster microprocessors with less battery consumption and solar panels with twice as much energy generation, nanotechnology has entered and revolutionized healthcare, homeland security, environmental science, food safety, transportation, and the medicinal industry. Moreover, with its potential for novel effective power sources, it is highly gaining traction everywhere.
Since nanotechnology is on an edge to rule this era, various manufacturers in different industries are highly adopting it to develop innovative products. Owing to this trend, therefore, the market is thriving with a number of nanotechnology-based products. Recently, an innovative, technology solutions-based company NanoVapor Biotech has unveiled its latest Omnisol self-disinfecting product range. The Omnisol spray-on, furthermore, is designed with an aim to eliminate microbes, fungi, and bacteria in workplaces and offices.
Likewise, stationery products manufacturing brand Luxor has also announced to introduce its Luxor Nano with its foray into the home and hygiene segment. The new range of nanotechnology-based sanitizing products aims to protect a variety of objects against bacteria and viruses. Moreover, the company plans to expand its footprint with nanotechnology-based product ranges.
Along with hygienic surroundings, this year has taught us the importance of masks as well. For a fact, masks are now included in our routine necessities. However, an existing concern during the pandemic situation has been plastic pollution due to single-use face masks. Moreover, with this concern, a Malaysian baby care brand and the private charter airline have partnered up to launch biodegradable and silver nanotechnology-based face masks.
Nanotechnology is rapidly expanding its influence in a variety of fields. At the same time, the scientists and engineers are getting more attracted with its great success in producing nanotechnology-based materials with enhanced properties such as greater strength, lighter weight, augmented electrical conductivity, and chemical reactivity over other larger-scale parallels. Moreover, the advancements and researches furthermore, are set to bring mounting attention over the coming years.
According to a report published by Allied Market Research, the global nanotechnology market is estimated to garner $2.23 billion with a CAGR of 10.5% in between 2019 to 2025. Factors such as the growing adoption of nanotechnology in various fields especially the medical diagnosis and evolving technology advancements in nanotech devices drive the growth of the nanotechnology market all across the world.
On the other hand, the industry is yet trying to set right the challenges regarding the arrangement of nanotech devices in extreme weather conditions and the high cost of the technology. However, rising support and funding by the government and the advent of self-powering nanotech devices are expected to widen the prospects. Moreover, the growing advancements, new product launches, and market strategies would lead the market to grow exponentially in the approaching time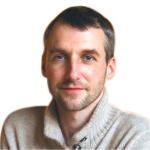 Alex Hillsberg
Chief editor of review team at FinancesOnline
Chief editor of review team at FinancesOnline Alex Hillsberg is an expert in the area of B2B and SaaS related products. He has worked for several B2B startups in the past and gathered a lot of first hand knowledge about the industry during that time.
PREVIOUS POST
"What's in STORE for Real Time Locating Systems?"
NEXT POST
Smart Robots to Rule the Industrial World Soon; New Strategies and Innovative Launches to Flourish the Field
Avenue: Entire Library membership of Allied Market Research Reports at your disposal
Avenue is an innovative subscription-based online report database.
Avail an online access to the entire library of syndicated reports on more than 2,000 niche industries and company profiles on more than 12,000 firms across 11 domains.
A cost-effective model tailored for entrepreneurs, investors, and students & researchers at universities.
Request customizations, suggest new reports, and avail analyst support as per your requirements.
Get an access to the library of reports at any time from any device and anywhere.
Related Post