Need For Sustainability and Improved Efficiency to Bring Innovation In GaN Power Devices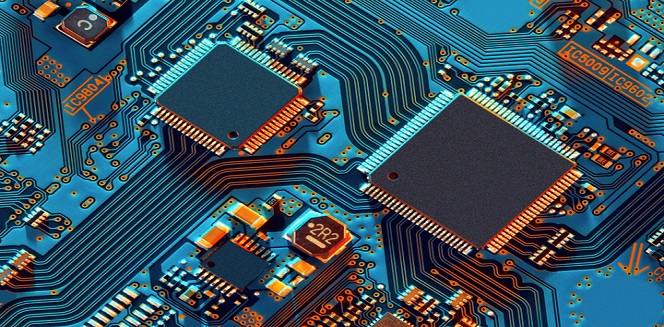 27 May
2020
GaN devices have proved that they are the best alternative for silicon used in semiconductors. GaN allows higher frequency than the alternatives in complex applications such as cable TV, defense communications, radar, stations for 5G, and VSAT. The companies are innovating GaN devices to make them more efficient & sustainable and lesser costly than before. The companies are replacing older technology with GaN power devices and creating new generations of these power devices to target different market segments. Many scientific organizations, market players, and experts have also claimed that GaN power devices will replace every other alternative in the future. According to the report published by Allied Market Research, the global GaN power device market is expected to reach $1.24 billion by 2027. The companies are developing certain strategies to stay ahead in the competition. Following are some of the trends across the world-
Market leaders are innovating GaN devices to lower the cost than before. Also, they are innovating to lower the resistance and conductance losses. In addition, companies are developing devices smaller than before so that they would take less space on the circuit board. Sanan Integrated Circuit Co. Ltd. recently announced availability of its portfolio of 650V gallium nitride (GaN) power high electron mobility transistors across the world. The company is planning to develop additional technology such as GaN integrated circuits. Transphorm Inc., the manufacturer of the first JEDEC- and AEC- Q101 qualified high voltage gallium nitride (GaN) power semiconductors, announced the arrival of its Gen IV GaN platform. The company also announced that its future platform will be called SuperGaN technologies. The latest technology introduced by Transphorm offers advancements in performance, cost, and design ability as compared to the previous GaN generations.
The trend of producing GaN power devices that are highly efficient, small in size, and light-weight continues. The previous power devices were not environmentally friendly, but GaN is better than all the other alternatives. Market players are working toward evolving GaN power devices to increase power density and reliability. Qorvo, a GaN power device manufacturer company, claims that its GaN on SiC RF technology will deliver the highest performance and reliability to its potential customers. Companies have also been developing less capacitance that would result in fewer losses while charging and discharging devices.
There are certain challenges in front of companies to develop GaN power devices that are more sustainable and powerful than the previous ones. Some of the challenges faced by the market players are low specific on-state resistance and high breakdown voltage. The companies are working on solving these problems to create a new sustainable GaN device. There are certain advantages of GaN power devices being manufactured using standard silicon manufacturing procedures. This makes it lesser costly than the other devices. Certain companies are also replacing their power devices with GaN power devices as they are more efficient than others.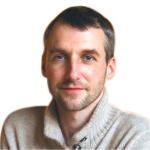 Alex Hillsberg
Chief editor of review team at FinancesOnline
Chief editor of review team at FinancesOnline Alex Hillsberg is an expert in the area of B2B and SaaS related products. He has worked for several B2B startups in the past and gathered a lot of first hand knowledge about the industry during that time.
PREVIOUS POST
"What's in STORE for Real Time Locating Systems?"
NEXT POST
Innovation & Customized Products to Boost Sales in the Outdoor LED Displays
Avenue: Entire Library membership of Allied Market Research Reports at your disposal
Avenue is an innovative subscription-based online report database.
Avail an online access to the entire library of syndicated reports on more than 2,000 niche industries and company profiles on more than 12,000 firms across 11 domains.
A cost-effective model tailored for entrepreneurs, investors, and students & researchers at universities.
Request customizations, suggest new reports, and avail analyst support as per your requirements.
Get an access to the library of reports at any time from any device and anywhere.
Related Post