New Products and Acquisitions to Broaden Semiconductor IP Portfolio for Market Players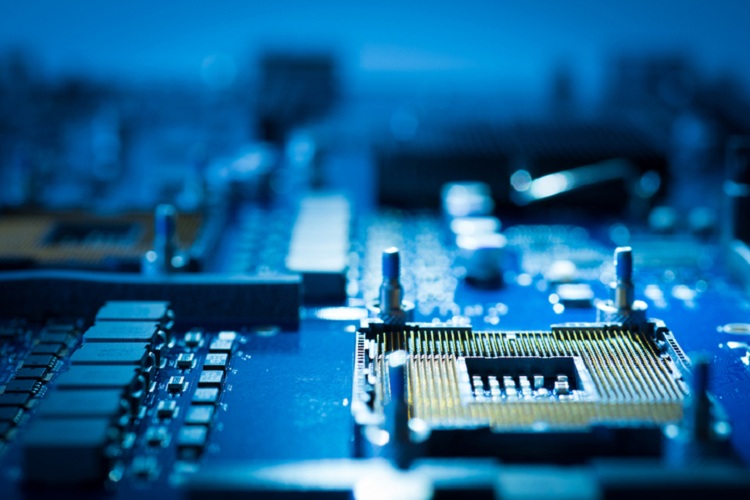 10 Feb
2020
As advanced technologies such as IoT are becoming prevalent, the need to develop chips that can smoothen the operation is growing. Market players operating in the semiconductor IP industry have been undertaking research and development activities to develop advanced products that can accelerate designs. These advanced products can be utilized in applications such as autonomous vehicles, edge computing, and others. Launch of processor IP and acquisition of IP assets are some of the steps taken by market players for consolidating its businesses and gain more market share. According to the report published by Allied Market Research, the global semiconductor IP market is expected to reach $5.70 billion by 2024, registering a CAGR of 7.30% from 2018 to 2024. Following are some of the activities taking place in the industry. 
Market players have been releasing their new products and trying to gain more market share in the global industry. The semiconductor division of Alibaba Group Holding Ltd. launched its core processor IP. The tech giant progresses by launching advanced technologies. Moreover, the launch also comes into the backdrop of efforts of Chinese government to prove the local prowess in the chip industry. Its new processor IP Xuantie 910 can be utilized for advanced applications such as edge computing and autonomous driving, according to the chip unit of Alibaba, Pingtouge. The company also outlined that it plans to monetize this processor IP by distributing the license to the chip manufacturers. In addition, related codes will be released in parts on GitHub for encouraging further development. 
The chip is based on RISC-V, which is an open source architecture that has been developed by the consortium of researchers and tech firms. This architecture gained a lot of momentum in the Chinese industry as it offers an alternative to the architecture of Britain's Arm Holdings Inc. Arm. Moreover, the open source functionality of RISC-V eliminates the risk of Chinese firms being devoid of accessing Arm due to geopolitical reasons. 
Along with the launch of new products, market players have been acquiring IP assets of other companies to ensure their product portfolio is strengthened. Synopsys, Inc. signed a deal to acquire few assets of IP assets of INVECAS. The acquisition would help Synopsys to expand General Purpose I/O, DesignWare® Logic Library, Embedded Memory, Interface, and Analog IP portfolio.
Moreover, this acquisition would add a team of experts and R&D engineers for speeding up the roadmap of physical IP for Synopsys. This acceleration would address the evolving design requirements for customers operating in the IoT, automotive, and consumer electronics sectors. Under the terms of acquisition, INVECAS will keep its ASIC Design Solutions and HDMI IP businesses. Joachim Kunkel, the General Manager of the Solutions Group at Synopsys, stated that the high-quality IP is a key for ensuring designers to accelerate the design and lessen the risk as more functionalities have been integrated into a single chip. He added that the acquisition of INVECAS would expand the DesignWare IP portfolio along with adding a strong R&D team for fulfilling requirements of its customers.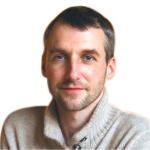 Alex Hillsberg
Chief editor of review team at FinancesOnline
Chief editor of review team at FinancesOnline Alex Hillsberg is an expert in the area of B2B and SaaS related products. He has worked for several B2B startups in the past and gathered a lot of first hand knowledge about the industry during that time.
PREVIOUS POST
"What's in STORE for Real Time Locating Systems?"
NEXT POST
Novel SCARA robots with enhanced capabilities to improve efficiency and accuracy
Related Post