Patagonia cancels Affiliations with"Ecologically Damaging"Organizations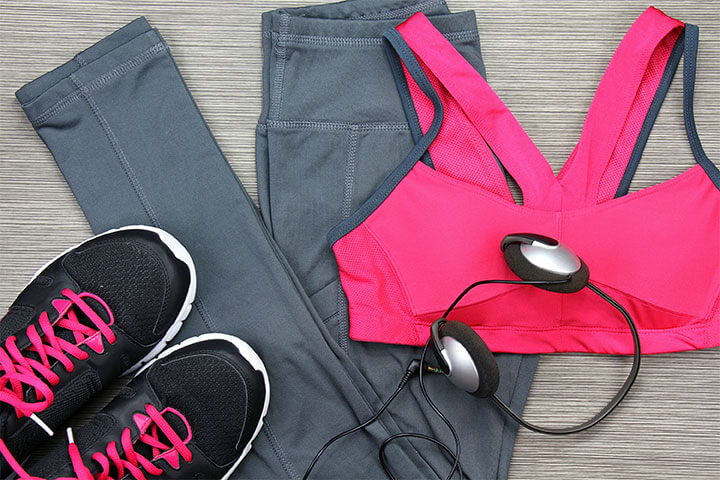 8 Apr
2019
American outdoor apparel company, Patagonia, has been at the forefront of eco-friendly business practices for quite some time now. It commits 1% of its total sales to environmental groups through a non-profit organization known as One Percent for the Planet, which encourages all global businesses to contribute 1% of their annual net revenue to charity organizations focused on conservation and sustainability. In addition to such perennial noble endeavor, CEO Rose Marcario has also vowed to donate the entire $10 million federal tax cuts, received in 2018, to organizations combating climate change. Recently, the company announced that it would seize to market its merchandise to "ecologically damaging" companies in lieu of its new mission statement, "We're in business to save our home planet."
The announcement came to light after a clothing order placed by a public relations executive was rejected by a Patagonia apparel reseller. The PR executive, who represents prominent banking, fintech, and wealth management firms on Wall Street, New York, had placed an order for Patagonia's co-branded fleece vests and jackets. Such apparel had gained prominence among Wall Street financiers and Silicon Valley programmers, as workplace dress codes increasingly become lax. Through its corporate sales program, Patagonia sold its apparels to firms who wished to purchase them. The clothes also carried the logo of the purchasing firm. It had managed to become the go-to corporate uniform in the finance and tech worlds, an odd turn for an outdoor brand that sells everything from wetsuits to sleeping bags.
However, the company has now decided to move away from co-branding with giants of the financial and tech world. Along with financial institutions, Patagonia has also cited religious institutions, food groups, and politically affiliated companies under the umbrella of "ecologically damaging" corporations. Instead, Patagonia is looking forward to co-branding with "mission-driven companies that prioritize the planet". These include a small collection of like-minded brands that also support regenerative organic farming and environmental activism. However, the shift does not affect customers who are already a part of its corporate sales program. Existing corporate customers will remain in the program and still be able to order more branded items from Patagonia.
A month ago, Patagonia's food division announced that they will be mass-producing a new kind of sustainable beer. It would be made from a gran called Kernza, whose long roots and perennial growth allow it to thrive without pesticides and use less water than conventional wheat, making it ideal for organic regenerative agriculture. The shift would help reduce erosion and remove excess carbon from the atmosphere. Decisions like this have allowed Patagonia to feature in PEOPLE's list of 50 best companies that care for their communities, employees, and the world.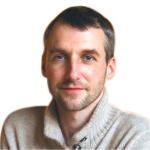 Alex Hillsberg
Chief editor of review team at FinancesOnline
Chief editor of review team at FinancesOnline Alex Hillsberg is an expert in the area of B2B and SaaS related products. He has worked for several B2B startups in the past and gathered a lot of first hand knowledge about the industry during that time.
PREVIOUS POST
Asia-Pacific becoming pillars for the growth of Global Baby Diapers Market
NEXT POST
Liquid Detergents Gain Popularity with Growing Innovations and Demand for Convenience
Related Post