Present and Future of Building Automation and Controls, Smart Cities to Become Next-Big Thing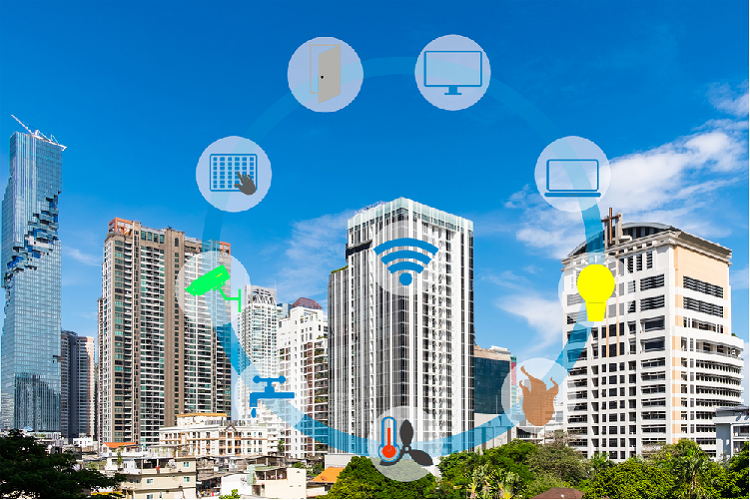 17 Mar
2021
Building automation and controls is the way of the future. The surge in demand for convenient user experience, rise in deployment of building automation systems, and increase in need for advanced energy-efficient interventions are driving factors for the growth of the building automation industry. 
According to Allied Market Research, the global building automation and controls market is expected to garner $215.59 billion by 2027, registering a CAGR of 11.1% from 2020 to 2027. The flexibility of smartphones, advancements in automation, and the advent of smart technology have made it easy to introduce automation in real estate. 
The building automation couldn't have made building managers and owners any happier as it relieves their pressure and work of micromanaging multiple departments, employees, and several other aspects to ensure the comfort of occupants in the building. 
Current Market Developments in Building Automation and Controls
Although the building automation system technology has witnessed lucrative advances over the last few years, they are yet to be globally adopted into the old & new building's framework. For instance, several already developed building's HVAC and lighting systems operate independently, making intercommunication impossible. 
However, the rise in popularity of building automation and controls is expected to help the market open opportunities in the developing countries, especially in the Asia-Pacific region as the construction industry is experiencing a boom over the last few years. 
Thus, even though building automation and controls has not reached its peak yet, it has certainly taken its root across the globe. It is a mere matter of time before new constructions adopt building automation.
Smart Cities: Future of Building Automation and Controls
As the demand for building automation increases, the rise of the smart cities industry is unavoidable next step. Currently, smart cities are barely able to scratch the surface of using the colossal amount of data available to improve daily operations. In the future, smart cities would be a pioneer in making major changes in lifestyle owing to advancements in civic analytics and the adoption of cloud computing and machine learning. 
The rise of the internet of things (IoT) and affordable sensors has allowed people to monitor their homes and problems remotely and in real-time. The widespread use of apps and smartphones would supplement the growth of building automation. 
One of the most attractive features of building automation is detecting problems before they occur. For instance, technology can alert the resident of the building if there is a chance of potential fire hazards in the building. This technology has already made its way into new constructions and has reduced the risk of fire breaking out. Apart from this, the availability of data has made it easy to recognize city blocks that do not have smoke detectors and are at the risk of fire fatalities. This is just one example of how the use of building automation could improve several problems in urban life. 
The future of building automation is certainly bright. The emphasis on easy controllability and intuitive updates on technology has opened new doors which are sure to benefit the everyday lives of people as well as building managers.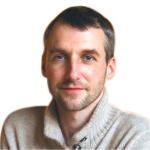 Alex Hillsberg
Chief editor of review team at FinancesOnline
Chief editor of review team at FinancesOnline Alex Hillsberg is an expert in the area of B2B and SaaS related products. He has worked for several B2B startups in the past and gathered a lot of first hand knowledge about the industry during that time.
Avenue: Entire Library membership of Allied Market Research Reports at your disposal
Avenue is an innovative subscription-based online report database.
Avail an online access to the entire library of syndicated reports on more than 2,000 niche industries and company profiles on more than 12,000 firms across 11 domains.
A cost-effective model tailored for entrepreneurs, investors, and students & researchers at universities.
Request customizations, suggest new reports, and avail analyst support as per your requirements.
Get an access to the library of reports at any time from any device and anywhere.
Related Post