Reasons Why Manual Wheelchairs Are Often Preferred over Electric Chairs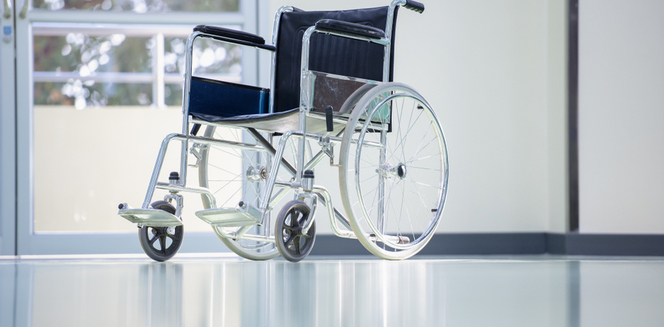 10 Sep
2019
Well, when it comes to electric wheelchairs, there are people who certainly think of them as a 'better' version that that of manual wheelchairs. With wheelchairs being around since ages, the electronic ones are quite likely to be seen as an improvement. But then, there is surely no doubt that manual wheelchairs still have a number of advantages that have made them a preferred choice over the electric chairs.
This post is going to discuss quite a few reasons why you would still want to have a lightweight manual wheelchair even if you own one motor-powered chair.
Manual wheelchairs tend to be lightweight-
The weight of the battery itself is quite heavy and that's what makes the power wheelchairs quite hefty and weighty. Even an able-bodied person might have difficulty in pushing you back to the car in times of need. In case, the battery gives out, the chances of anyone pushing you around are certainly low.
Power wheelchairs don't give you any other choices than self-operating-
The fact that many power wheelchairs don't even come with grips or knobs on the back makes it quite impossible for someone to lay hold of the chair and push. Nevertheless, with a manual wheelchair on board, one can just move around with their own arm power. And, even if the person gives out halfway, it would just take nothing for the people around to just take over and help.
Manual wheelchairs can be easily dropped in a car-
Power wheelchairs are often oversized and thus, it becomes tough to take them across city. Most of the time, electric wheelchairs require something as big as a van to put up their size. On the contrary, manual wheelchairs can just be folded up and placed in the trunk of any car. Even a compact car can accommodate the size easily.
Electric wheelchairs might nor permit your pocket-
Last but not the least; when the budget for electric wheelchairs might turn out to be quite huge for your pocket, manual wheelchairs are often cost-effective and would certainly not create a hole in your wallet. Also, they require little maintenance as compared to the power ones.
So, there is no doubt that power wheelchairs certainly have their place; but then, it's always suggested that one should certainly have a manual backup for emergency.
According to Allied Market Research, the global manual wheelchair market is expected to garner a significant CAGR from 2018–2025. Rise in prevalence of geriatric population, increase in the rate of spinal cord injuries and surge in the frequency of disabilities as well as accidents drive the growth of the market. Also, the advent of different customized products has created an array of lucrative opportunities for the key players in the industry. 
To conclude, it can be stated that the manual wheelchairs will always have a better stand over their electric counterparts, and the market is also growing quite profoundly. Moreover, considering its array of benefits, in the next few years to come, the market is expected to flourish yet more.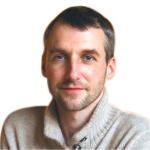 Alex Hillsberg
Chief editor of review team at FinancesOnline
Chief editor of review team at FinancesOnline Alex Hillsberg is an expert in the area of B2B and SaaS related products. He has worked for several B2B startups in the past and gathered a lot of first hand knowledge about the industry during that time.
PREVIOUS POST
Asia-Pacific becoming pillars for the growth of Global Baby Diapers Market
NEXT POST
China to be privileged by Playing Cards and Board Games Cafes and Bars
Related Post