Royal Philips to launch new teleradiology services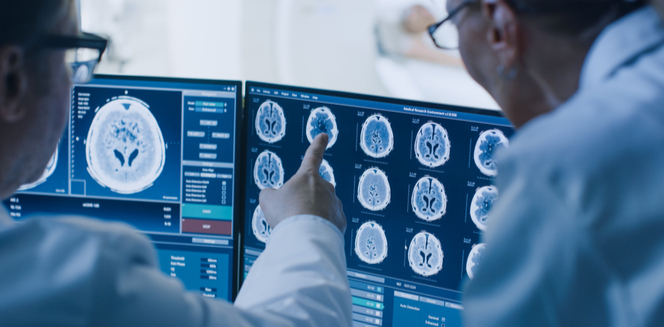 12 Jun
2019
Royal Philips, a worldwide leading healthcare technology company, revealed that it will introduce its innovative teleradiology services for addressing concerns such as rise in scarcity of radiologists and need to improve accessibility of precision diagnoses. Philips will utilize its cloud-based radiology informatics portfolio consisting of Vendor Neutral Archive (VNA) and Picture Archiving and Communication Systems (PACS) solutions for the new telehealth service. It will be combined with visualization and workflow applications along with advanced analytics. Moreover, various applications including advanced teleradiology viewing and reporting, on-demand radiologist services, and exam workflow enhancement applications.
Teleradiology offers the remote interpretation of images of patients after conducting medical imaging exams including MR, CT, and X-ray. It also involves the remote storage, retrieval, viewing, and analysis of medical images with the help of clinical experts from anywhere. This helps patients in receiving optimally efficient treatment through the local healthcare professionals. The global teleradiology market is one of the highest growing markets in the field of radiology and the clinical services outsourcing industry. According to the research firm Allied Market Research, the global teleradiology market is expected to reach $10.62 billion by 2025, registering a CAGR of 18.4% during the forecast period, 2018–2025. The convenience and availability of better interpretation from experts along with development of better IT infrastructure drive the growth in the industry.
Sham Sokka, the Business leader of Radiology Solutions, Philips, outlined that the firm views imaging as a system and intends to offer innovative solutions to address the needs of people through integration of data and technology. This new teleradiology solution targets the increasing need while offering a platform for the future growth of Philips in the telehealth industry.
Commenting on the role of teleradiology, he said that it plays a key role in optimal utilization of available resources and assist radiology departments in improving speed and accuracy in interpretation of images. He opined that teleradiology can make up to the struggles such as rise in healthcare costs and shortage of healthcare providers.
Philips already offers the IT infrastructure for telehealth solutions for enhancing the collaboration between clinical healthcare professionals and HealthSuite Digital Platform. This platform is a digital framework that collaborates patients, consumers, and healthcare professionals through a cloud-based ecosystem consisting of apps, devices, and tools.
The firm's teleradiology services has been built upon the acquisition of the teleradiology platform of Direct Radiology. This platform will be utilized by Philips for supporting the radiologists across the globe. This is a part of Philips' innovation initiatives for extending its portfolio of Radiology Solutions. The Direct Radiology business offers services to nearly 300 hospitals, mobile imaging services, imaging centers, and doctors' offices across the U.S. Surge in prevalence of chronic conditions such as orthopedic injuries and congestive heart failure along with focus on innovation would create new pathways in the industry.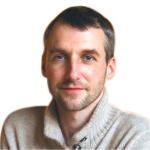 Alex Hillsberg
Chief editor of review team at FinancesOnline
Chief editor of review team at FinancesOnline Alex Hillsberg is an expert in the area of B2B and SaaS related products. He has worked for several B2B startups in the past and gathered a lot of first hand knowledge about the industry during that time.
PREVIOUS POST
Developments in Biomarkers Market Answer Diagnosis Concerns
NEXT POST
Nuclear Medicine: An Emerging Field in Science
Related Post