Scotlands Life Science Industry Manifests Huge Opportunities in The Sector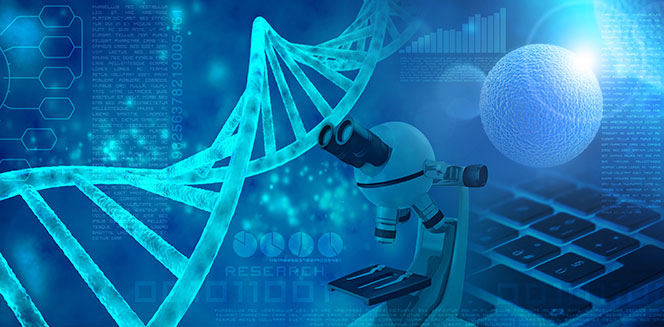 13 Mar
2019
According to new figures released by Life Sciences Scotland, its companies have raised about £85 million of an equity investment during the last years, which includes a rise in international venture capital support. Statistically speaking, companies have seen about 27% increase in its previous £67 million investment, which was made during the last year. The companies that have benefited include AdoRx, Calcivis, Current, Exscientia, ScotBio, BioFilm, CareSourcer, DYSIS Medical, Invizius, and Ubiquigent.
During the two years of 2017 and 2018, the Scottish Investment Bank, venture capital arm of Scottish Enterprise (SE), invested about £8 million and leveraged about £104 million in the sectors of Life Sciences and Chemical Sectors. This includes both externally and directly managed funds of SE and it represents about 41 companies, which even includes a company that contributed about £79 million of private sector leverage.
Apart from this, SE's life sciences companies have urged to take benefit of the £200 million Scottish-European Growth Co-Investment Programme (SEGCP) that provides up to £10 million in match funding & advice and overviews of institutional investors. SEGCP, which runs by the Scottish Investment Bank, firmly believes that there are investors for every company. They operate in several different sectors; and numerous investors are fascinated about Scotland's life sciences sectors. The company's team has been using the programme to develop relationships with numerous life science investors.
Dave Tudor, the co-chair of the Life Sciences Scotland Industry Leadership Group, stated that securing equity investment is the most vital part of the development of a life sciences business. In addition, it is observed that only a handful of companies are able to boost their goals for growth using their own cash flow or bank lending. Thus, the help of external investors could help grow life sciences business. He added, "Such investments enable companies to expand their production and extend manufacturing capabilities. Moreover, it also strengthens their R&D work and helps create the products and services that people need for the coming years."
Over the last year, active pharmaceutical ingredients (API) centers were opened in Montrose by GSK, which involved about £54 million worth investment. Moreover, Synpromics has invested about £5.4million in research and development and Ingenza shifted its new facilities at Roslin Innovation Centre.
Apart from these firms, overseas businesses have been investing in their Scottish operations. For instance, Terumo Aortic confirmed its expansion of an Inchinnan facility, which involved cost of around a £33 million. Ossur, a prosthetics firm, recently announced a £5.6 million R&D investment in its Livingstone-based Touch Bionic facility. Moreover, Canon Medical Research Europe declared its £6.6 million R&D investment and unveiled its new facility in the Clinical Innovation Zone.
Tudor, who has now become the MD of the Medicines Manufacturing Innovation Centre, believes that growth in life sciences is not limited to its sector but it is also important for the other economy. Life sciences companies encourage high-value jobs in the supply chains; this creates lucrative opportunities for other Scottish businesses.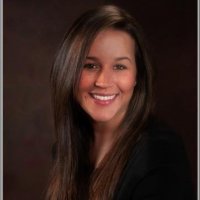 Jessica Hamelburg
PR & Marketing Professional at EquipNet, Inc.
Jessica Hamelburg is a content marketing coordinator and social media manager for a global industrial asset management company, EquipNet, Inc. Jessica holds a Bachelor's Degree in Communications and Public Relations from Suffolk University and offers many years of experience in various forms of writing. Some of her favorite hobbies include exploring new music, creative writing and spending time with her dogs.
PREVIOUS POST
Developments in Biomarkers Market Answer Diagnosis Concerns
NEXT POST
Thrombectomy Devices- A Boon to the World of Medical Technology

Related Post