Sports Apparel To Become Greener: Use Of Sustainable Materials Gains Importance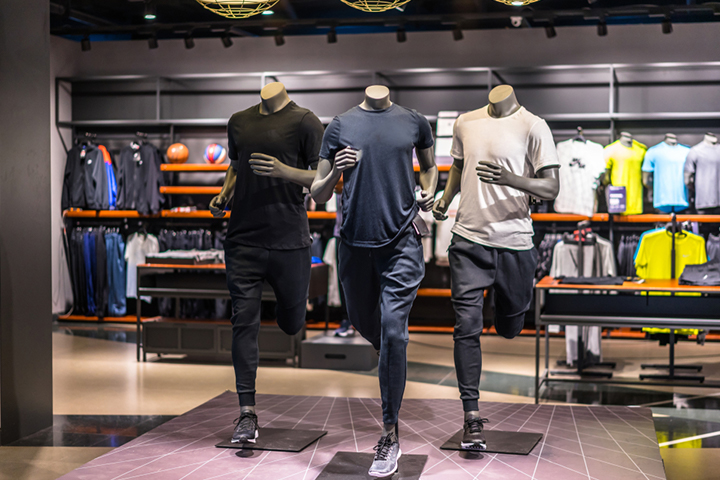 13 Jun
2022
The sports apparel industry is going through a major transformation. Workout clothes including sports bras, leggings, and biker shorts are designed as a way to offer comfort and agility while performing heavy workouts and physical movements. Over the years, sports apparel witnessed many changes. Now, sports apparel is used from breathable materials that allow sweat to evaporate faster. The use of spandex, microfiber, polyester, and spandex are some of the widely used materials for workout clothes. According to Allied Market Research, the global sports apparel market is expected to reach $248.1 billion by 2026, growing at a CAGR of 5.1% from 2019 to 2026. The market has gained traction in developing countries due to surge in affluent populations, increase in health awareness, and rise in adoption of fitness activities such as swimming, aerobics, and yoga among consumers during and post-pandemic. Moreover, aggressive advertisements and celebrity endorsements have helped sports apparel develop a global consumer base and the e-commerce boom has helped tremendously.
During the Covid-19 pandemic, people become conscious about their health more than ever. Online workout sessions become popular and thus increased the demand for sports apparel. More importantly, people are having fun with their workout clothes and have been incorporating bold fashion statements in workout looks. While activewear has seamlessly entered sports apparel and is not intended for sweat, brands still focus on offering the best of both worlds to their customers.
Apart from this, the rise in awareness about the use of resources such as water, cotton, and other materials while manufacturing sports apparel has increased. People are more concerned about using sustainable products and expect their favorite sports apparel brands to share the same interest. In fact, more and more brands adjusting their business practices to favor sustainable habits. The major sports apparel brands have been around for decades and have developed a loyal consumer base. Moreover, these companies have maintained a complicated network relationship with their sponsors and customers. Thus, it has become imperative to offer customers sustainable sports apparel that has authenticity and quality products without hurting the sponsors and revenue stream.
Over the last few years, major sports apparel brands such as Nike, Adidas, and Reebok have launched sustainable product lines. For instance, Nike has announced to launch sports apparel that uses recycled materials such as Converse Renew Canvas (Recycled PET and denim). Moreover, it has launched a recycling program that grinds old shoes to make community spaces. Whereas, Adidas has joined forces with Parley to develop a strategy for marine plastic pollution. This collection would use up to 75% upcycling ocean plastic trash without compromising the quality of the product. Moreover, the company has rolled out a global product take-back program.
Having sustainability goals has the potential to change how people look at an existing brand. Moreover, sustainability goals affect the organization's community. Thus, major sports apparel brands are paving the way for a more sustainable future and meeting consumer demand.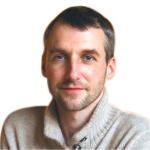 Alex Hillsberg
Chief editor of review team at FinancesOnline
Chief editor of review team at FinancesOnline Alex Hillsberg is an expert in the area of B2B and SaaS related products. He has worked for several B2B startups in the past and gathered a lot of first hand knowledge about the industry during that time.
PREVIOUS POST
Asia-Pacific becoming pillars for the growth of Global Baby Diapers Market
NEXT POST
Eyelash Serum: Growing Popularity of Beauty Products among Millennials to Drive Demand
Avenue: Entire Library membership of Allied Market Research Reports at your disposal
Avenue is an innovative subscription-based online report database.
Avail an online access to the entire library of syndicated reports on more than 2,000 niche industries and company profiles on more than 12,000 firms across 11 domains.
A cost-effective model tailored for entrepreneurs, investors, and students & researchers at universities.
Request customizations, suggest new reports, and avail analyst support as per your requirements.
Get an access to the library of reports at any time from any device and anywhere.
Related Post