Use of Carmines Has Become Pretty Extensive in the Food and Cosmetics Industry- Explore Why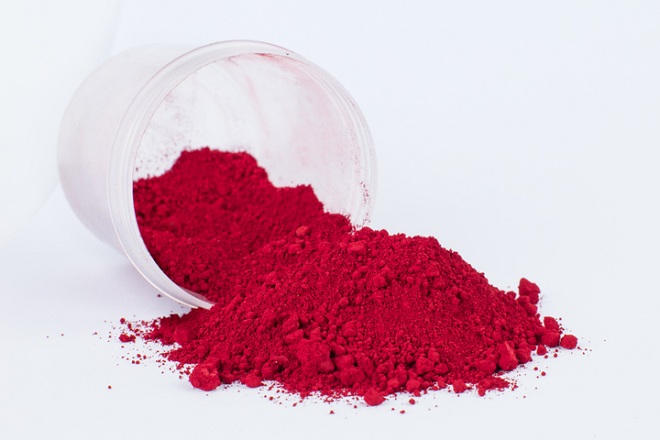 9 Jan
2020
Use of Carmines Has Become Pretty Extensive in the Food and Cosmetics Industry- Explore Why
Are you really scared of the thought that you are eating insects every time you are applying a red lipstick to complement your favorite crimson one-piece dress? Well, people with the habit of surfing Internet daily would probably know that carmine, the most common form of colorings used in cosmetics and food, is made from crushed up bugs. The insects are indigenous to Latin America and survive on cacti. These bugs are known as cochineal. In the last few years, raising and rearing of these little tiny insects has become quite prevalent in Peru, as millions of them are harvested every year to cave in the coloring. Use of carmine has turned out to be quite ubiquitous in the global food industry. Right from your favorite donuts and ice creams to fruit tarts and milkshakes, use of this product has become quite extensive.
However, a number of studies have been conducted and it's revealed that one of the main reasons why carmine continues to be widely used is that the additive is constant, safe and pretty enduring, the tint/shade of which is hardly affected by light or heat. There are even sources that state that it's almost five centuries back, this natural product was primarily used by the Maya and then the Aztecs. And, what should hold your interest yet more is the fact that this product is much healthier and safer than that of artificial alternatives made from petroleum or coal.
But, even supporters of carmine concede with the matter that inclusion of carmine in any product should be more clearly mentioned, since there is a substantial rise in the number of natural red coloring substitutes that don't really come from insects. You can search for the word "carmine" on beauty and food products before making a purchase, just to have a clear notion of the ingredients used in the same. Whatsoever, you might not actually find it labelled in the list of ingredients. In its place, it might mention "crimson lake", or "natural red four". Sometimes, one might also find E120, which refers to carmine's European Union food additive classification number.
According to Allied Market Research, the global carmine market is expected to grow at a significant CAGR from 2018–2025. Increase in need for naturally mined carmine for processed food and surge in demand for natural colors in terms of economic and health benefits are the major factors driving the growth of the market. On the other hand, slow acquisition of carmine in developing countries, and high cost involved in the extraction of the product are expected to impede the growth to some extent. However, immense prospects of carmine in the cosmetics industry have ushered in a gamut of opportunities in the near future.
In a nutshell, a natural food colorant, carmine is extracted from the outer mortar of the female cochineal insect. The insect happens to yoke itself to certain stews of cactus found in the semi-dry regions of Bolivia, Mexico, Peru, The Canary Islands, Bolivia etc. The fact that carmine is natural by every inch has made it come out as the only colorant permitted by the FDA for use over the eye. Here, it's worth mentioning that although there are a number of borders and margins by government on the use of artificial dyes in foods, carmine has come out as the only red validated for use in food items in the European Union and the U.S. Carmine industry offers a plethora of applications in bakery products, cosmetics, and pharmaceutical coatings. To wind up, the market is growing quite rapidly, and in the next few years to come, it's projected to beef up yet more.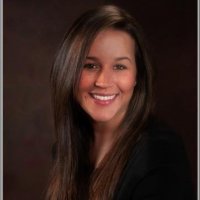 Jessica Hamelburg
PR & Marketing Professional at EquipNet, Inc.
Jessica Hamelburg is a content marketing coordinator and social media manager for a global industrial asset management company, EquipNet, Inc. Jessica holds a Bachelor's Degree in Communications and Public Relations from Suffolk University and offers many years of experience in various forms of writing. Some of her favorite hobbies include exploring new music, creative writing and spending time with her dogs.
PREVIOUS POST
Food Traceability Technology Market Shows Positive Signs for Investors
NEXT POST
Gummy Candies to be a tempting Power-Pack of Vitamins
Avenue: Entire Library membership of Allied Market Research Reports at your disposal
Avenue is an innovative subscription-based online report database.
Avail an online access to the entire library of syndicated reports on more than 2,000 niche industries and company profiles on more than 12,000 firms across 11 domains.
A cost-effective model tailored for entrepreneurs, investors, and students & researchers at universities.
Request customizations, suggest new reports, and avail analyst support as per your requirements.
Get an access to the library of reports at any time from any device and anywhere.
Related Post