Gummy Candies to be a tempting Power-Pack of Vitamins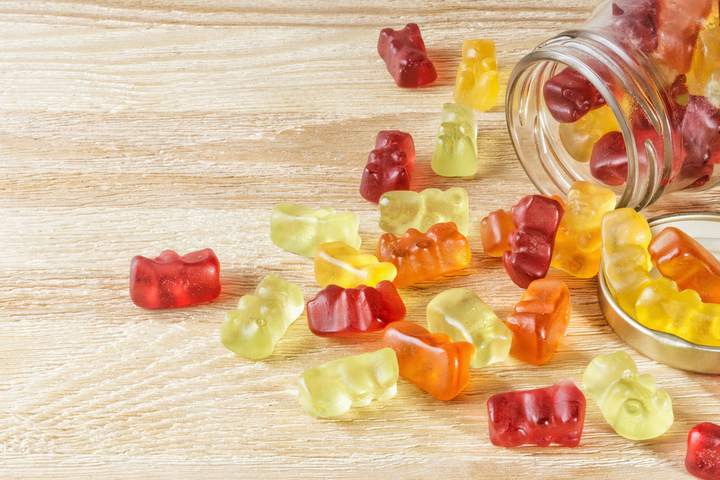 23 Jun
2020
Gummy vitamins are alluring the world of supplements with a majority of adults looking for easy and convenient ways to get their nutrition. Vitamins are believed to compensate for poor diets and are essential for our health and body growth. Often marketed as vitamins for children, gummy vitamins carry many potential benefits for adults as well. It is most desirable for people to have a difficult time swallowing pills. Gummy vitamins have enjoyable taste, they are sweet, and usually easy to digest. Moreover, gummy vitamins are most acceptable over traditional vitamin pills. So let's dive into some of the reasons behind.
No more gags to swallow a pill-
According to the analysis, around 38% of adults are phobic to swallowing pills. Also, based on a study published in The European Journal of Clinical Pharmacology discovered that nearly 30% of the people face trouble swallowing pills. Gummy vitamins, on the other hand, come out to be an ideal way for people having dysphagia. It is more like a candy, simply chew and swallow. However, certain medical universities also suggest drinking water after consuming chewable vitamins as well, to swallow all pieces.
Convenient for stomach-
Mostly vitamin capsules and pills are prescribed to be taken with meals and food. Consuming them empty stomach may cause nausea or heartburn, along with difficulty indigestion. Contrarily, chewing and saliva breaks down gummy vitamins making them easier to digest.
Smaller Dosage
Certain vitamin supplements contain high doses of one or more nutrients. On the other hand, sometimes these supplements carry extended limits of vitamins, which is not necessary. In addition, higher doses of vitamins may lead to toxicity or lack of other nutrients. However, gummy vitamins do not contain high dosages as compare to adult vitamins. This ensures to control the number of nutrients in the body.
Gummy vitamins have been widespread in the past few years. The rising cases of chronic disease have raised the demand for gummy vitamins. On the other hand, the prevalence of dysphagia among several people has augmented the demand for gummy vitamins. In addition, its candy-like texture makes it more beneficial for children as well. The rising awareness regarding proper intake of vitamins among the crowd is anticipated to boost the overall market growth in some years.
A report published by Allied Market Research reveals that the global gummy vitamin market is anticipated to reach $ 9.3 billion by 2026. Increasing consumer consciousness towards preventive healthcare and the prevalence of vitamin deficiency are the major factors responsible for increasing demand for gummy vitamin. Moreover, multivitamins are a power-pack of nutrients that are perfect for people who are unable to manage a proper diet. Thought it is always better to gain nutrients from natural products, however, there is no one-size-fits-all solution. Therefore, if you absolutely cannot swallow vitamin supplements, gummy vitamins might be a good choice for you.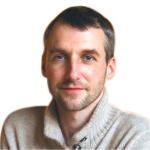 Alex Hillsberg
Chief editor of review team at FinancesOnline
Chief editor of review team at FinancesOnline Alex Hillsberg is an expert in the area of B2B and SaaS related products. He has worked for several B2B startups in the past and gathered a lot of first hand knowledge about the industry during that time.
PREVIOUS POST
Food Traceability Technology Market Shows Positive Signs for Investors
NEXT POST
Safety Practices & Supply Chain Reorganization: Necessities of Food and Beverages Industry amid Covid-19 Pandemic
Avenue: Entire Library membership of Allied Market Research Reports at your disposal
Avenue is an innovative subscription-based online report database.
Avail an online access to the entire library of syndicated reports on more than 2,000 niche industries and company profiles on more than 12,000 firms across 11 domains.
A cost-effective model tailored for entrepreneurs, investors, and students & researchers at universities.
Request customizations, suggest new reports, and avail analyst support as per your requirements.
Get an access to the library of reports at any time from any device and anywhere.
Related Post