Use of LDPE and LLDPE Has Reformed the Packaging Industry in Europe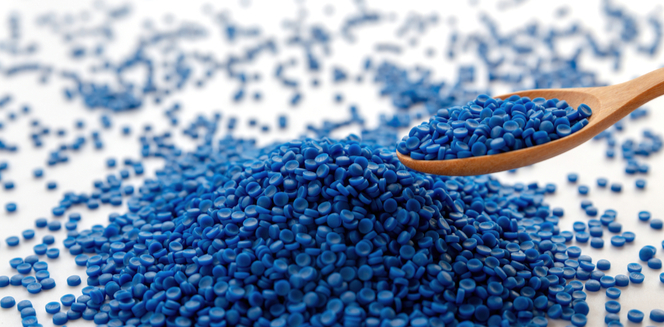 19 Oct
2020
Containing polyethylene and polypropylene, LDPE and LLDPE have now come out as the most preferred petrochemical-based plastics. Best known for their simple structure, LDPE (low-density polyethylene) and LLDPE (linear low-density polyethylene) have almost transformed the manufacturing and packaging industry in Europe in more than one way. LDPE is now being widely used in plastic bags since its truncated density makes it perfectly subtle and malleable, enabling it to come up as a suitable choice for a number of applications.
LDPE can be defined as the dominant types of resin in the polyethylene family, featured by low thickness and elasticity. Developing and incorporating recycle-friendly LLDPE and LDPE resins into post-recycled polythenes have enabled manufacturers to give way to circular plastic economy down the line, thereby helping them attain their sustainability goals. This new drift is not only expected to pave the way for more consumption of post-recycled plastics, but is also projected to fuel the future demand for LDPE and LLDPE plastics to a considerable extent.
One of the main advantages of using LDPE plastics is that they are impact resistant.  This factor has made them an appropriate fit for large vessels or bottles. Also, known as a great corrosion resistant, the material tends to detain unwanted damages triggered by chemical reactions such as oxidation. Moreover, the material is easy to clean. A simple scour with soap and water is just enough to have the product looking new yet again! Last but not the least; LLDPE and LDPE resources are certainly a green-friendly choice that has made them an ideal option over their counterparts.
According to Allied Market Research, the Europe LDPE and LLDPE market is anticipated to grow at a significant CAGR from 2020 to 2027. The packaging industry that mainly spoons out food products has found these materials more than useful and the huge demand for LLDPE and LDPE has also been witnessed from this sector.
Wrapping & packaging based on LLDPE and LDPE takes in rigid packaging layouts such as decanters, thermoses, and carafes and elastic packaging designs such as stand-up sacks, squeezable spouts, bag-on-boxes, and many of such kinds. Right selection of packaging is always important to facilitate long-term storage and proper transportation. Moreover, stretch films are being taken recourse to in the logistics sector to keep packaged goods safe & secured- free of dirt and moisture and also to cut on the incidences of physical damages while shipping. Films tend to function as an effective barrier against evaporation. Use of LDPE foams has skyrocketed as well. Different kinds of flooring and camping mats necessitate such foams to showcase the best results. On the other hand, rising demand for high crop in Europe has led to increased use of covering made of LDPE which, in turn, has augmented their demand in the agricultural industry too. Simultaneously, rapid development of the pharmaceutical sector across the continent has also escalated the use of LLDPE and LDPE for casing medicines.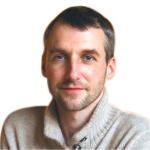 Alex Hillsberg
Chief editor of review team at FinancesOnline
Chief editor of review team at FinancesOnline Alex Hillsberg is an expert in the area of B2B and SaaS related products. He has worked for several B2B startups in the past and gathered a lot of first hand knowledge about the industry during that time.
PREVIOUS POST
Bio Succinic Acid: Unleasing Growth for Future
NEXT POST
The benefits of synthetic ropes may replace the aura of metal-based ropes
Avenue: Entire Library membership of Allied Market Research Reports at your disposal
Avenue is an innovative subscription-based online report database.
Avail an online access to the entire library of syndicated reports on more than 2,000 niche industries and company profiles on more than 12,000 firms across 11 domains.
A cost-effective model tailored for entrepreneurs, investors, and students & researchers at universities.
Request customizations, suggest new reports, and avail analyst support as per your requirements.
Get an access to the library of reports at any time from any device and anywhere.
Related Post